No tune, no rhythm, what happened to those who listened to the song…! Police arrested the famous star of social media
Trending News: Singing songs for social media star Hero Alom has become expensive. The police arrested Alom and interrogated him for 8 hours. Not only this, the police also wrote an apology to him that he will not sing classical songs again. Alom has been described as a very poor singer. Hero Alam lives in […]
Trending News: Singing songs for social media star Hero Alom has become expensive. The police arrested Alom and interrogated him for 8 hours. Not only this, the police also wrote an apology to him that he will not sing classical songs again. Alom has been described as a very poor singer.
Hero Alam lives in Bangladesh and is quite popular among the youth. Alom has 20 followers on Facebook and 1.4 million subscribers on his YouTube channel. Alom adopts himself as a singer, actor and model. His videos are seen a lot on social media. He is in the news because of Neham's peculiar singing.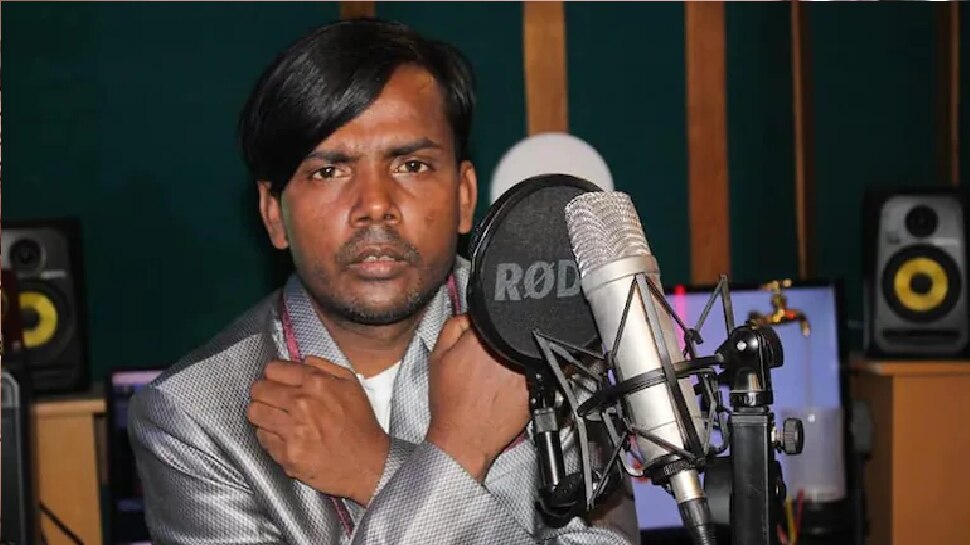 But because of this singer, he got into trouble. Some people had filed a complaint against Alom. A complaint was made against him that Alom sings very badly and sings classical songs in a bad voice. Meanwhile, Alom has alleged that he was mentally tortured by the police.
Alom has so far apologized for wearing police uniform and singing Tagore and Nazrul songs in his videos without permission. Alom has assured the police that he has changed his style of singing and will not repeat his old habits.