Afghanistan Earthquake: Graves are being dug one after the other, more than 1,000 people were killed in the earthquake in Afghanistan
Kabul Life has been disrupted by the devastating earthquake in Afghanistan. The death toll has crossed 1 thousand. An atmosphere of mourning is being seen in the most affected provinces. Mohamed Amin Huzaifa, the head of the Department of Information Culture, said the death toll continued to rise. People are digging grave after grave. from […]
Kabul Life has been disrupted by the devastating earthquake in Afghanistan. The death toll has crossed 1 thousand. An atmosphere of mourning is being seen in the most affected provinces. Mohamed Amin Huzaifa, the head of the Department of Information Culture, said the death toll continued to rise. People are digging grave after grave.
from bad to worse
An earthquake of 5.9 magnitude in a mountainous area has brought people to the streets. The earthquake has caused great devastation to the people of the eastern region. The people here have been living a difficult life since the Taliban came to power. The situation here has worsened after the earthquake.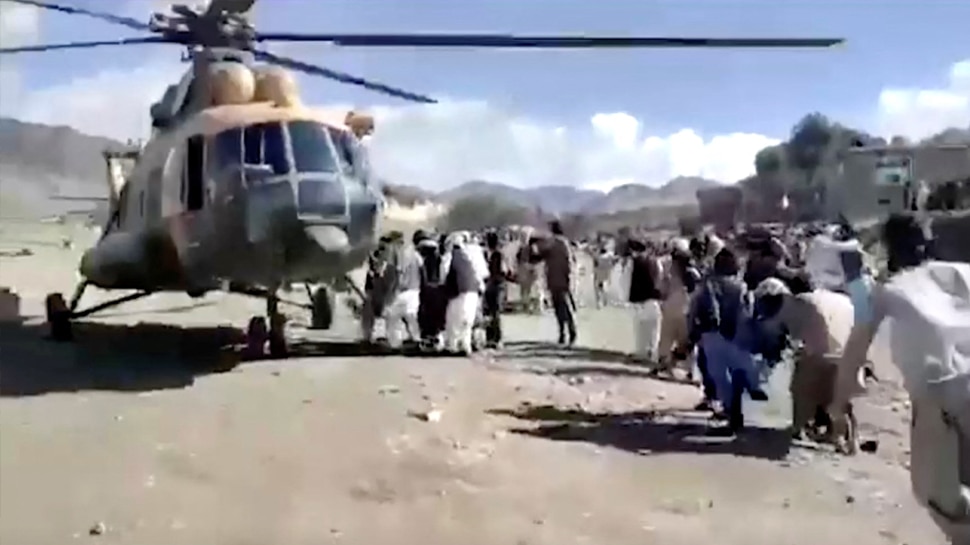 High level of flood risk declared in mountains, leader Hibatullah
Akhundzada warned that the death toll could rise. Images and video clips posted on social media show damaged mud houses in rural areas. Some footage showed local victims being taken away by military helicopters.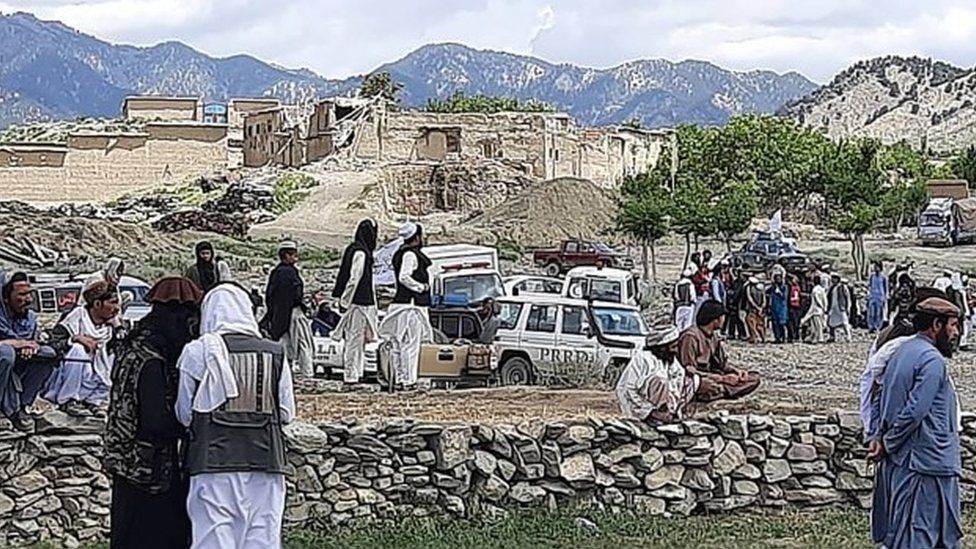 who offered help to the European Union
Anas Haqqani, a senior Taliban official, tweeted that the government was doing its best. We hope that the international community and aid agencies will help our people in this difficult situation. The United Nations and the European Union have offered aid.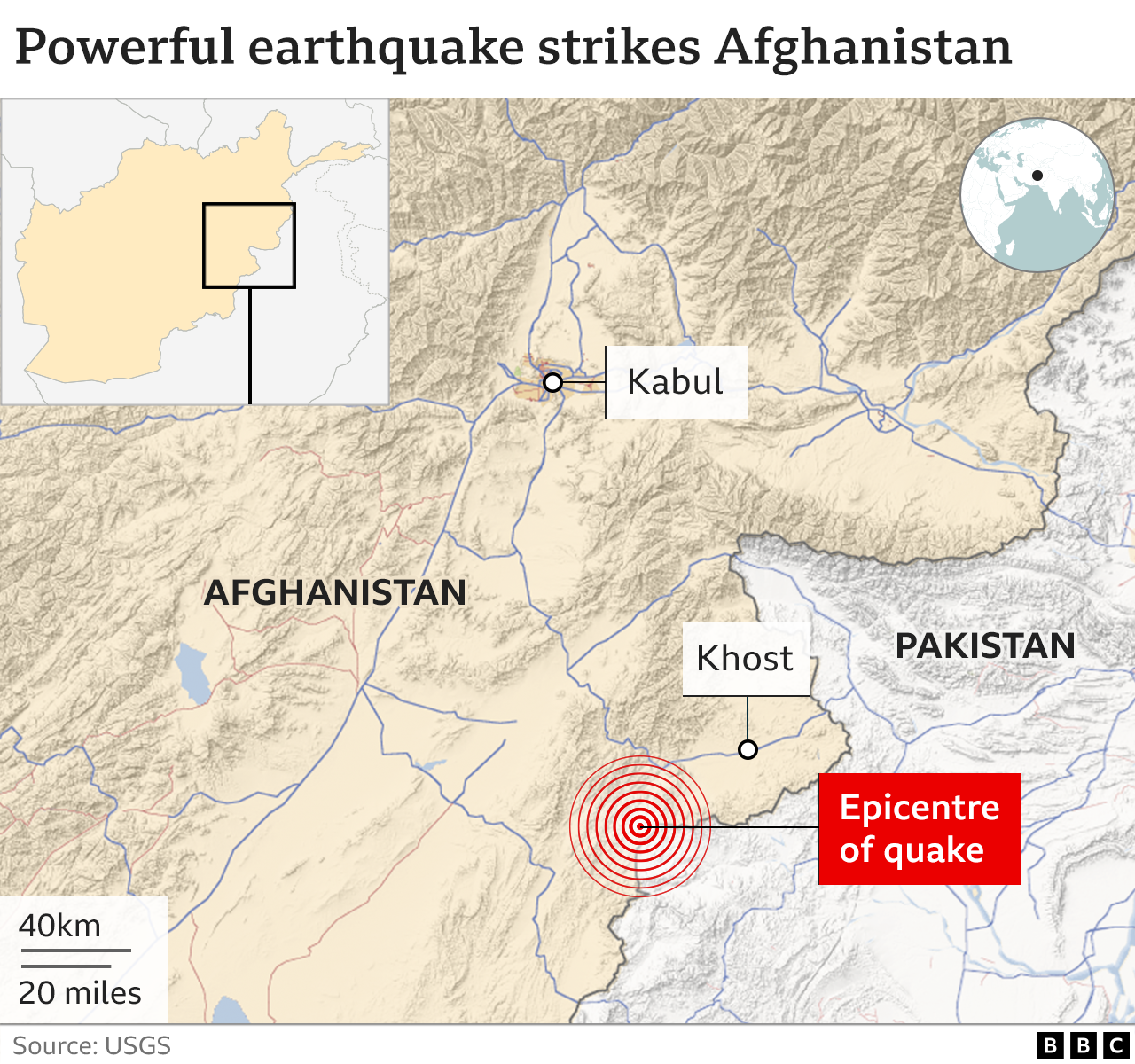 european
The Union is monitoring the situation and the EU stands ready to provide emergency assistance and coordination to affected people and communities," tweeted Tomas Nichols, EU special envoy to Afghanistan. It is important that Afghanistan is vulnerable to earthquakes. Especially in the Hindu Kush mountain range, which is located near the junction of the Eurasian and Indian tectonic plates.