Suspended Inspector Parminder Bajwa's wife arrested, woman ASI attacked, case registered
Firozpur : The district police participated in the case of sacked Inspector Parminder Singh Bajwa of Narcotics Control Bureau and was booked for theft of Rs 81 lakh from alleged traders of Ludhiana. Rajasthan has arrested the woman from Kapurthala. The said woman, arrested after the high profile drama, is said to be the second […]
Firozpur : The district police participated in the case of sacked Inspector Parminder Singh Bajwa of Narcotics Control Bureau and was booked for theft of Rs 81 lakh from alleged traders of Ludhiana. Rajasthan has arrested the woman from Kapurthala. The said woman, arrested after the high profile drama, is said to be the second wife of Inspector Bajwa.
The woman arrested by the police station Kulgarhi not only did drama at the time of arrest, but also in the police station Kulgarhi, the police have registered a case under 353, 186 IPC for obstructing the duty by attacking the woman policeman. Giving information, ASI Vinod Kumar of Police Station Kulgarhi said that the accused Gurpreet Kaur alias Gopi alias Moto Surori Harjinder Singh, resident of Santpura Mohalla Kapurthala, was booked on case number 99 dated August 1, 2022 A/D 22 NDPS Act 212 and 216 of IPC Police. There is an allegation. Police station Kulgarhi vs Parminder Singh Bajwa etc. was arrested. During interrogation, the accused expressed his desire to go to the bathroom, on which ASI Gurkanwaljit Kaur took him to the bathroom.
While going back Gurpreet Kaur started talking badly to ASI Gurkanwaljit Kaur and in anger attacked ASI Gurkanwaljit Kaur. During this attack, the left shoulder of the female employee's uniform was broken and the shoulder of the uniform fell in her hand. Police said that a case has been registered against the said woman for obstructing duty by attacking a female employee.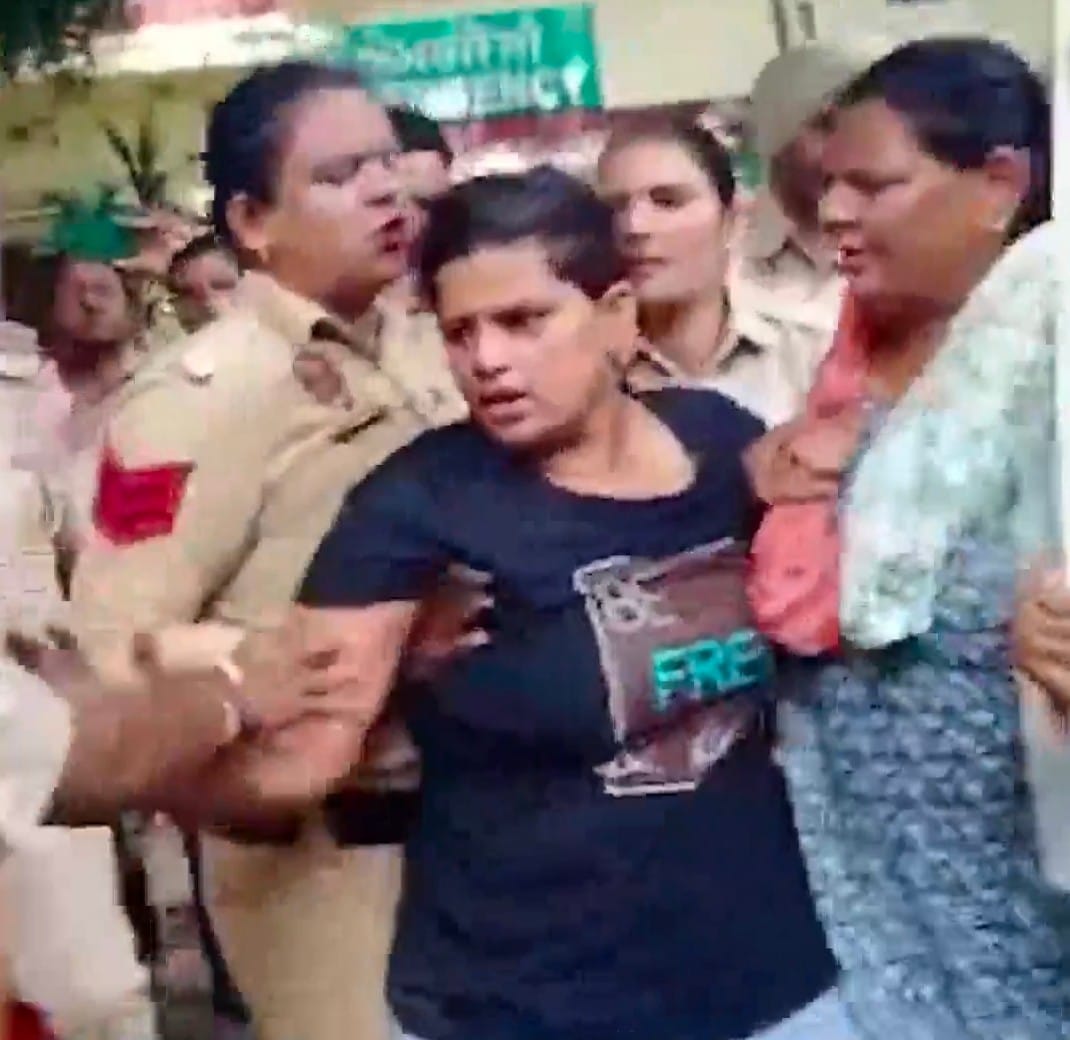 , 'Moto' had drama with the police who went to catch 'Gopi' from Kapurthala!
A woman wanted in Police Station Kulgarhi Vs Inspector Parminder Singh Bajwa case was arrested from Kapurthala. There was a big drama in Lore.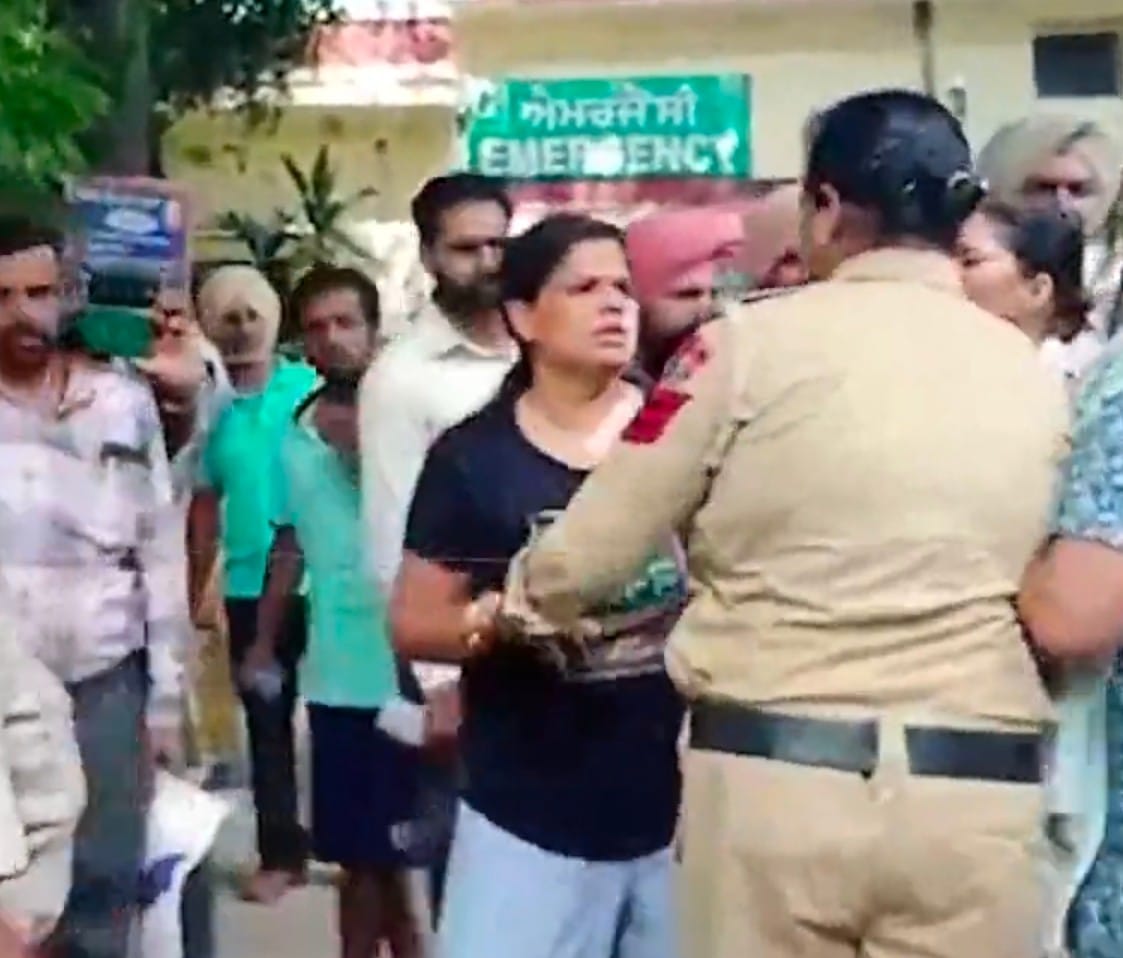 In the meantime, she was also seen talking good and bad to the policemen after the women policemen who were trying to make the said woman sit in the car. did not want to use force against, while the said woman was seen crossing all limits of cruelty.
Source