Vijay Sethupathi Networth: Vijay Sethupathi occasionally worked as a salesman, thus becoming a superstar of the South
Chennai: Southern superstar Vijay Sethupathi's latest film Vikram has rocked the box office. The film starring Kamal Haasan, Fahadh Faasil and Vijay Sethupathi is on its way to earn Rs 400 crore worldwide. The story of Vijay Sethupathi, a favorite of fans in the film, is different. Vijay is a big star of South cinema […]
Chennai: Southern superstar Vijay Sethupathi's latest film Vikram has rocked the box office. The film starring Kamal Haasan, Fahadh Faasil and Vijay Sethupathi is on its way to earn Rs 400 crore worldwide. The story of Vijay Sethupathi, a favorite of fans in the film, is different.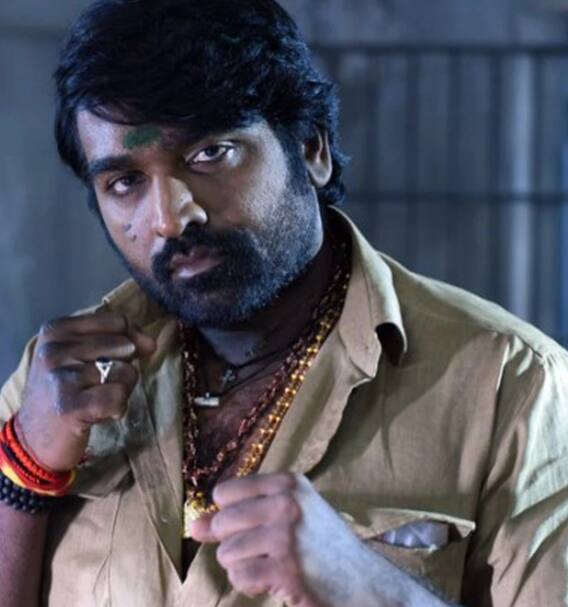 Vijay is a big star of South cinema today, but he has to work hard to reach this destination of success. Before joining the acting field, Vijay changed many jobs. He went to Dubai to raise a family and got a job but later returned to India. Initially, Vijay played a minor role in the film. Vijay worked as a background actor for 5 years.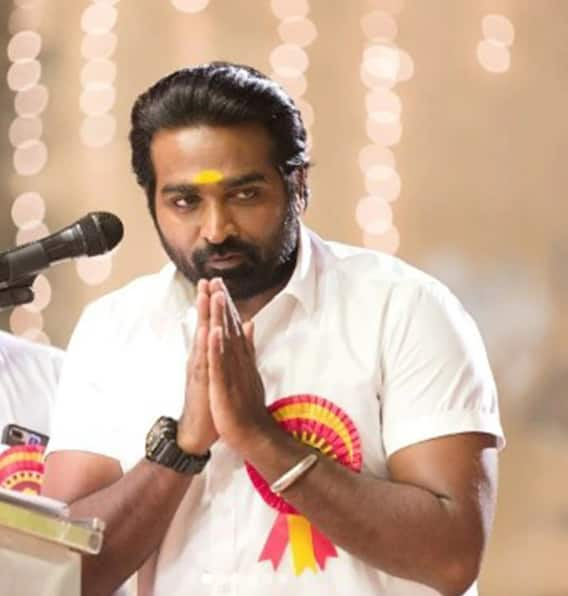 Vijay started working at the age of 16. He auditioned for the film Namavar in 1994 but Vijay was rejected due to his short stature. Vijay did many things for pocket money. He worked as a salesman, cashier, phone booth operator.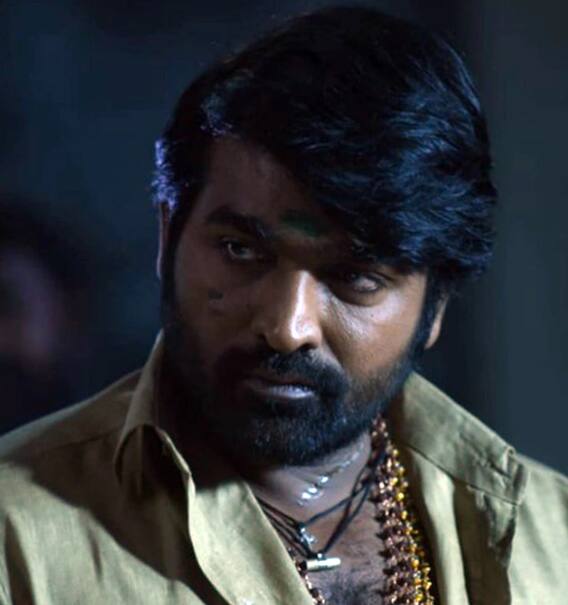 After college, Vijay worked as an account assistant. Because he also had to take care of his three siblings. So he went to Dubai and started working.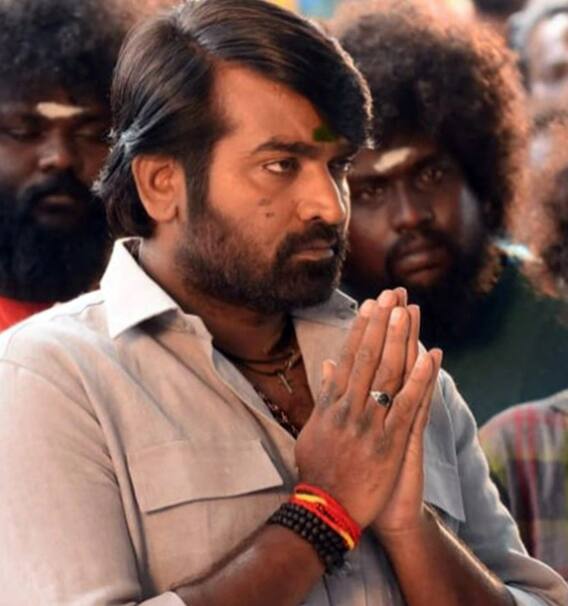 Vijay found his girlfriend in Dubai. His wife was interviewed online. The couple married in 2003. Unhappy with his job as an accountant, Vijay returned to India in 2003. After that he joined a marketing company. He later decided to pursue a career in acting.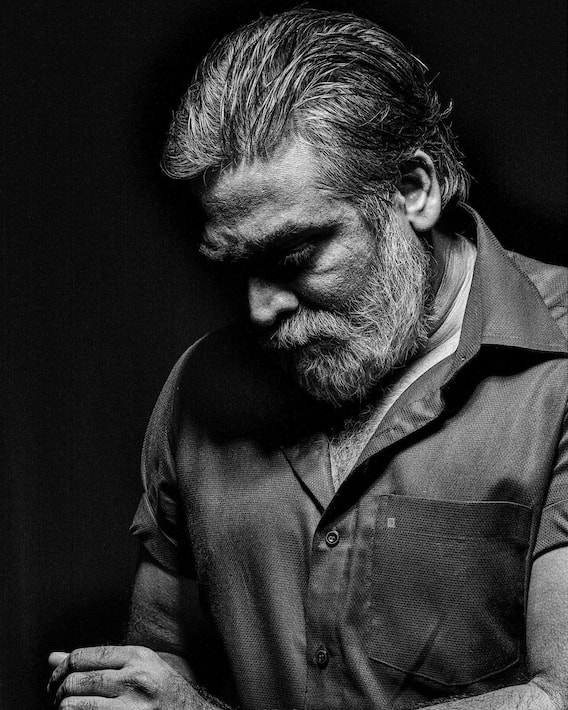 Vijay joined the theater group as an actor and accountant. He started his acting career as a background actor. Worked in many TV shows, short films. His first lead role was in the 2010 film Thenmeraku Paruvakaatru. His hit movies include Sundarapandian, Pizza, Super Deluxe, Vikram, Vikram Vedha etc. Bollywood actress Katrina Kaif is going to share the screen with Vijay in the film Merry Christmas. Victory stardom has grown tremendously over the years. Vijay's films have been hits