PHOTOS: This serpent of TV colored in the color of red love
Mumbai: Surbhi Jyoti, the serpent of the small screen, is often in the news for one reason or the other, whether it is her personal life or professional life. The actress has once again come into the limelight. Surbhi Jyoti has recently shared some pictures on Instagram, which fans are praising fiercely. In the latest […]
Mumbai: Surbhi Jyoti, the serpent of the small screen, is often in the news for one reason or the other, whether it is her personal life or professional life. The actress has once again come into the limelight.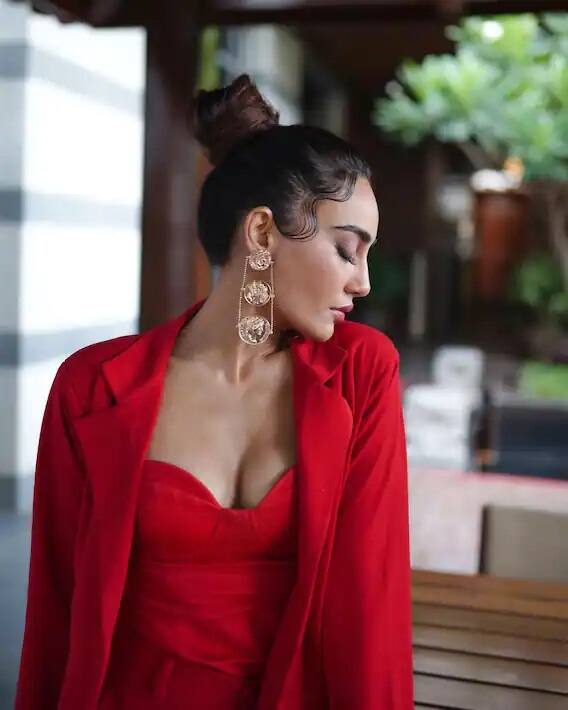 Surbhi Jyoti has recently shared some pictures on Instagram, which fans are praising fiercely.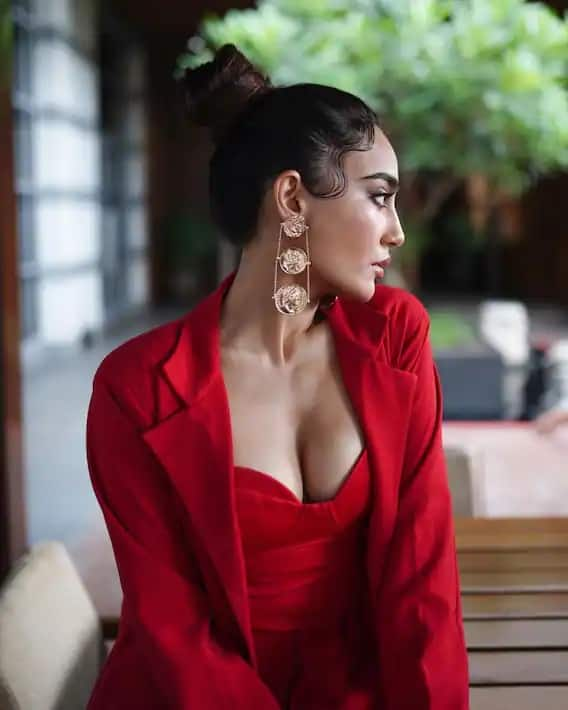 In the latest photoshoot, Surbhi Jyoti is seen wearing a red suit, in which she is looking very beautiful and sexy.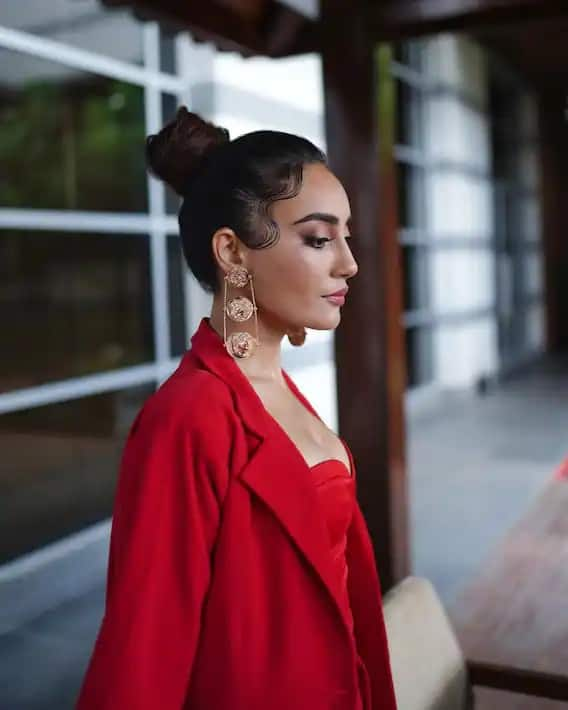 Surbhi Jyoti has taken great care in the red pant suit, whose every style is ruling the hearts and minds of the fans.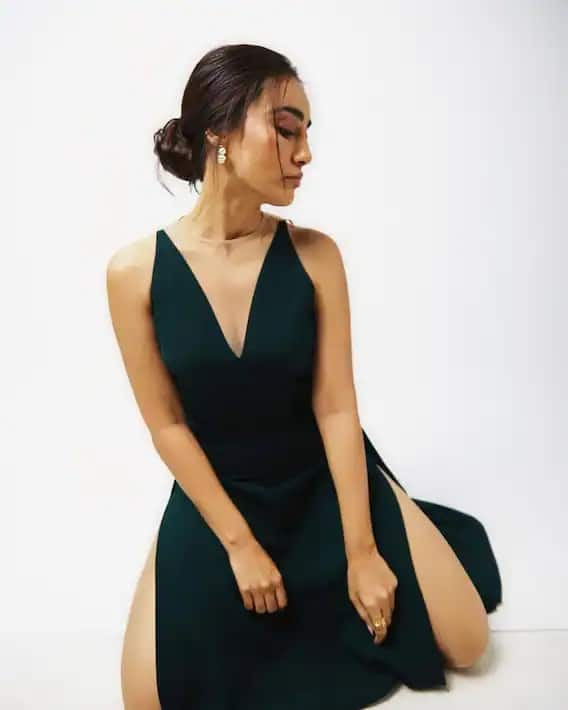 Surbhi Jyoti may not be seen in any show these days, but she is seen a lot on social media.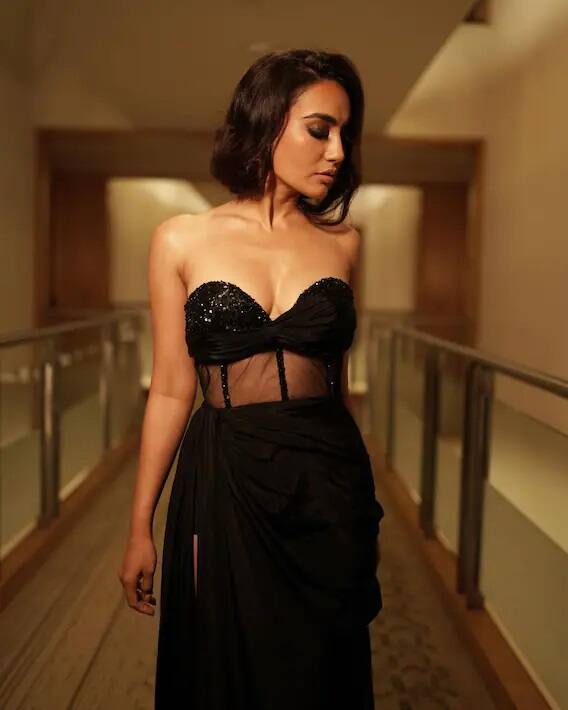 Surbhi Jyoti gained most popularity by playing the character of Zoya in Kubu Hai. Through this show, she became the favorite of the people in the house.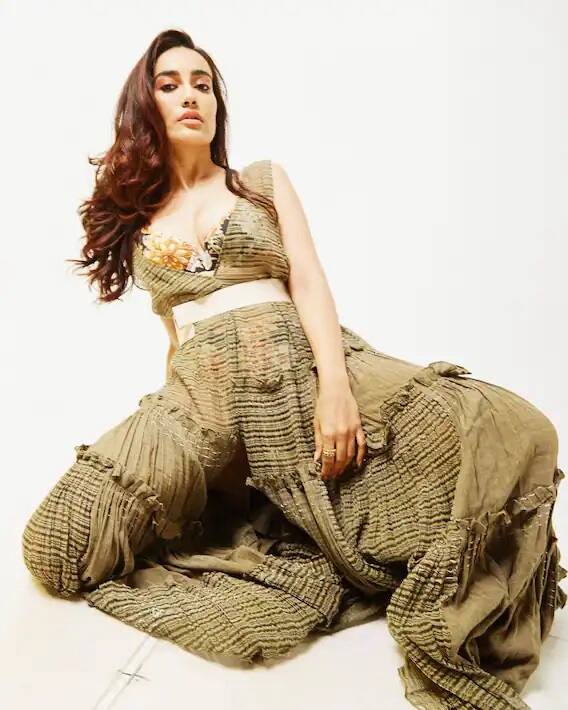 Talking about TV serials, she was last seen in the role of Bani in Ekta Kapoor's serial Naagin 3.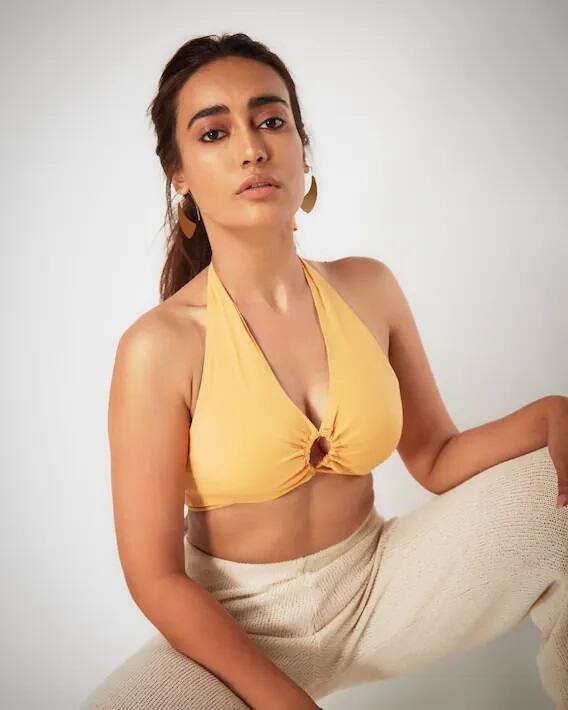 Also, Surbhi Jyoti was once again featured in Qubool Hai 2, which premiered on ZEE5.