Malaika Arora: Actress Malaika Arora's gym look goes viral, see photos
Malaika Arora: Actress Malaika Arora's gym look goes viral, see photos Bollywood actress Malaika Arora is known for her fitness in Bollywood. Malaika inspires young actresses for fitness. Malaika Arora does gym and yoga daily to stay fit. Pictures of Malaika Arora's gym look are going viral. Malaika is looking very hot in gym look. […]
Malaika Arora: Actress Malaika Arora's gym look goes viral, see photos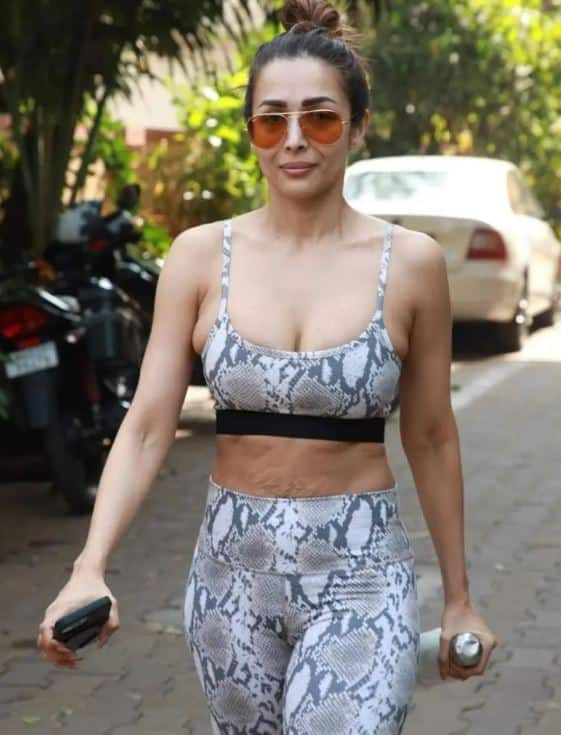 Bollywood actress Malaika Arora is known for her fitness in Bollywood. Malaika inspires young actresses for fitness.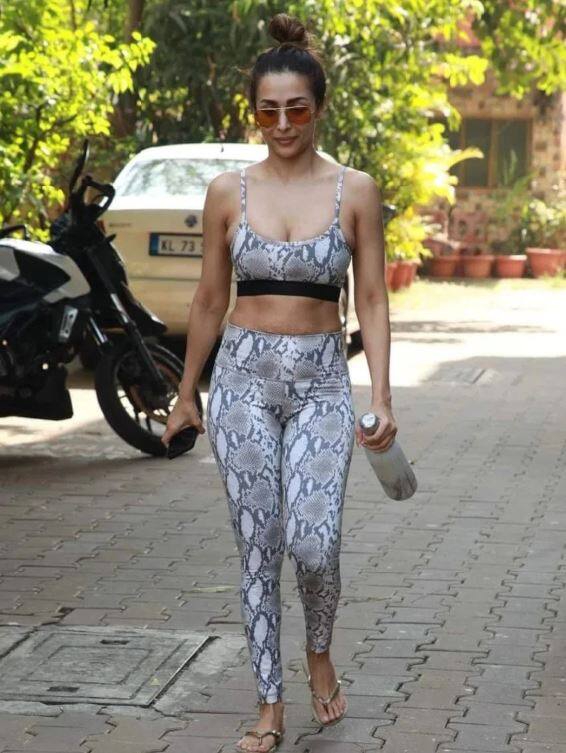 Malaika Arora does gym and yoga daily to stay fit.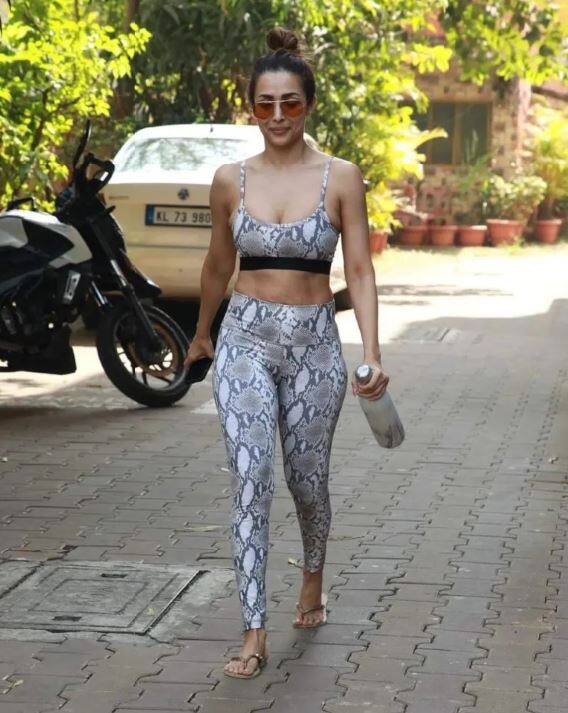 Pictures of Malaika Arora's gym look are going viral.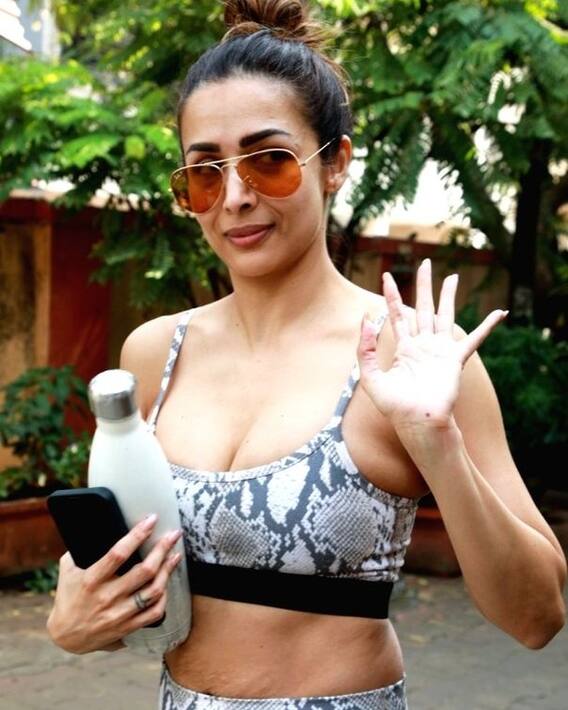 Malaika is looking very hot in gym look. These pictures of Malaika are going viral.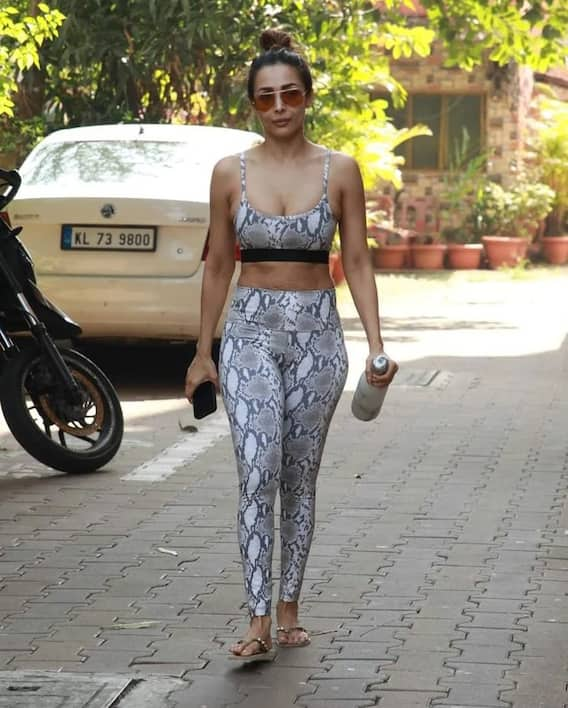 Malaika remains active on social media. Keeps sharing pictures for fans.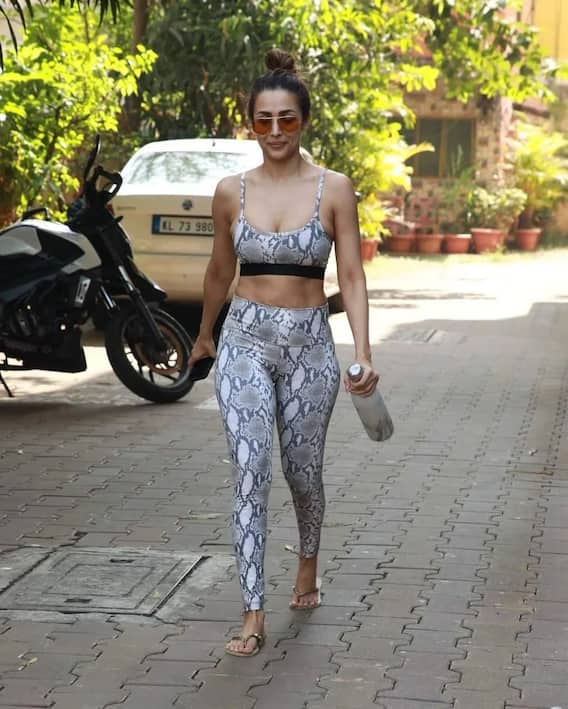 Malaika is dating Arjun Kapoor. Both are often seen together.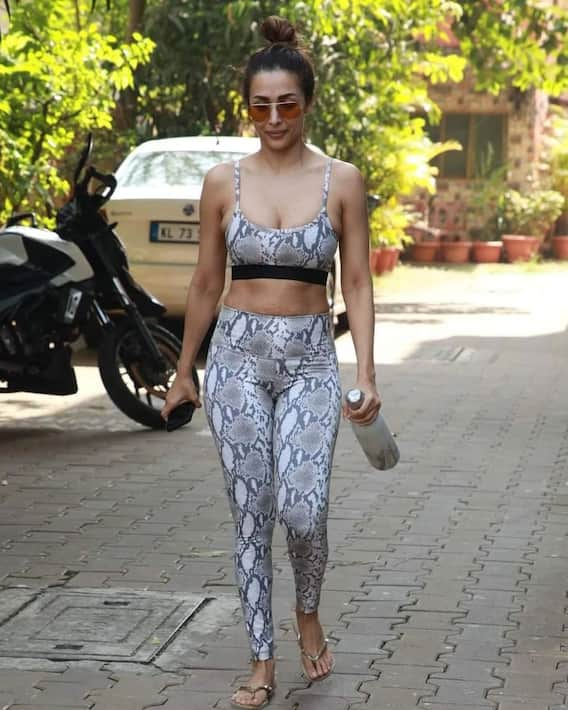 (All photos social media)