Jannat Zubair photos: Jannat Zubair in saree photoshoot, see her pictures with killer look
Jannat Zubair: The name of Jannat Zubair is included in the list of famous TV actresses. Of course, Jannat Zubair is not seen in any TV show these days but remains very active on social media. Keeps fans updated about himself. Jannat Zubair is also called a social media sensation, her fan list is no […]
Jannat Zubair: The name of Jannat Zubair is included in the list of famous TV actresses. Of course, Jannat Zubair is not seen in any TV show these days but remains very active on social media. Keeps fans updated about himself.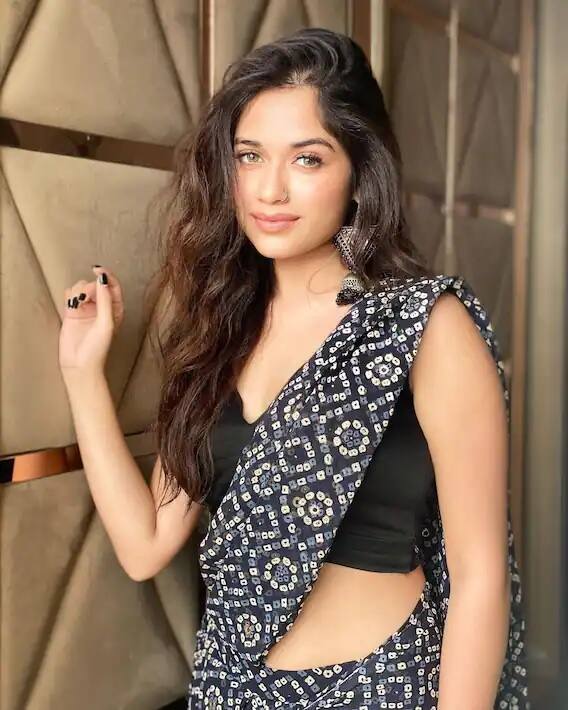 Jannat Zubair is also called a social media sensation, her fan list is no less than any Bollywood actress.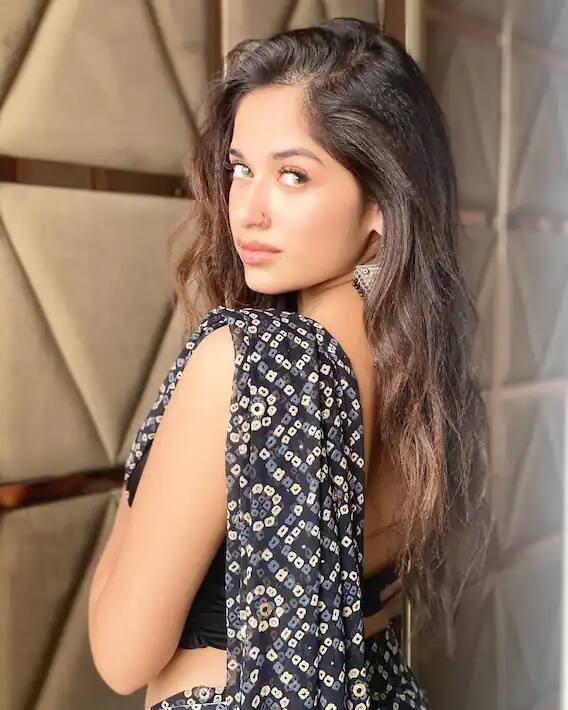 Jannat Zubair has shared some of her latest pictures on Instagram, in which she is seen wearing a sari.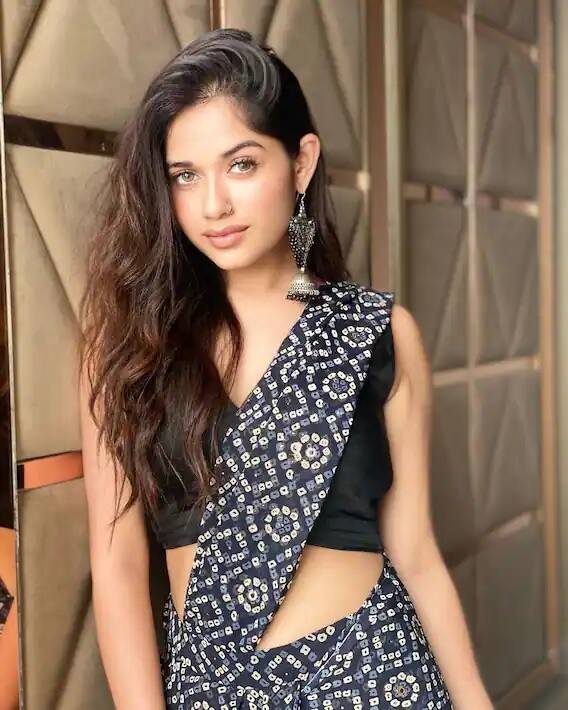 Jannat, who is giving an amazing look in a black sari, is looking very beautiful.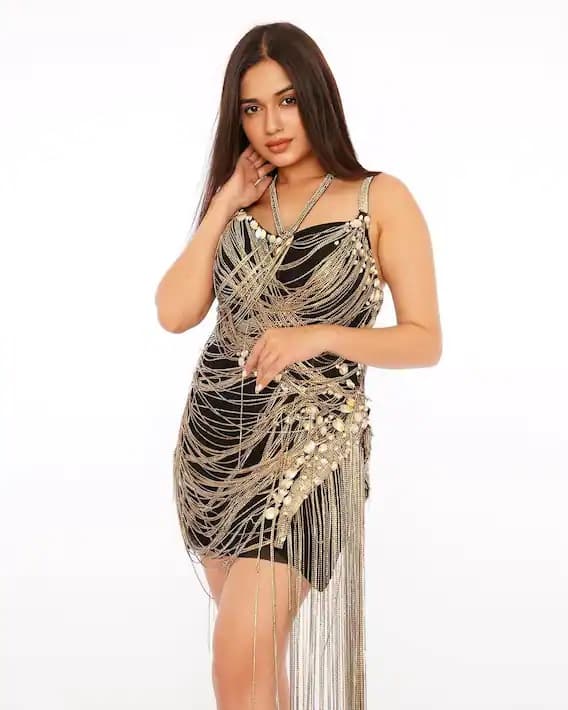 Earlier, Jannat had shared some of her pictures on Wednesday, in which her glamor style was visible.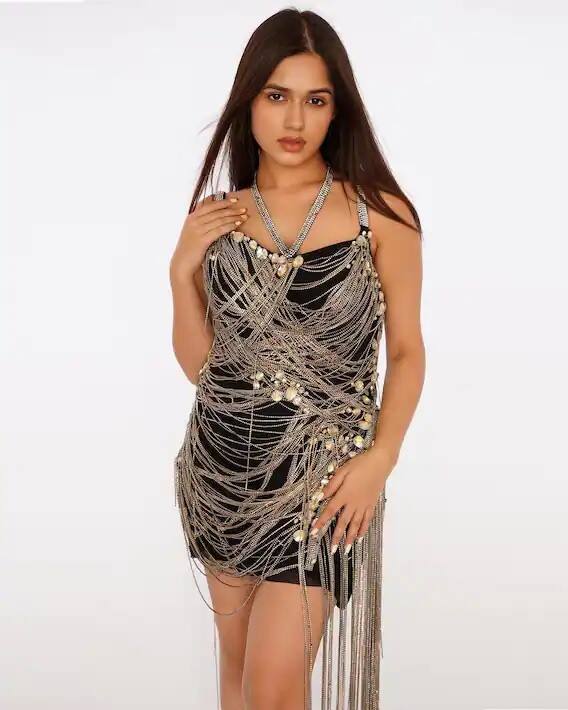 Jannat Zubair is enjoying vacation in Maldives these days. Jannat of Maldives has posted many pictures and videos.