Ayesh Singh Photos: Ayesha Singh is stunning in bridal look, photo went viral
Pictures of Ayesha Singh have surfaced, in which the actress is seen in a bridal look. At the same time, his style in this photo is absolutely killer. Ayesha Singh is a well-known actress in the world of TV, who has made a different identity with her acting. Apart from acting, Ayesha is also very […]
Pictures of Ayesha Singh have surfaced, in which the actress is seen in a bridal look. At the same time, his style in this photo is absolutely killer.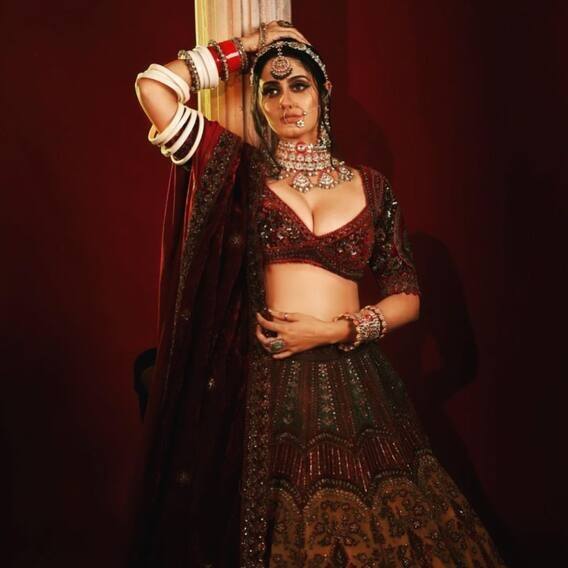 Ayesha Singh is a well-known actress in the world of TV, who has made a different identity with her acting.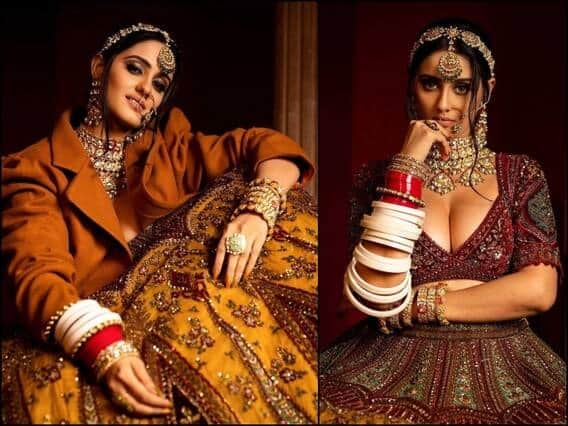 Apart from acting, Ayesha is also very active on social media, where she keeps making headlines every day with her beautiful pictures.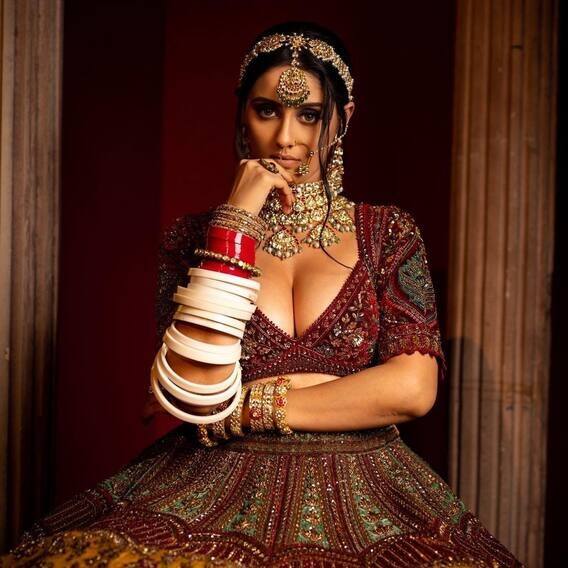 Once again the actress has shared some photos on her Instagram, due to which she is creating panic.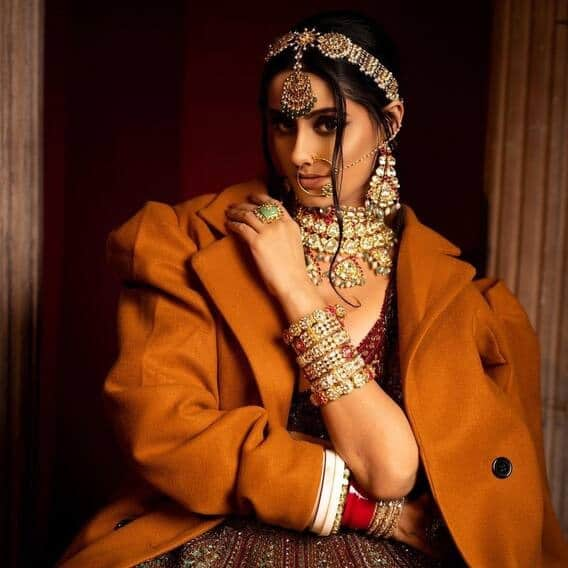 Apart from looking very beautiful in these pictures, Ayesha's style is absolutely killer.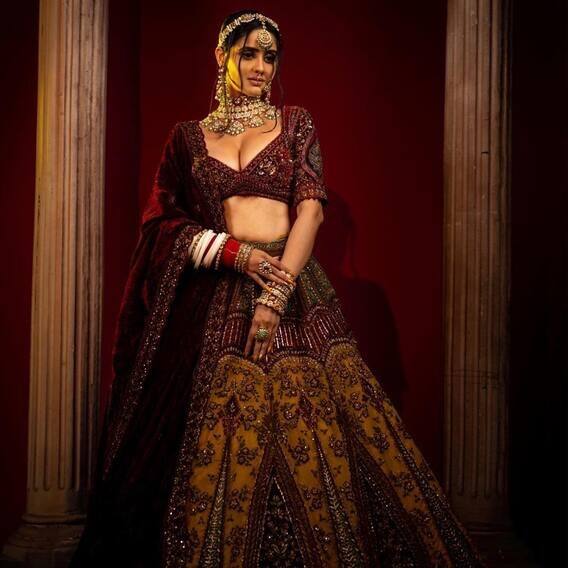 Ayesha Singh is wearing a very beautiful lehenga and jewelery which is adding to her beauty. In this look, the actress is looking no less than a bride.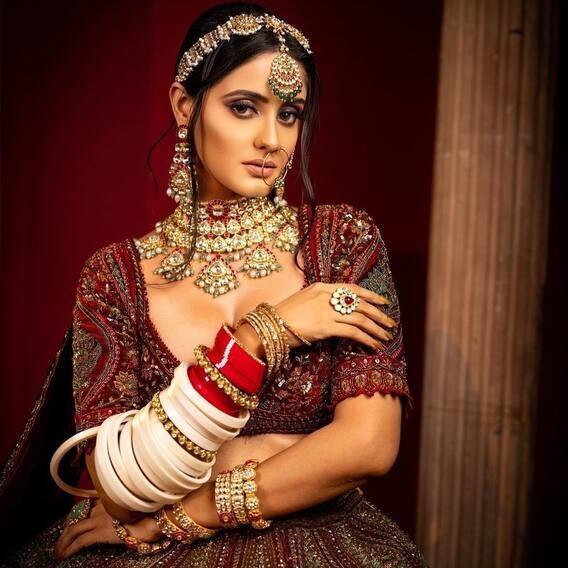 So in some pictures, she is also wearing a blazer to look more glamorous.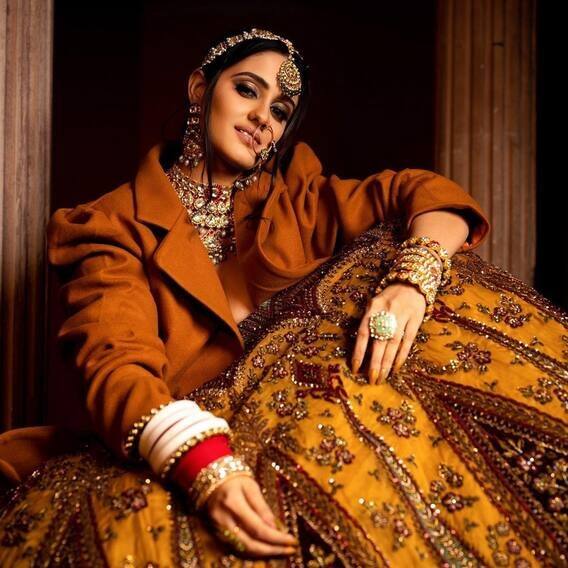 Ayesha Singh has worked in many TV shows, but she got a lot of popularity from 'Gum Hai Kisi Ke Pyaar Mein'.