People of many cultures and civilizations live in India. Everyone has a different way of life and a different way. There is a lot of discussion of Aghoris in India. The world of these Aghoris is very different from normal life. These Aghoris are devotees of Lord Shiva. I am scared to see them. One of the most talked-about Aghoris is their food and drink. Aghori eats burnt corpses and performs tantra-sadhana with dead bodies. Photographer Jan Square captured the lives of these Aghoris of India on camera very closely. The photographer photographed the Aghoris living at the crematorium in Varanasi. Seeing these pictures, your heart will be shaken. These Aghoris have no fear of corpses. See these photos shared by this photographer on social media…
When 38-year-old Polish photographer Jan Skwera came to visit Varanasi, he was approached by Aghoris. After this, he captured his life very closely in photographs. They eat meat from Aghori carcasses. And drink water in the human skull.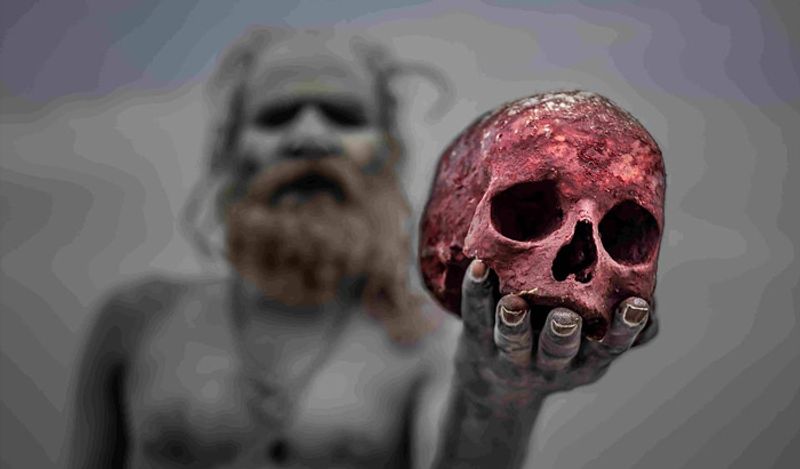 These photos of Jan Square featured members of the Aghori community. These people believe in Hinduism while worshiping.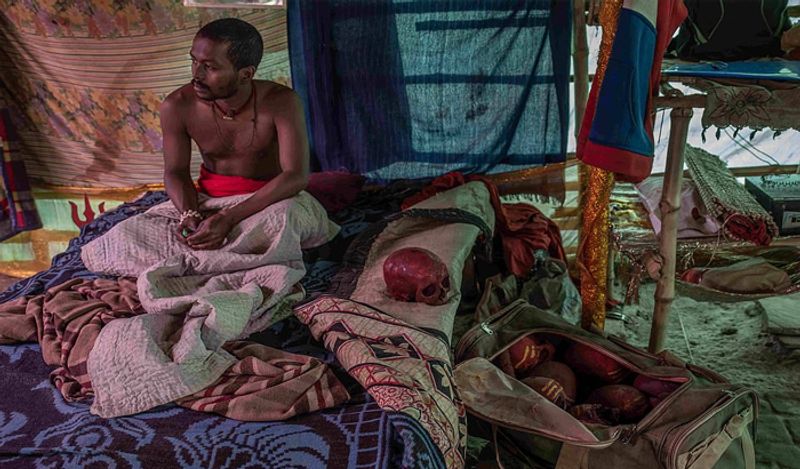 During his visit to Varanasi, Jan Squera met these Aghoris. After seeing his life, he decided to show the world a glimpse of it.
The picture inside the house of an Aghori living near the crematorium. These Aghoris also keep items in empty coffins in their house.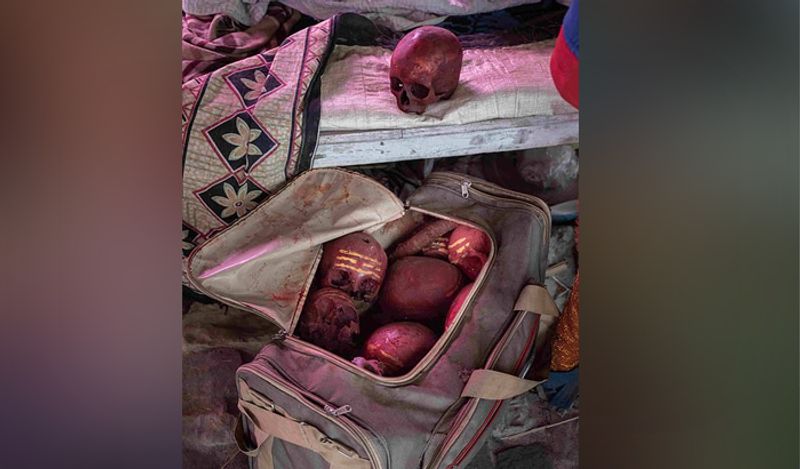 Only human skulls were found in a bag kept in the room. This human skull can be a scary thing for a common man, but these Aghori consider it a common thing.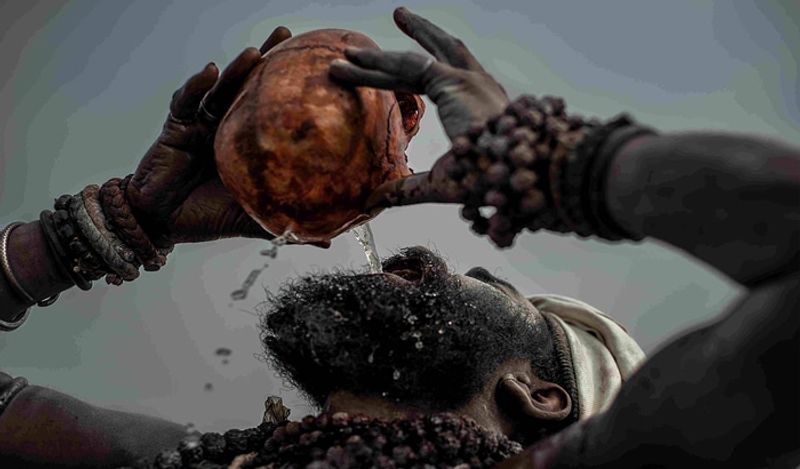 In the picture Aghori drinking water from a human skull. This picture was well received in the international media.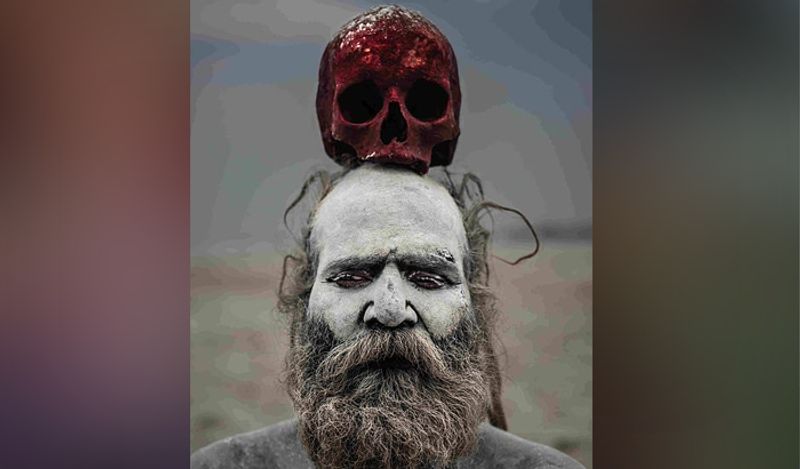 These Aghoris eat rotten meat. Although they do not have much contact with outsiders, Jan Squera befriended them and showed their lives very close to the people.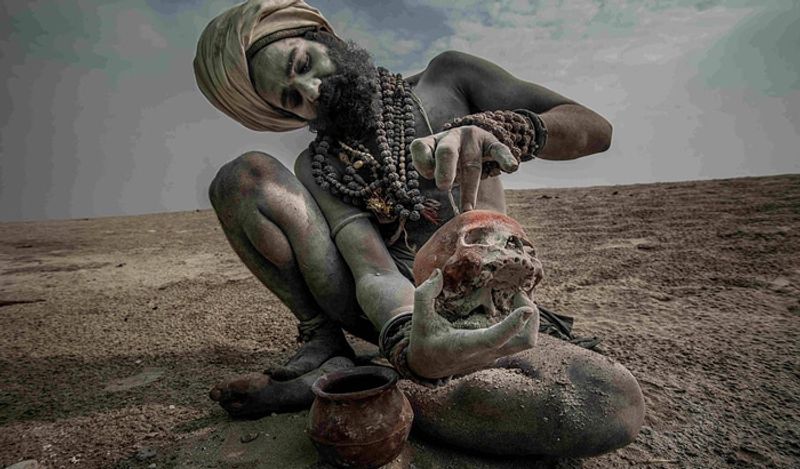 Aghori's picture of a human skull and a burnt corpse in the crematorium.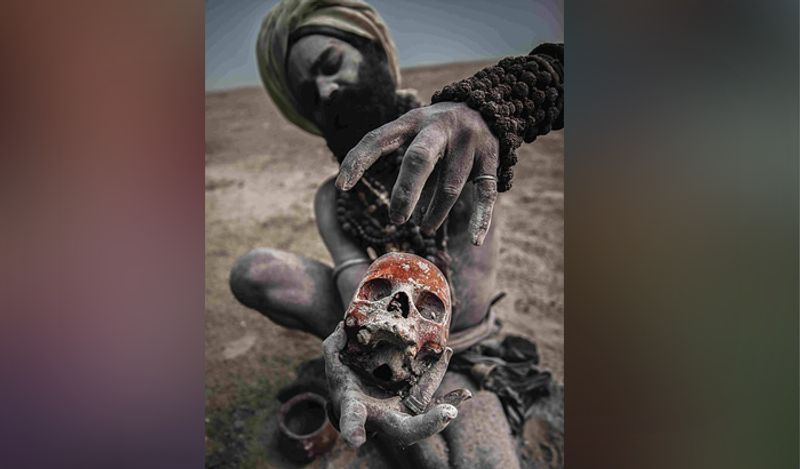 These Aghoris are known for tantra lore. These people eat the corpses of dead people.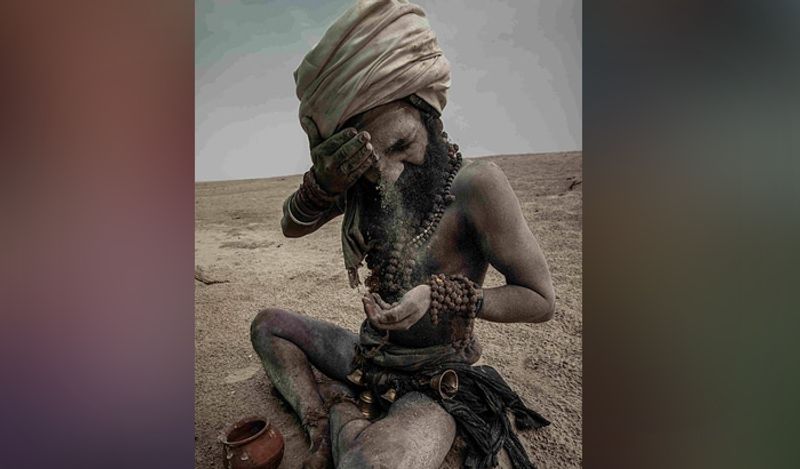 These Aghoris are devotees of Lord Shiva. Away from worldliness, these Aghoris practice in private.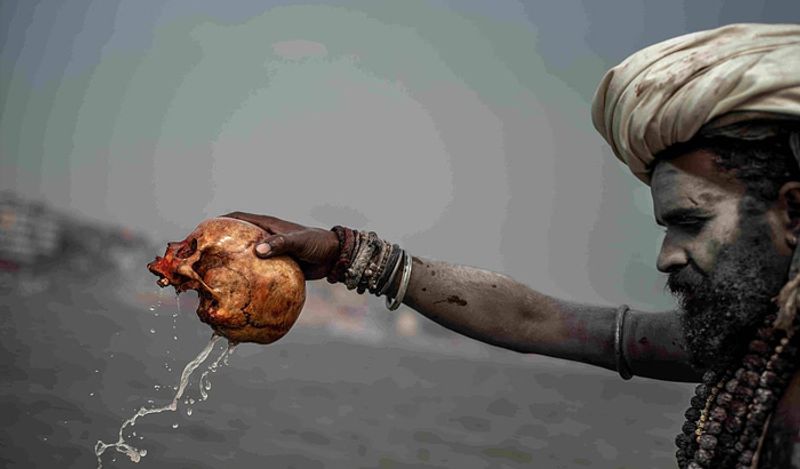 These Aghoris are not fascinated by anything. Aghoris live very simple lives away from all facilities.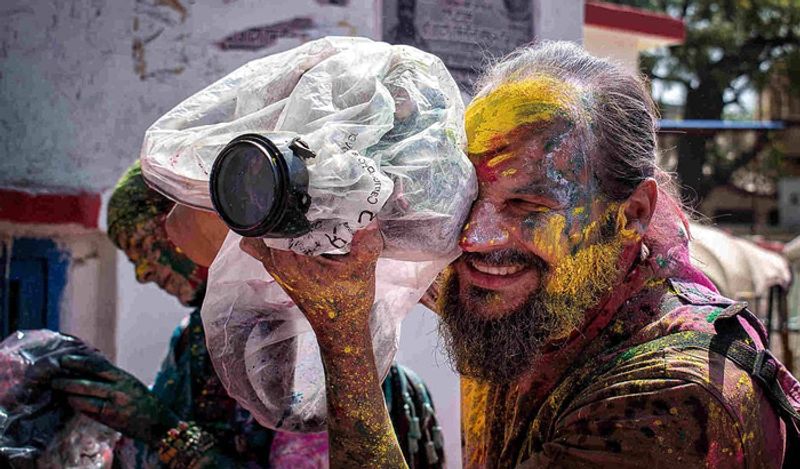 It is said that Aghoris live between life and death. They mostly live near the crematorium. And also extract oil from corpses.