In this era of corona epidemic and lockdown, while most of the companies have slowed down, Mukesh Ambani, chairman and managing director of Reliance Industries, one of the richest people in Asia, is constantly flagging success. Many companies have invested heavily in their Jio platforms. TPG Capital, another US company after Facebook, KKR, Silver Lake, and General Atlantic, is in talks to invest in Jio platforms. Sources said that soon TPG Capital will make a big investment in Jio platforms. Meanwhile, in a communication sent to the share markets, the company has told how many shares Mukesh Ambani and his family got in the recently closed Rs 53,124 crore rights issue of Reliance Industries.
TPG Capital has invested in several global tech companies (TPG Capital) has invested in several global tech companies. It has invested in technology disruptors companies Uber, Airbnb, and SurveyMonkey.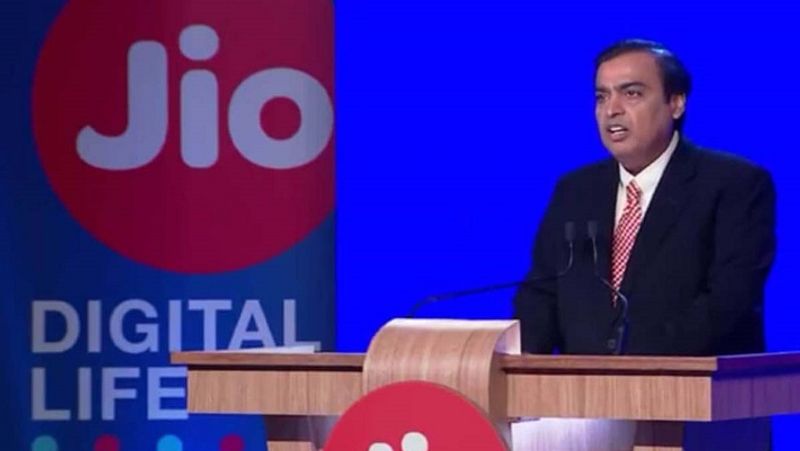 Jio Platforms raised 97,885. 65 crores
Jio Platforms sold a 21 percent stake of the company 97,885. 65 crore rupees (about 13 billion dollars). Within 7 weeks of the deal with Facebook, other companies have invested extensively in Jio platforms. After this, Jio Platforms has emerged as the most powerful company. Recently the Abu Dhabi company has invested in it.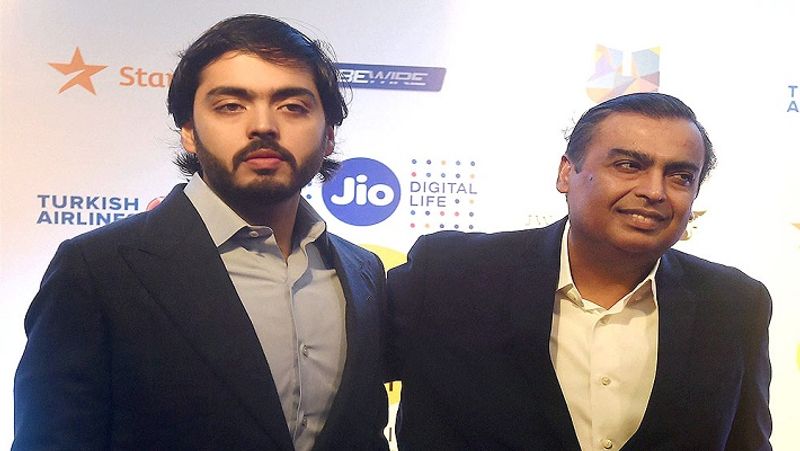 According to TPG sources, TPG Capital can invest 1 to 1.5 billion dollars in Jio platforms, according to TPG  sources. Discussions on this deal have been going on for the last few weeks. It is expected that a formal announcement regarding this could be made within the next few days. TPG has greatly expanded its business in India. It has invested over $ 2 billion in financial services, retail, healthcare, and pharma. During the last 5-6 weeks, TPG has intensified negotiations for investment in Jio platforms. An official involved in Negotiations says that the deal will be finalized soon.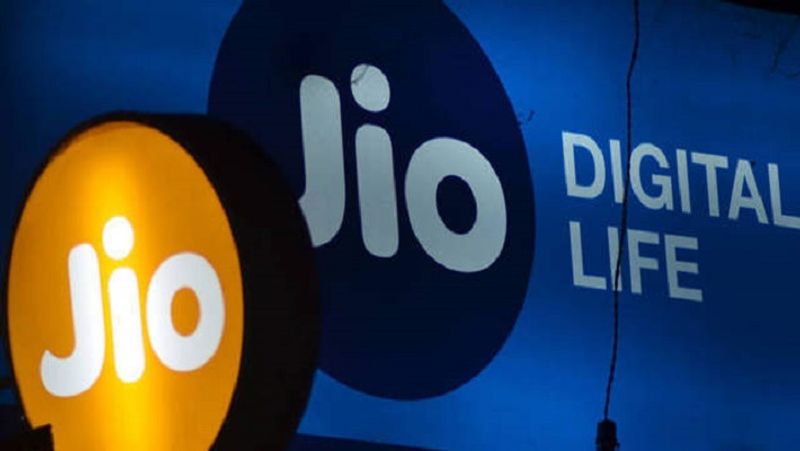 Jio has 388 million subscribers with
338 million subscribers. Telecom business matters the most to Reliance Industries. Apart from this, Jio platforms is now coming into the retail business as well. The retail business is going to grow rapidly.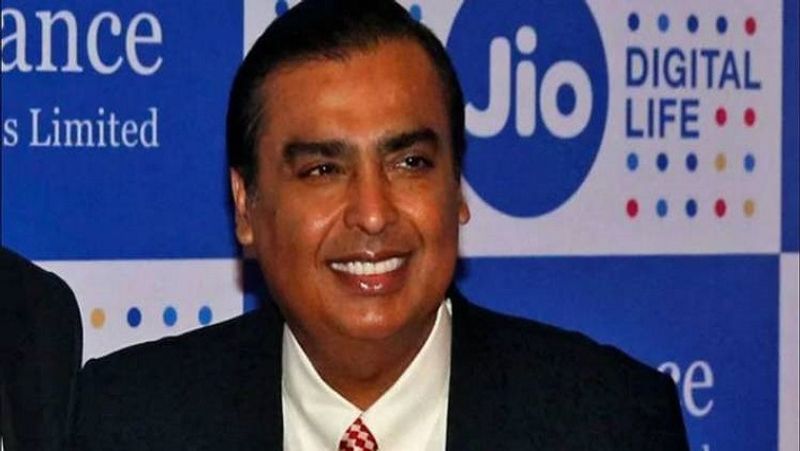 Reliance Industries is developing digital eco-system
Reliance Industries is developing a digital eco-system, which is attracting investors more towards it. Reliance watchers believe that after selling a 20 percent stake in the company, Ambani wants to sell its 9 percent stake. After this, the company will be valued at $ 100 billion.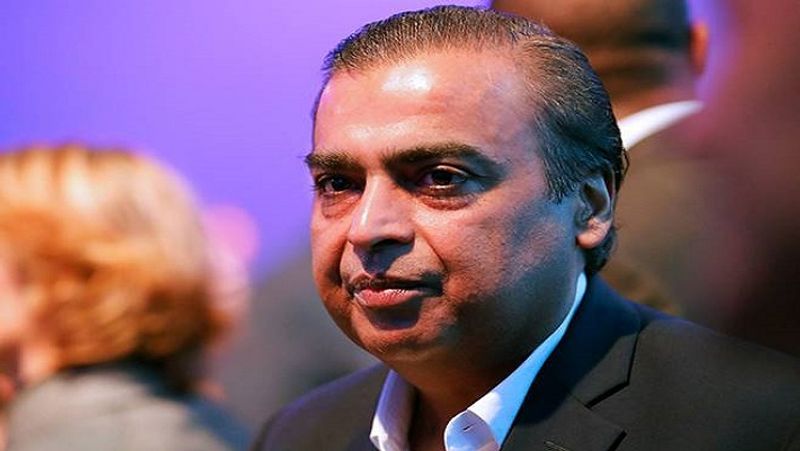 There are also plans to launch an IPO for Jio with this campaign to raise funds for the subsidiary company of 5.52 lakh shares received in the rights issue. Mukesh Ambani got 5.52 lakh shares of the company in the recently closed Rs 53,124 crore rights issue of Reliance Industries. This can make Jio the world's largest 4G networked company.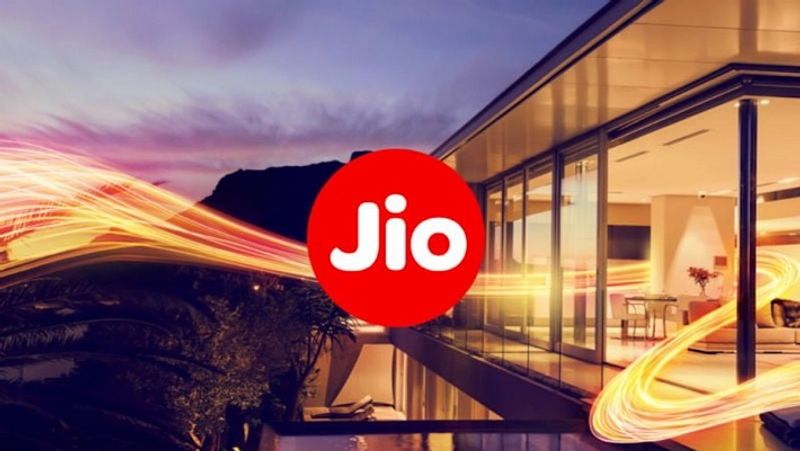 Debt-free may be the company
Mukesh Ambani had set a target to March 2021 is to create a debt-free Reliance Industries. Given the rapid Jio platforms where investment is taking place and Ambani has got shares in the rights issue, the company can achieve the target of debt-free. Mukesh Ambani now has 80.52 lakh shares of Reliance Industries. He had 7.5 million shares before the rights issue. Mukesh Ambani's wife Neeta Ambani and children Isha, Akash and Anant have also received 5.52-5.52 lakh shares in the rights issue.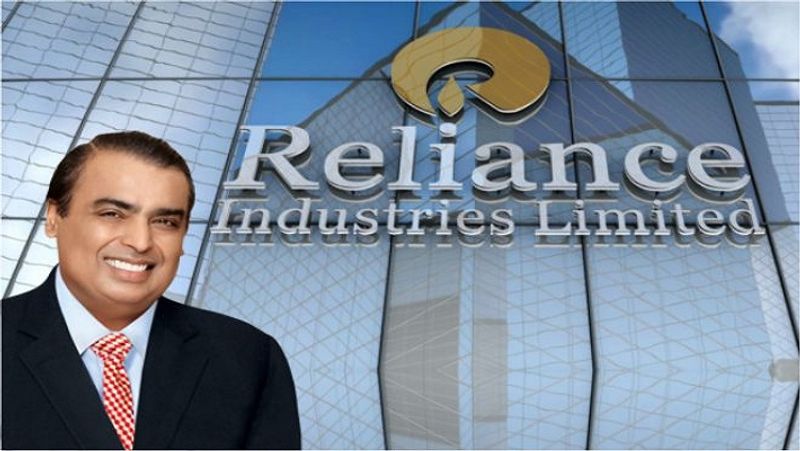 Reliance Industries has made deals with several companies for Jio platforms. Investment spree can be seen in foreign companies.