The coronavirus pushed the world back a hundred years upon seeing it. Where the year 2020 was going to write new dimensions of progress. Today, it has become such a condition that people are afraid to move out of their homes. This virus originated from Wuhan in China has caused havoc. China hid many things about this virus. At first, it was hidden that the virus spreads in humans. Now many new revelations are being made from the research being done worldwide on this virus. Recently new research revealed that corona is making men impotent. This is how it came about…
Tufts University and Gangi Medical College of China conducted research on the manhood of 12 corona-positive patients. In this, he found that this virus attacks the testicles of men.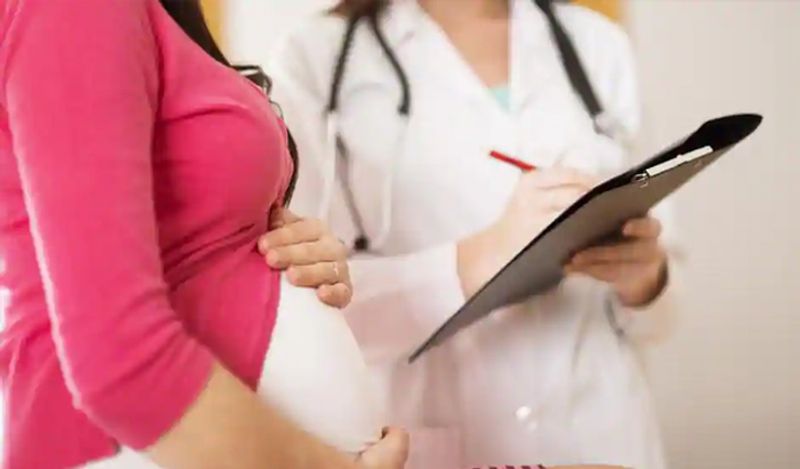 In research, they found that coronavirus affects the sperm produced in the body of men. They also affect their ability to have children.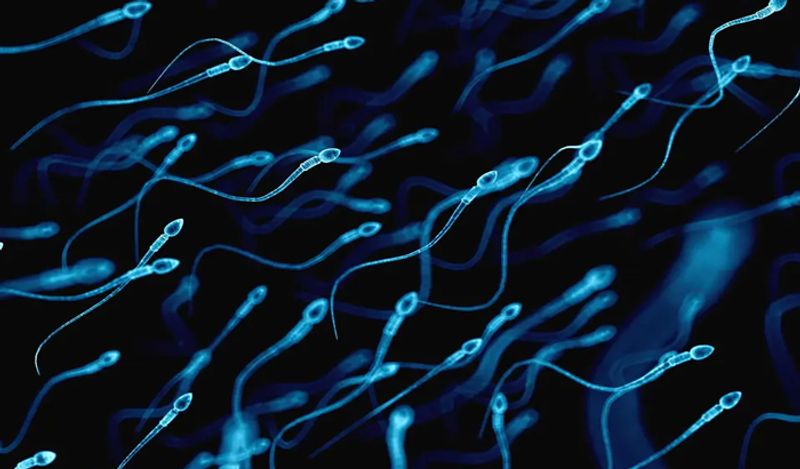 The most shocking thing that came out in this research was the reports of sperm being defaced in their body. Private parts of corona-positive men also contract and fall under the grip of the virus.
Another claim that was made in this research was the phenomenon of staying impotent even after they were cured. According to an article published in European Urology, men do not have the ability to make sperm in their bodies even after being cured of the virus.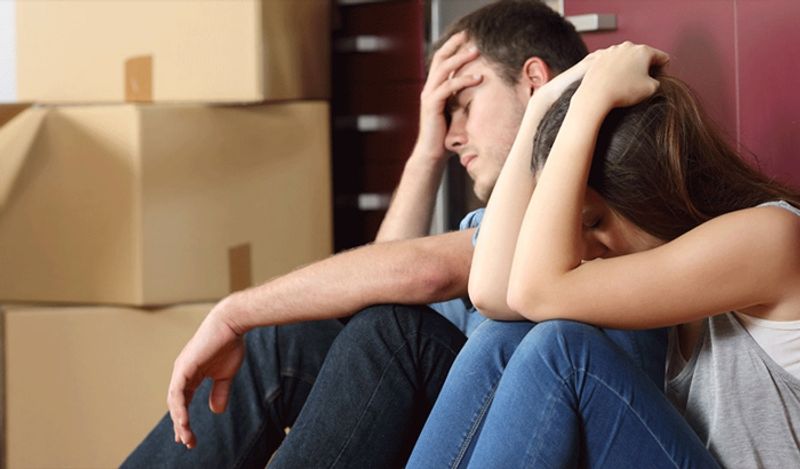 By the way, it has become confirmed that the virus spreads from one to another by sneezing and coughing. But there have also been some cases in which the virus spread during sex was revealed. But till now this confirmation has not happened.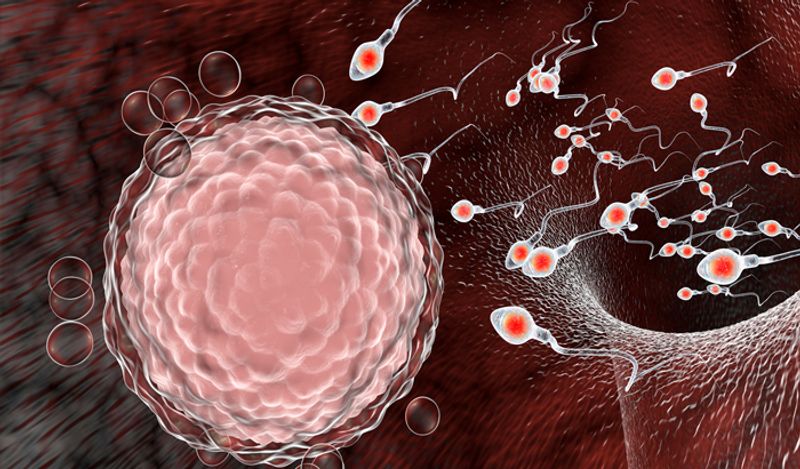 In some tests, where corona has also been found in sperm, many researchers have rejected it. Still, a study is being done about it.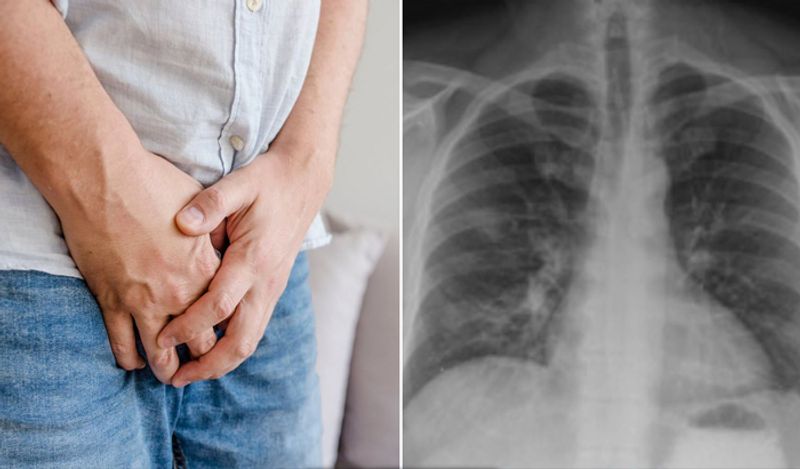 However, doctors have appealed to the men not to donate sperm till then. Some researchers say that testicles are the best place to store corona.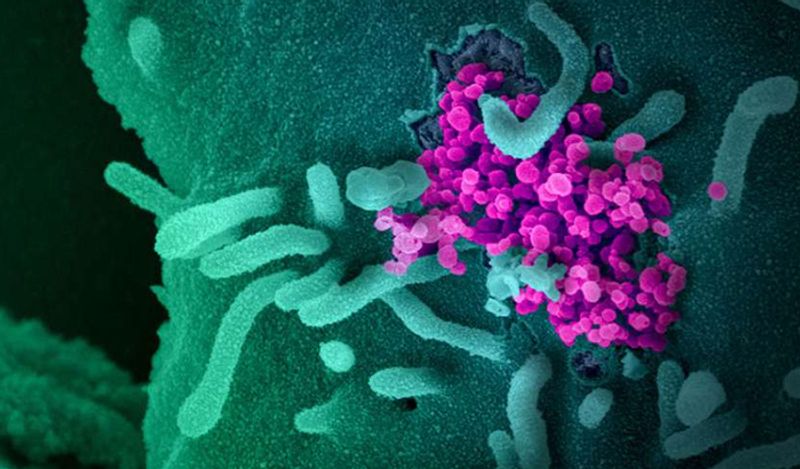 Researchers from China had tested 12 corona positive men in their research. He found that two of these, who died, had corona by their tests. Researchers said that this corona weakens the sperm of men. Due to which their ability to have children is affected.