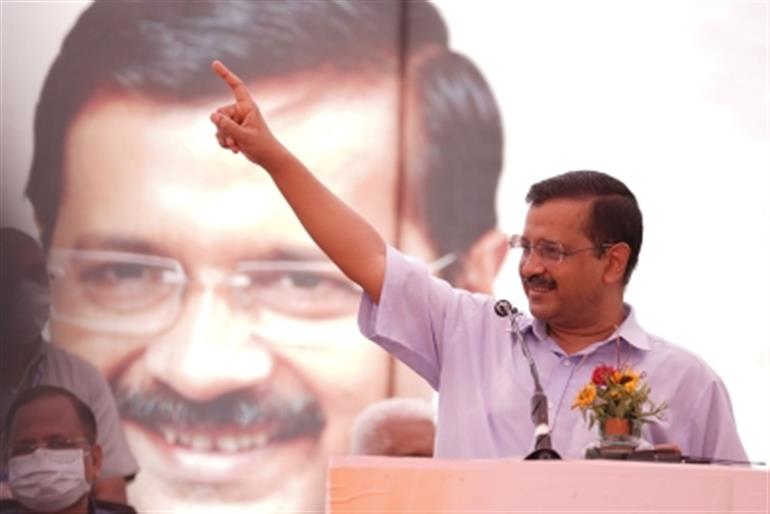 NEW DELHI: Amid the preparations for the 2022 assembly elections, Aam Aadmi Party (AAP) convener Arvind Kejriwal will visit Punjab on Wednesday.
His two-day trip will start from Ludhiana, where he will meet traders and businessmen, the party said in a statement.
He will address a press conference on September 30.
After winning 20 seats in the 2017 polls, the AAP became the principal opposition party in Punjab.
The party is banking on its Delhi model of free electricity to win votes in the Congress ruled state.
Punjab which got a new chief minister – Charanjit Singh Channi – just this month, will go to the polls in February/March next year. Earlier the state was headed by Captain Amarinder Singh who resigned recently after completing nine-and-a-half years as CM from 2002 to 2007 and 2017 to September 2021.
There are a total of 117 constituencies in Punjab.