Today, the coronavirus from Wuhan, China has brought many countries of the world to the brink of destruction. The virus led to the lockdown of many countries. The country and the world went back and forth to progress. China is accused of hiding the truth about this virus. While China talked about the entry of humans into the virus by eating bats' meat, much such evidence came out in which it was found that humans made this virus and then spread it while knowing. But China always rejected these claims. Now Sir Richard Darlow, former chief of MI6, created a sensation by saying that the virus was created in a lab in China. It was then injected into humans via injection. After this, the number of its infected has reached 64 lakhs today.
Sir Richard Darlow said that he had seen the documents, in which it is clear that the virus did not come naturally. It was produced in a lab in China. But it was then spread.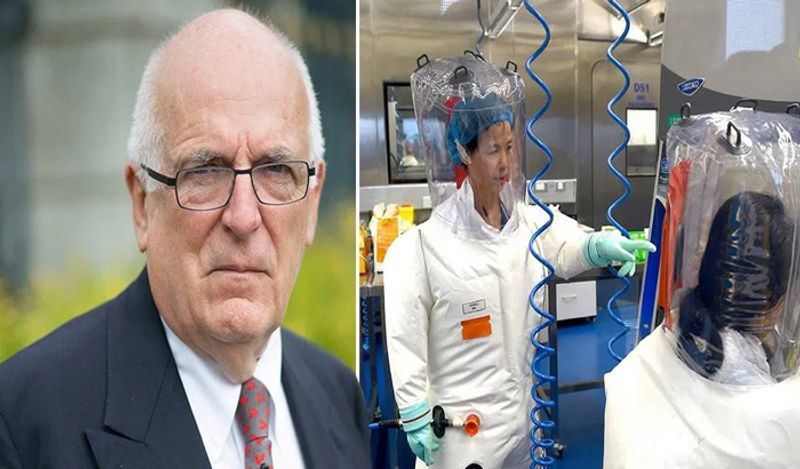 In an interview with The Telegraph, Sir Richard Darlow said that based on this report, many countries of the world can claim their economic losses over China. Due to this virus countries have suffered a lot.
Many scientists of the world claimed that the virus spread from an animal like bats to humans. With this, China has cracked the meat market in Wuhan. But now the revelation by Sir Richard Darlow is surprising.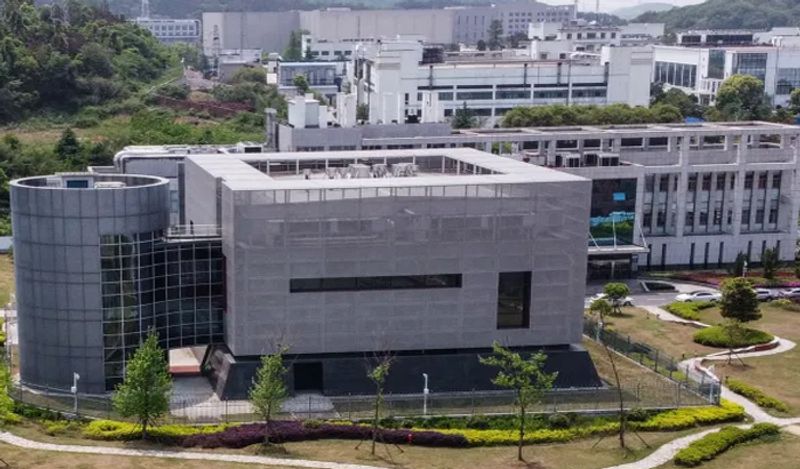 According to the claim, China made it. But after this, it did not spread with any accident. Knowing this, it was inserted into humans. That is, knowing a person was infected. After which it was sent and through one, it has infected many people today.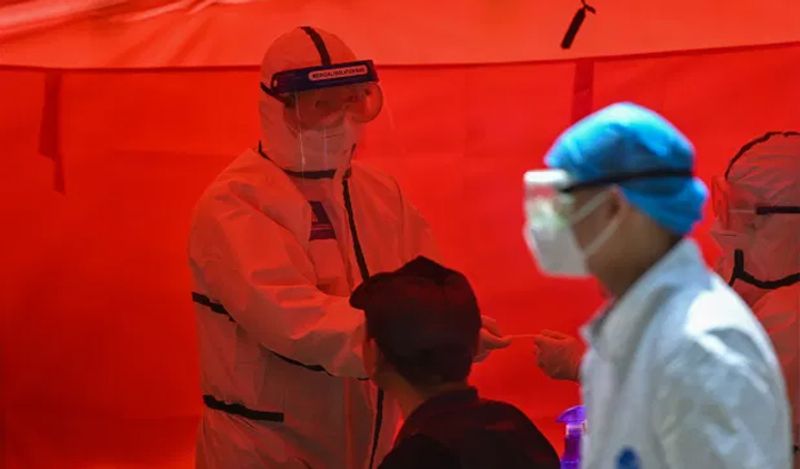 Sir Richard Darlow has cited a report released by the Norwegian British Research Team for this claim. He said that if this is true, then every country should reconsider its relationship with China.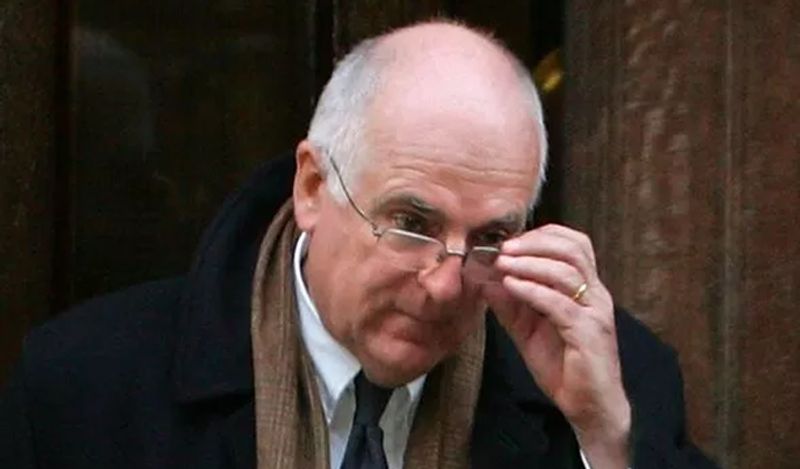 Sir Richard Darlow has led MI6 from 1999 to 2004. The report he cited has been prepared by expert virologists at Saint George's Hospital. The report said that there is a delay in making the vaccine of this virus because people have not understood the reality of this virus.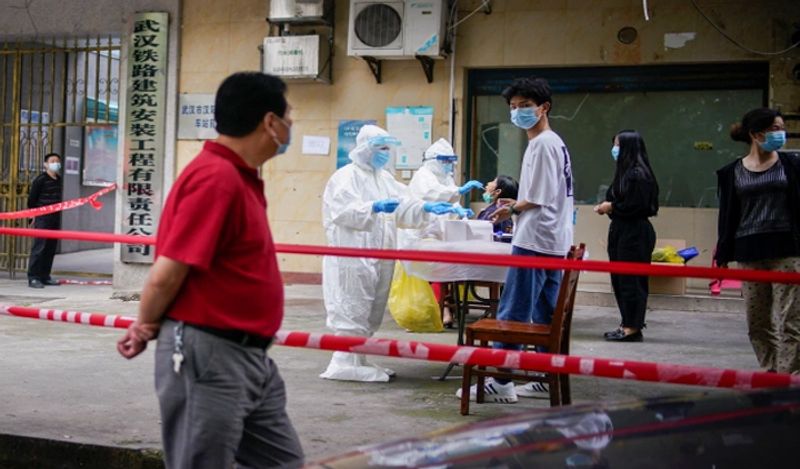 This report was edited several times and new information was added to it every time. The virus in this article was called the Wuhan virus in a recent articles.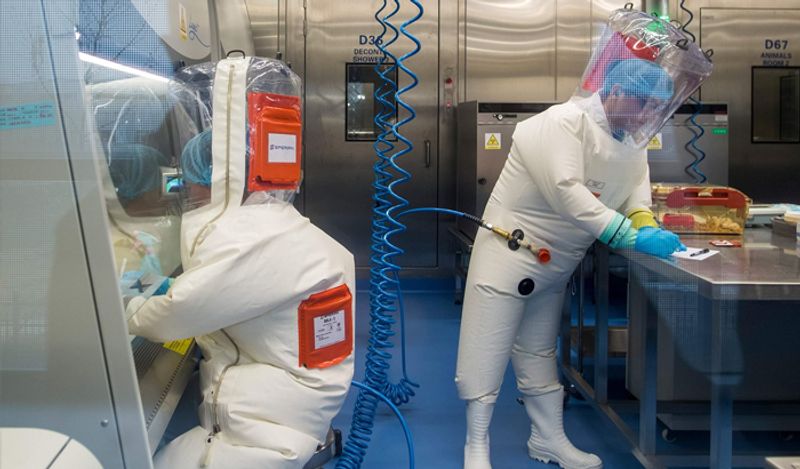 However, no scientific journal has yet accepted this paper. At the same time, many authors associated with it demanded their names to be removed. This is because its credibility is still under question.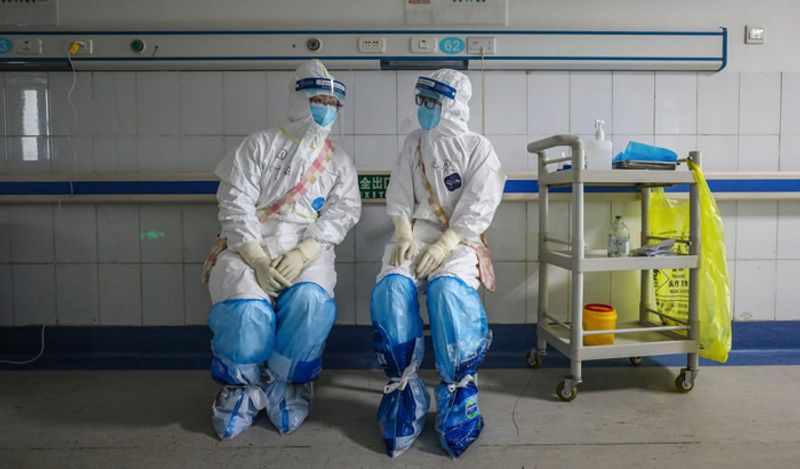 Earlier too many times Wuhan Virology Lab has been accused of creating this virus. It is said that he created the virus by catching bats brought from caves and forests. But China has always denied it.