The corona virus has devastated the world. Many countries of the world are engaged in finding a cure for this virus. But no treatment has been found so far. But in one research, it has been confirmed that copper has a lot of potential to defeat the corona. While the corona in steel and plastic remains alive for a long time, the effect of corona on copper lasts for a very short time. Research showed that copper has a lot of power to kill the corona. Due to this, people are now using copper in doors and railings instead of steel.
Research revealed that a deadly virus like corona remains alive on steel for three days.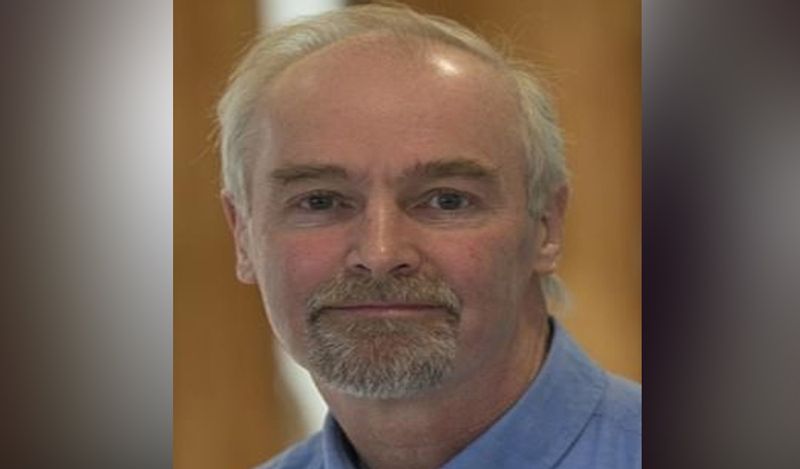 Professor William Keevil said that the corona survives on copper for only 4 hours. Copper has many anti-bacterial properties. In such a situation, they kill Corona soon.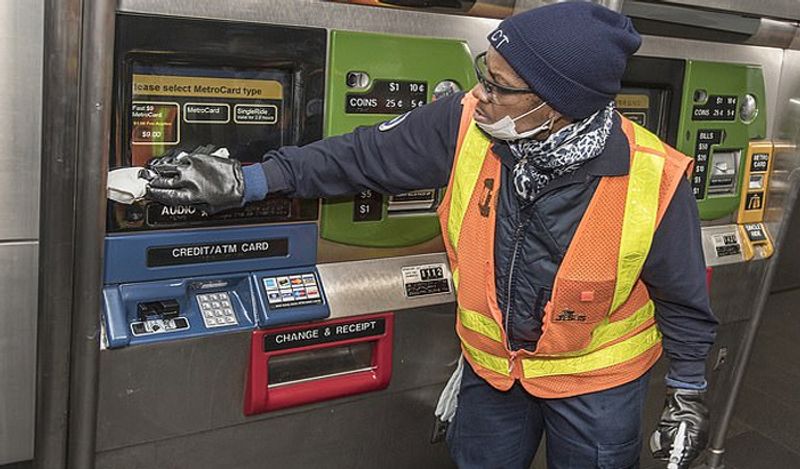 After this research came to the fore, now copper has been installed in doors and railings in many places abroad.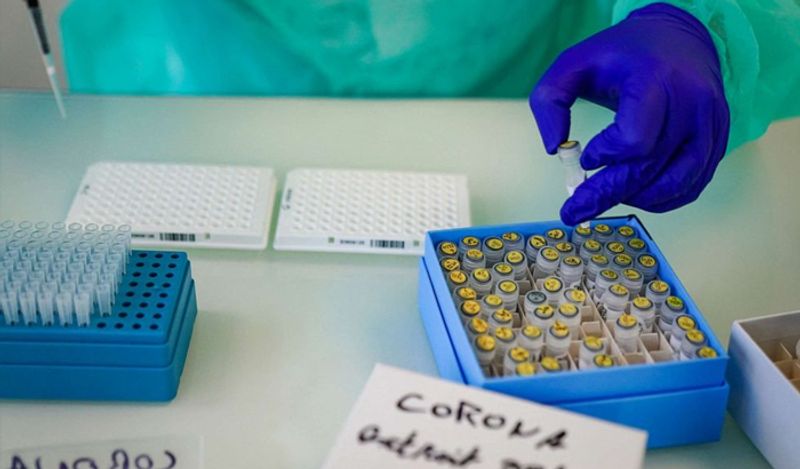 According to British scientists, the corona remains alive for three days on plastic and steel. But on copper i.e. copper it lasts only 4 hours.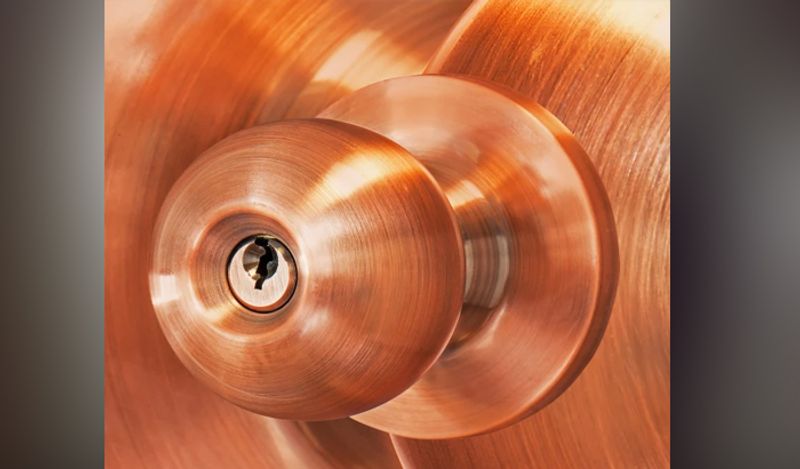 Please tell that the corona is alive on a metal, and when other people touch it, the virus goes on.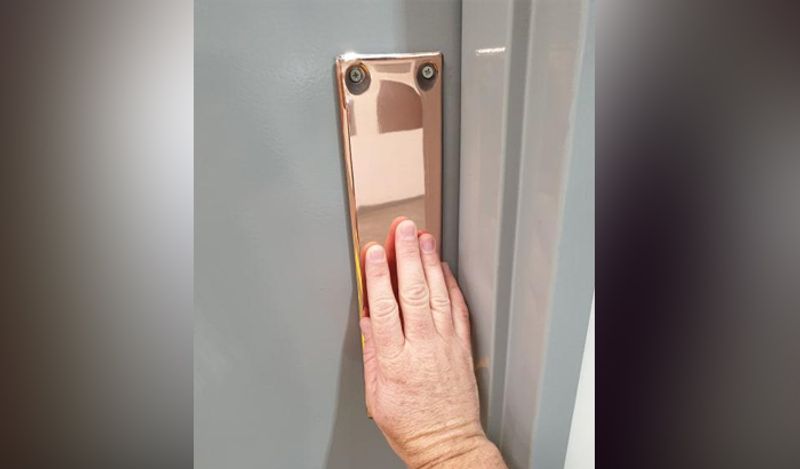 Therefore, it has been proposed that trolley handles in malls should be copper. So that the corona is finished in a short time.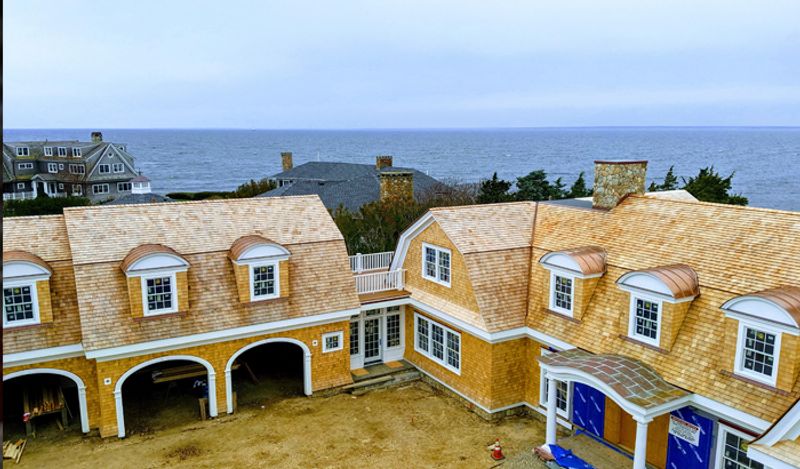 The UK scientist said that people should also cover door handles, shopping trolleys and gym equipment with copper.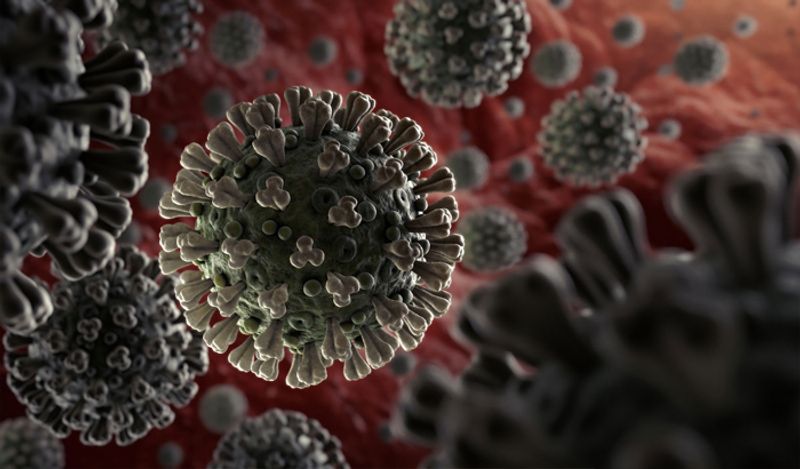 This will cause the corona to die quickly and prevent the virus from spreading.