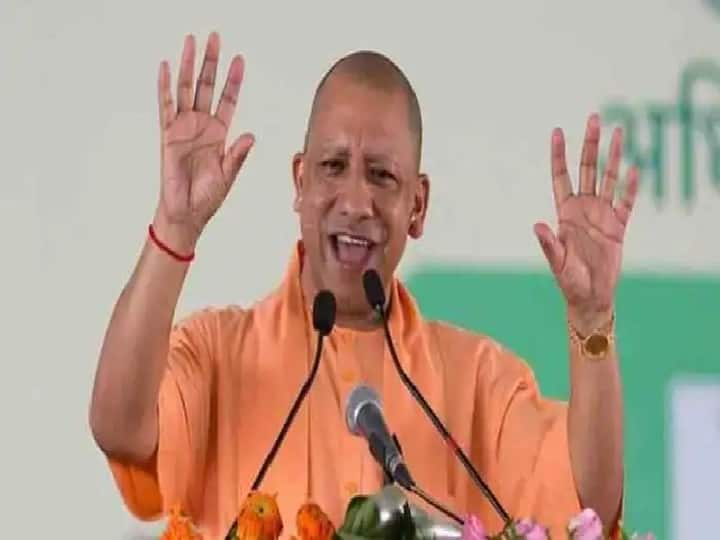 UP Government Increase Sugarcane Price: The Yogi government of Uttar Pradesh will soon increase the sugarcane price. Not only this, the connection of any farmer will not be cut if the electricity bill is due. Before the assembly elections, the Yogi government has decided to open the box for the farmers. CM Yogi Adityanath today interacted with farmers from across the state at his residence. 154 farmers from about 54 districts participated in this program. In this, the Chief Minister made many announcements to the farmers to know their problems.
Cases registered against farmers will be withdrawn,
CM Yogi Adityanath said that there will be an increase in sugarcane prices soon. BJP Kisan Morcha President Kameshwar Singh, who attended the meeting, said that the sugarcane price would be increased within 15 days. Apart from this, the Chief Minister also announced that the cases filed against farmers for burning crop residues would be withdrawn. Not only this, but the fine imposed on them will also end. Farmers will be made aware not to burn agricultural residues.
Electricity will not be cut 
CM Yogi said that the electricity of any farmer's tubewell will not be cut due to arrears. OTS scheme will be brought so that interest is not payable on the farmers' old electricity bill arrears. The farmers also raised the issue of arrears in the meeting. Sugarcane Minister Suresh Rana told that the Chief Minister has said that before the new season of sugarcane crushing, all the previous payments will be made. Till now 82 percent payment has been done.
CM shared the
data Sharing the data with the farmers, the Chief Minister said that from the year 2007 to 2016, only 95 thousand crores of sugarcane price was paid. Everything was due for 96 months since 2010. 1.40 thousand crores have been paid in the last four and a half years. Today, not only is their arrears of 4 months but 82 percent of the value of the current season has been paid. Even though exports were closed during the Corona period, sugarcane procurement continued.
Record wheat was procured
CM Yogi said that while 6 lakh metric tonnes of wheat was purchased in 2016-17, this year despite Corona, 56 lakh metric tonnes of record wheat has been procured. We have procured 66 lakh MT paddy in the last season as against 16 lakh MT paddy procurement done in 2016. Regarding the closed sugar mills, the CM said that the sugar mills of the western region will start from October 20 and the mills of the central region from October 25. At the same time, the operation of the sugar mills of the East region will start from the first week of November.