These haunting stations of India will surprise you too
Mumbai: India's railway network is considered to be the fourth largest in the world. Every day lakhs of people travel by train from one place to another. The Indian train stops at a few stations, while the train passes through several stations. Today we are going to tell you about some such railway stations in […]
Mumbai: India's railway network is considered to be the fourth largest in the world. Every day lakhs of people travel by train from one place to another. The Indian train stops at a few stations, while the train passes through several stations.
Today we are going to tell you about some such railway stations in India, where the breath of the passengers stops as soon as the train stops. This is because these stations are considered haunted. Today we will know which stations are there in such a country.
The first name in the list of ghost stations is Naini Junction in Prayagraj, Uttar Pradesh. The station is believed to have been haunted for a long time. There is Naini Jail near this railway station. It is said that freedom fighters who fought for freedom were imprisoned in this jail. There he was tortured. It is believed that his spirit wanders in the Naini station.
Apart from Naini station, Chittoor railway station of Andhra Pradesh is also called Bhootiya. According to locals, the ghost of a CRPF jawan lives at the station. At the station, the young man was beaten to death by a mob. Since then his soul is wandering for justice.
Mumbai's Mulund railway station is also considered haunted. Cries of many people have been heard from this station. But when you go in the direction of the sound, there is no one to be seen.
Begunkodor Railway Station is also known as Bhutia in Purulia, West Bengal. As a result, the station was closed for 42 years. But in 2009 it was started again.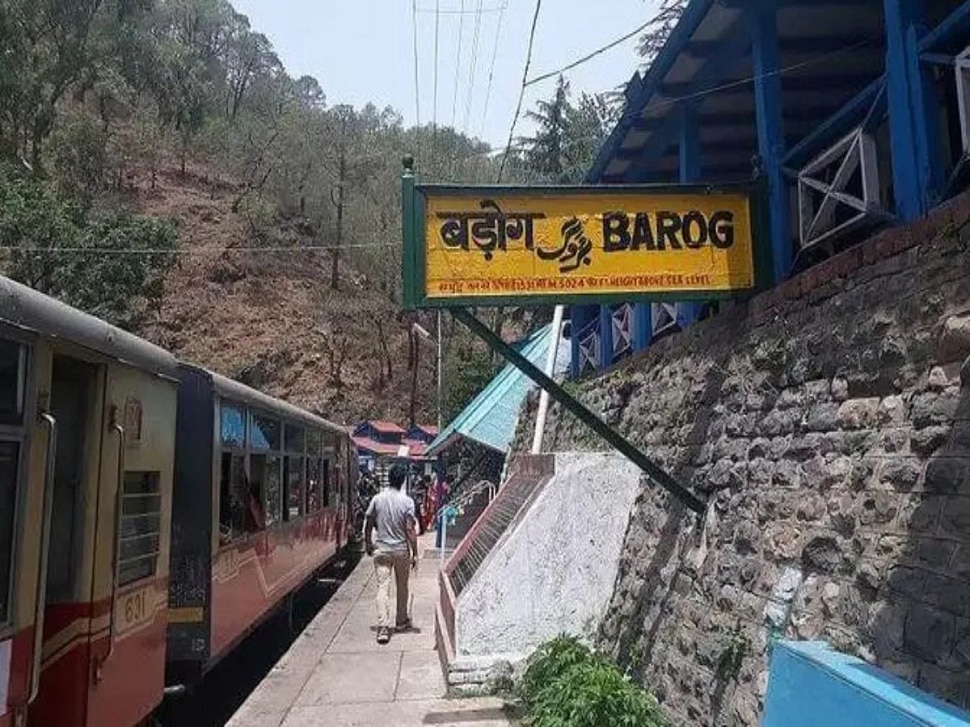 Apart from this Badog railway station of Himachal Pradesh is called Bhutaha. Although the station is known for its beautiful railway line, the British engineer who built the station says that the Colonel's spirit roams here.