Putin wants to prolong Russia-Ukraine war, eyes on other countries after Ukraine: US
Ukraine has been at war for more than 70 days, but Russian President Vladimir Putin still wants to prolong the war. US Director of National Intelligence Avril Haynes has disclosed this. Haynes American Told the Senate that Putin was still planning to invade Ukraine. The current situation in Ukraine is a clear indication of this. […]
Ukraine has been at war for more than 70 days, but Russian President Vladimir Putin still wants to prolong the war. US Director of National Intelligence Avril Haynes has disclosed this. Haynes American Told the Senate that Putin was still planning to invade Ukraine. The current situation in Ukraine is a clear indication of this.
Haynes said the Russian military was increasing its troops in the northeastern part of Moldova in the Black Sea. Russia will not stop even after taking full control of Ukraine's Donbass region. Meanwhile, Russia continued its missile strikes on the coastal city of Odessa on Tuesday.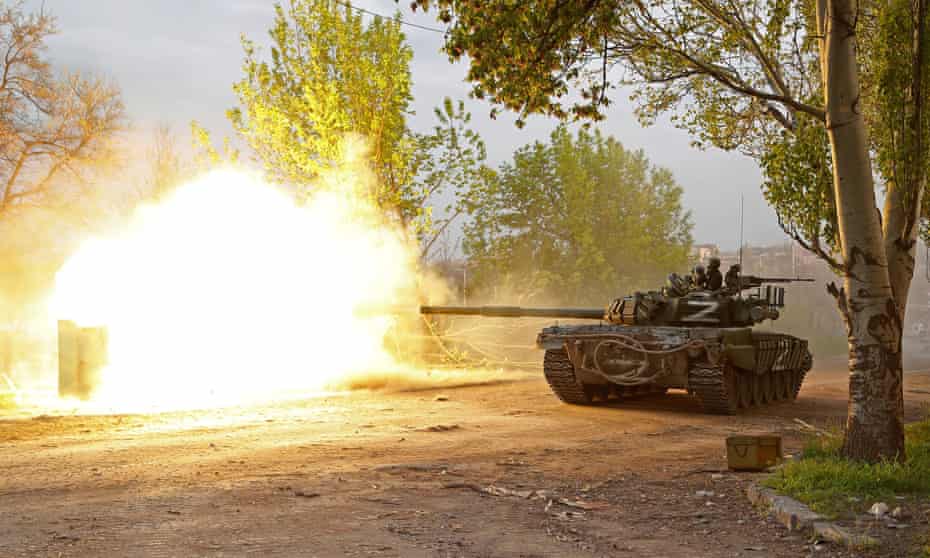 Ukrainian special forces have arrested a woman for helping Russia. Kharkiv's Kutuzivka consular secretary Nadia Antonova has been accused of disclosing the identities of Ukrainian soldiers fighting Russian forces. She was giving information about such soldiers to Russia.
Nadia is also accused of forcing people to wear white bands in support of the Russian military. In fact, Russian soldiers were seen wearing white and orange armbands during the war. Ukrainian soldiers were seen wearing yellow, green and blue stripes.
US President Joe Biden has also signed a 40 billion aid package to Ukraine. Aid to Ukraine has been approved by the leaders of the US Republican and Democratic parties.