Baba… 1300 years old treasure in front of the world, see what real gold looks like
Search: A peek into human life a few thousand years ago gives references that are impossible to believe. One such incredible thing has come out from the Peruvian country of America. Where a team of the Department of Archeology has found an ancient tomb of the Wari kingdom near Huarme Town, a short distance from […]
Search: A peek into human life a few thousand years ago gives references that are impossible to believe. One such incredible thing has come out from the Peruvian country of America. Where a team of the Department of Archeology has found an ancient tomb of the Wari kingdom near Huarme Town, a short distance from the borders of the national capital. Where the remains of seven human bodies have been found. As per currently available information, the Wari kingdom existed between 500 and 1000 AD. (Big discovery archaeologists treasure pure gold silver in Peru)
Meanwhile, excavated remains show the remains of two males, two females and three juveniles. For many years, these things hidden under the ground came to the fore and those who saw it were also surprised.
How pure gold and silver treasures were a few thousand years ago, it can be estimated by looking at the things found in the excavation. Gold and silver jewellery, copper weapons, knives and axes, clothes, wooden materials, many things made of leather came to the world during this time.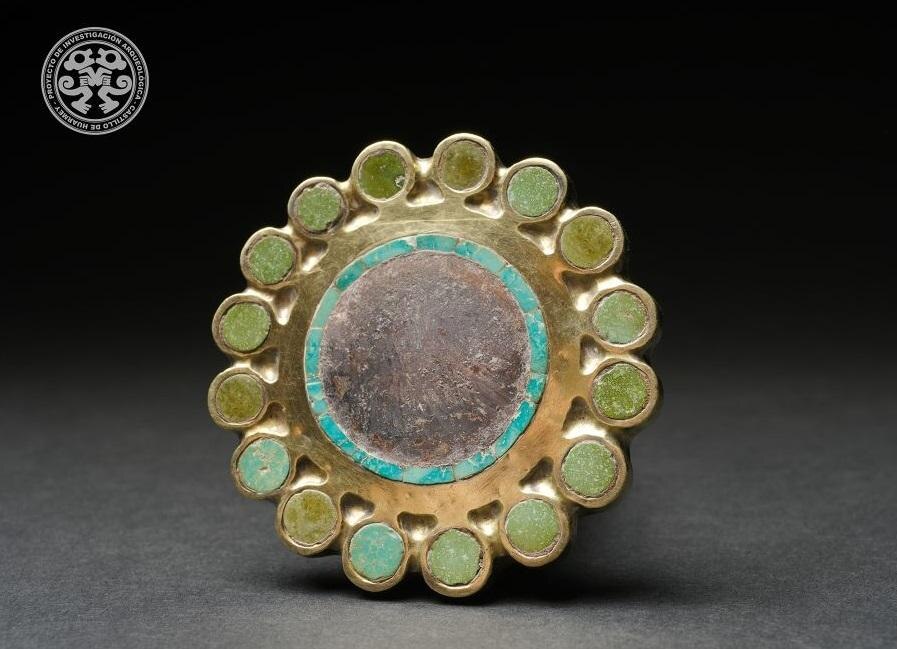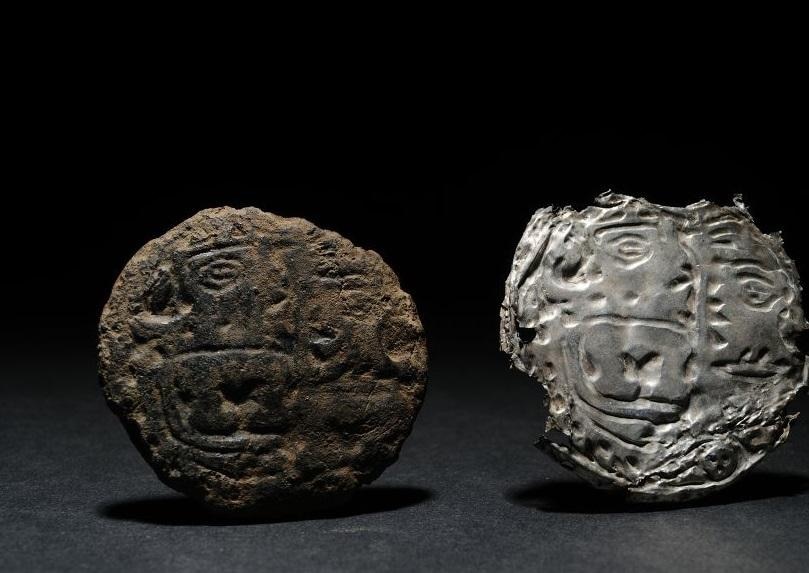 Similar remains have been found in 2012 as well.
In 2012, Miłosz Giersz and his wife Prządka-Giersz discovered a large tomb not too far from the current tomb. Where the remains of three upper caste women were found. According to sources, the relics belonged to the queens of the Wari kingdom.
Between 500 and 1000 AD, the Wari kingdom inhabited the hilly regions. They were also present in the coastal areas. The real identity of this empire was due to its craftsmanship. From gold and silver utensils to clothes, he left a mark of his art everywhere. According to historians, this empire completely collapsed after 1200 AD.
Source