Virat Kohli completes 11 years in Tests: 5 records of former India captain
Kohli has scored seven double centuries as the captain of the Indian Test team, the most by any captain in Test cricket. Second most centuries as captain Kohli has scored 20 centuries in Test cricket as India's captain, second only to South Africa's Graeme Smith. Adelaide Test With centuries in both innings of the Adelaide […]
Kohli has scored seven double centuries as the captain of the Indian Test team, the most by any captain in Test cricket.
Second most centuries as captain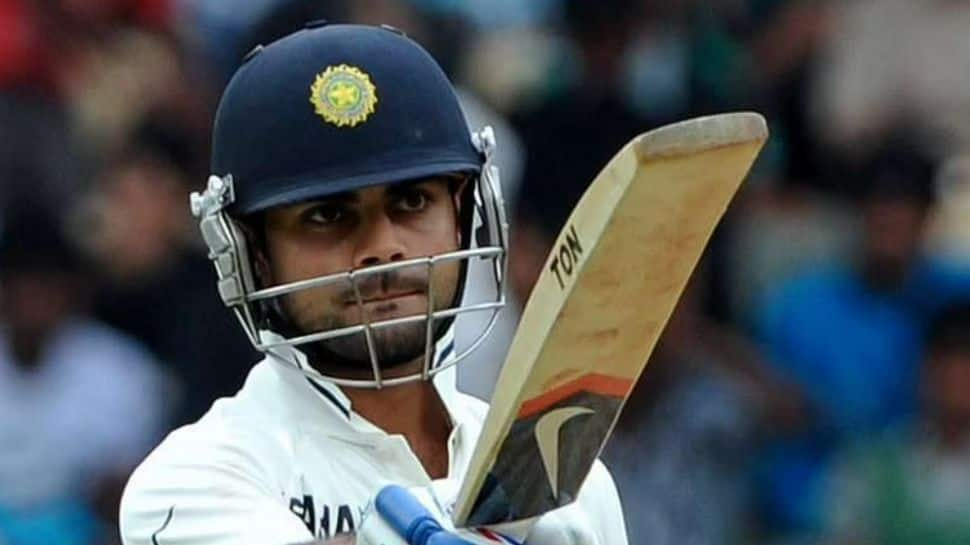 Kohli has scored 20 centuries in Test cricket as India's captain, second only to South Africa's Graeme Smith.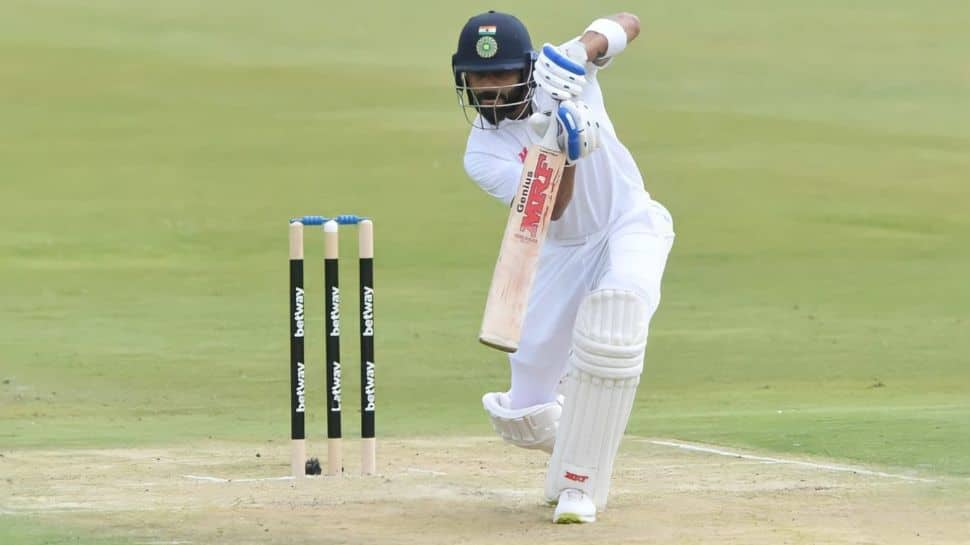 With centuries in both innings of the Adelaide Test against Australia in 2014, Kohli became the second captain after Greg Chappell to achieve the feat.
Most Capped Captain of India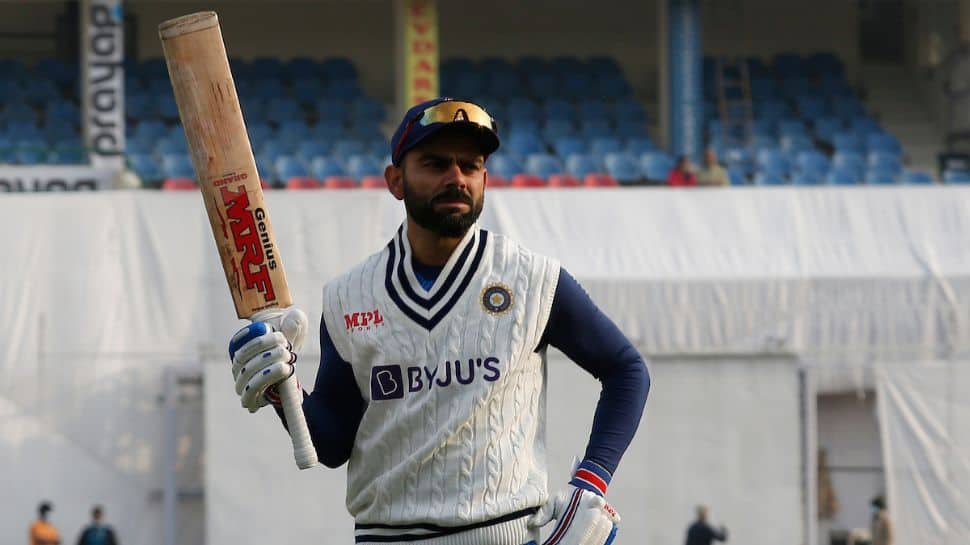 Virat Kohli holds the record for leading India in 68 Test matches.
India's most successful captain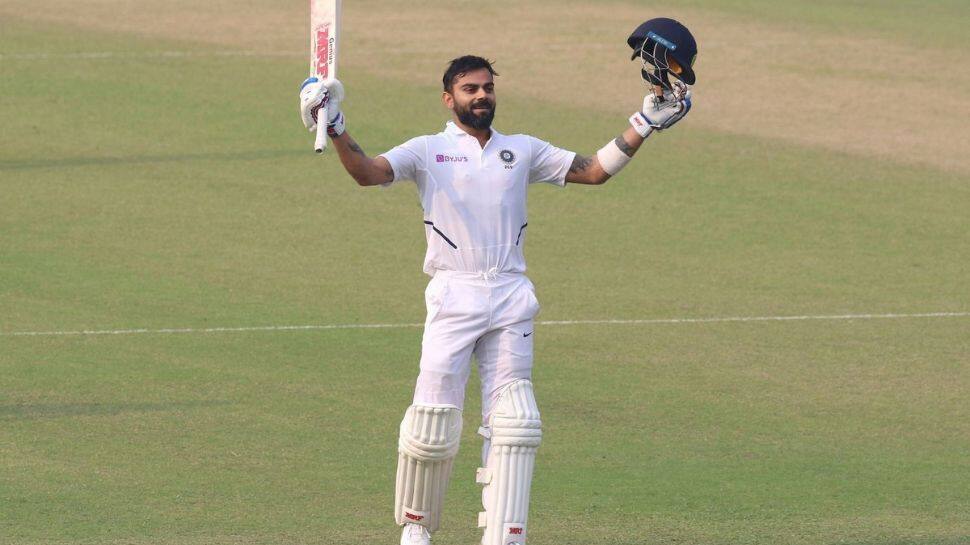 While captaining India in Test cricket, Virat Kohli has a win percentage of 60. Kohli has given India the most wins in Test cricket.