These 3 players can take PBKS to the playoffs, can become the biggest match winners of IPL 2022
Punjab Kings: In IPL 2022, Punjab Kings kept their hopes alive of reaching the playoffs by defeating Bangalore (RCB) in the match played on Friday (May 13). Punjab Kings have won 6 out of 12 matches of this season. If the team wants to reach the playoffs from here, then it will have to win […]
Punjab Kings: In IPL 2022, Punjab Kings kept their hopes alive of reaching the playoffs by defeating Bangalore (RCB) in the match played on Friday (May 13). Punjab Kings have won 6 out of 12 matches of this season. If the team wants to reach the playoffs from here, then it will have to win the next two matches.
1. Arshdeep Singh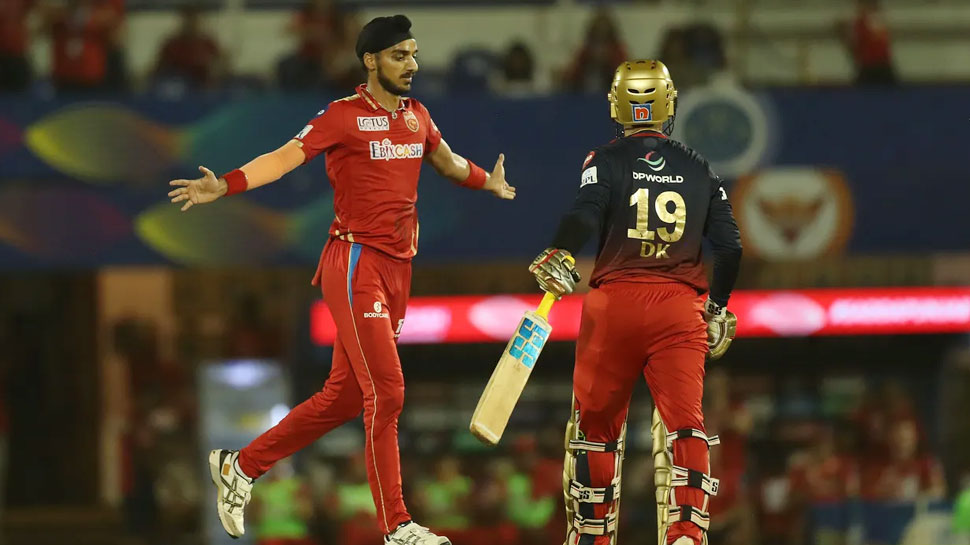 Punjab Kings fast bowler Arshdeep Singh has bowled dangerously this season. He has so far taken 7 wickets in 12 matches, scoring only 7.69 runs. A similar performance would be expected from Arshdeep to take Punjab to the playoffs.
2. Kagiso Rabada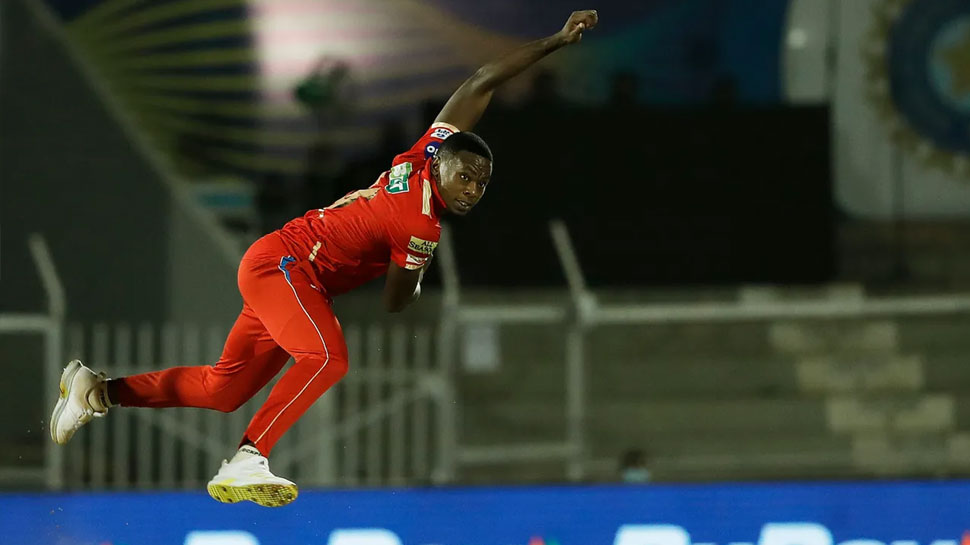 Kagiso Rabada is the most successful Punjab Kings bowler in IPL 2022. Kagiso Rabada has been performing brilliantly for the team in every match. He has taken 21 wickets in 11 matches.
3. Liam Livingstone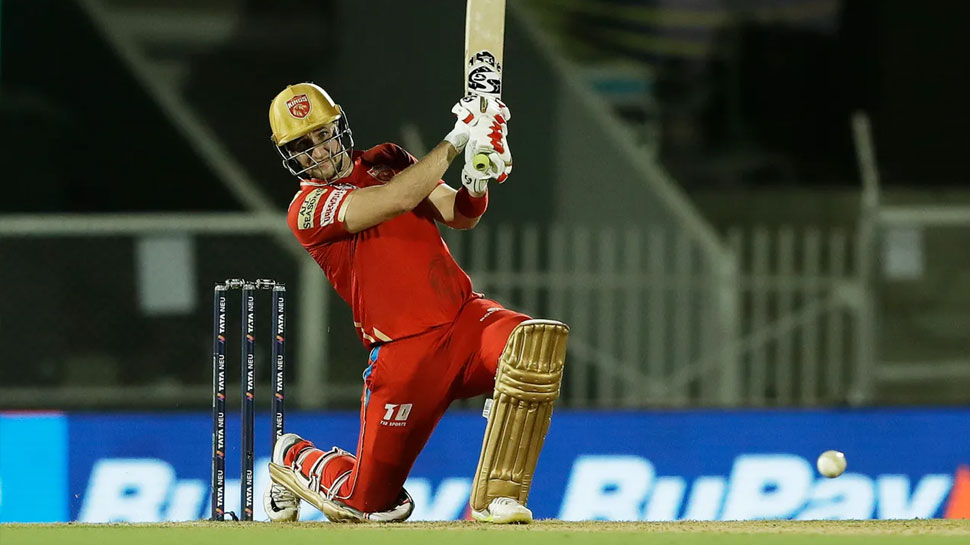 Punjab Kings batsman Liam Livingstone has batted strongly this season. Livingstone has so far scored 385 runs in 12 innings in IPL 2022. In the match against RCB, Livingstone scored 70 runs in 42 balls.