Honeymoon pictures of newly weds Nayanthara and Vignesh Shivan from Thailand
South's gorgeous Nayanthara tied the knot with Vignesh Shivan in an intimate ceremony at a private resort in Mahabalipuram. Her marriage was a close bond with industry bigwigs including Rajinikanth, Shah Rukh Khan, and film producer Atlee, who attended the event. Pictures from their wedding ceremony where the couple looked dreamy surfaced online and congratulatory […]
South's gorgeous Nayanthara tied the knot with Vignesh Shivan in an intimate ceremony at a private resort in Mahabalipuram. Her marriage was a close bond with industry bigwigs including Rajinikanth, Shah Rukh Khan, and film producer Atlee, who attended the event. Pictures from their wedding ceremony where the couple looked dreamy surfaced online and congratulatory messages poured in for the two. Soon after the wedding, the couple went to Tirupati temple to seek divine blessings of Lord Venkateswara. After taking God's blessings, the couple went to Thailand for their honeymoon.
Dear Nayanthara and Vignesh!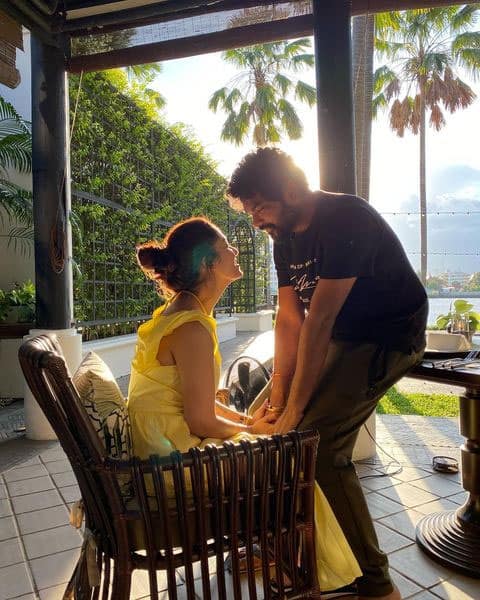 Nayanthara is seen wearing a yellow summer outfit while Vignesh keeps it casual in a basic t-shirt and pants.
Romantic picture of Nayanthara and husband!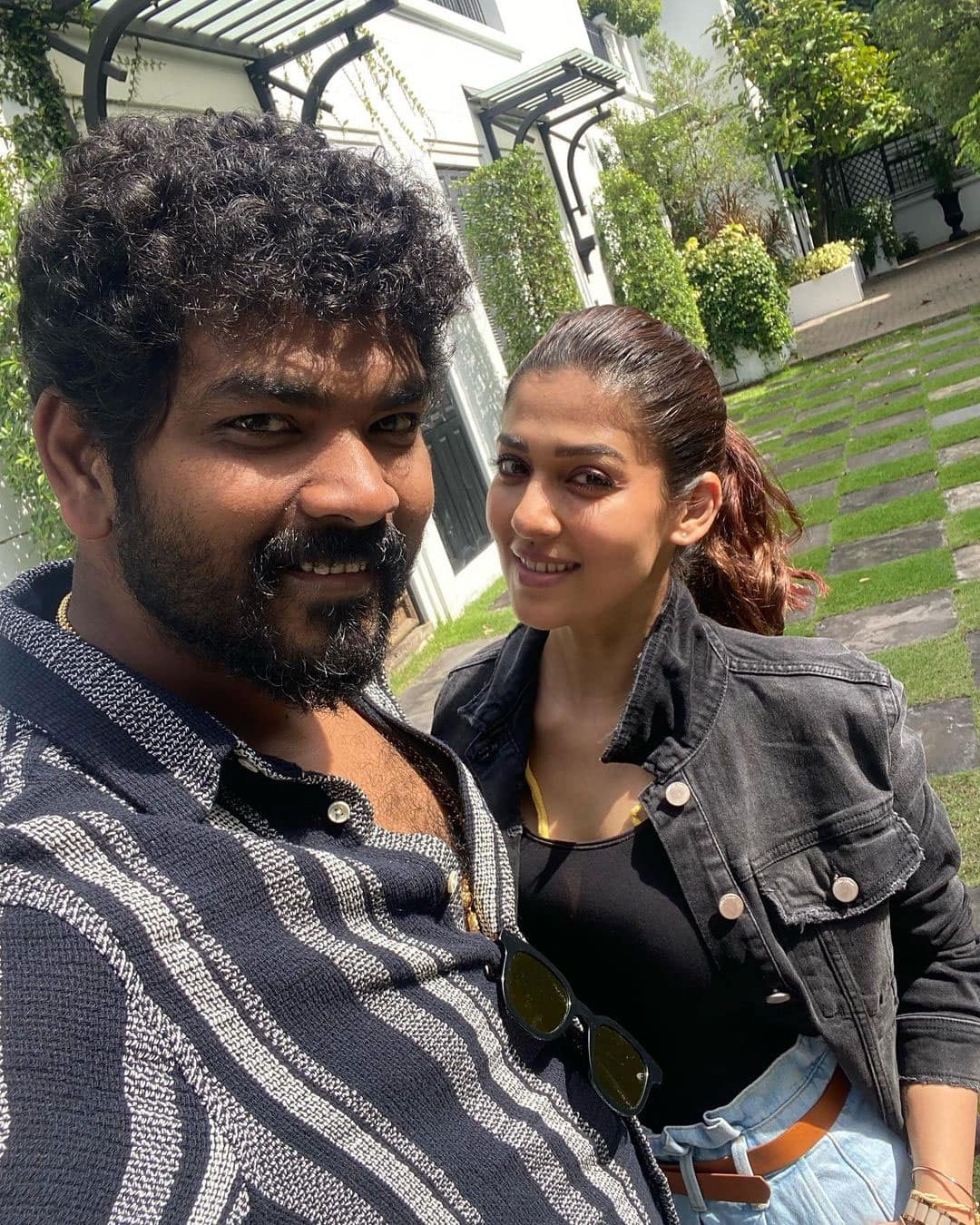 The romantic picture of Nayanthara and husband looking fabulous together in Thailand.
Casual pictures of Nayanthara and husband Vignesh Shivan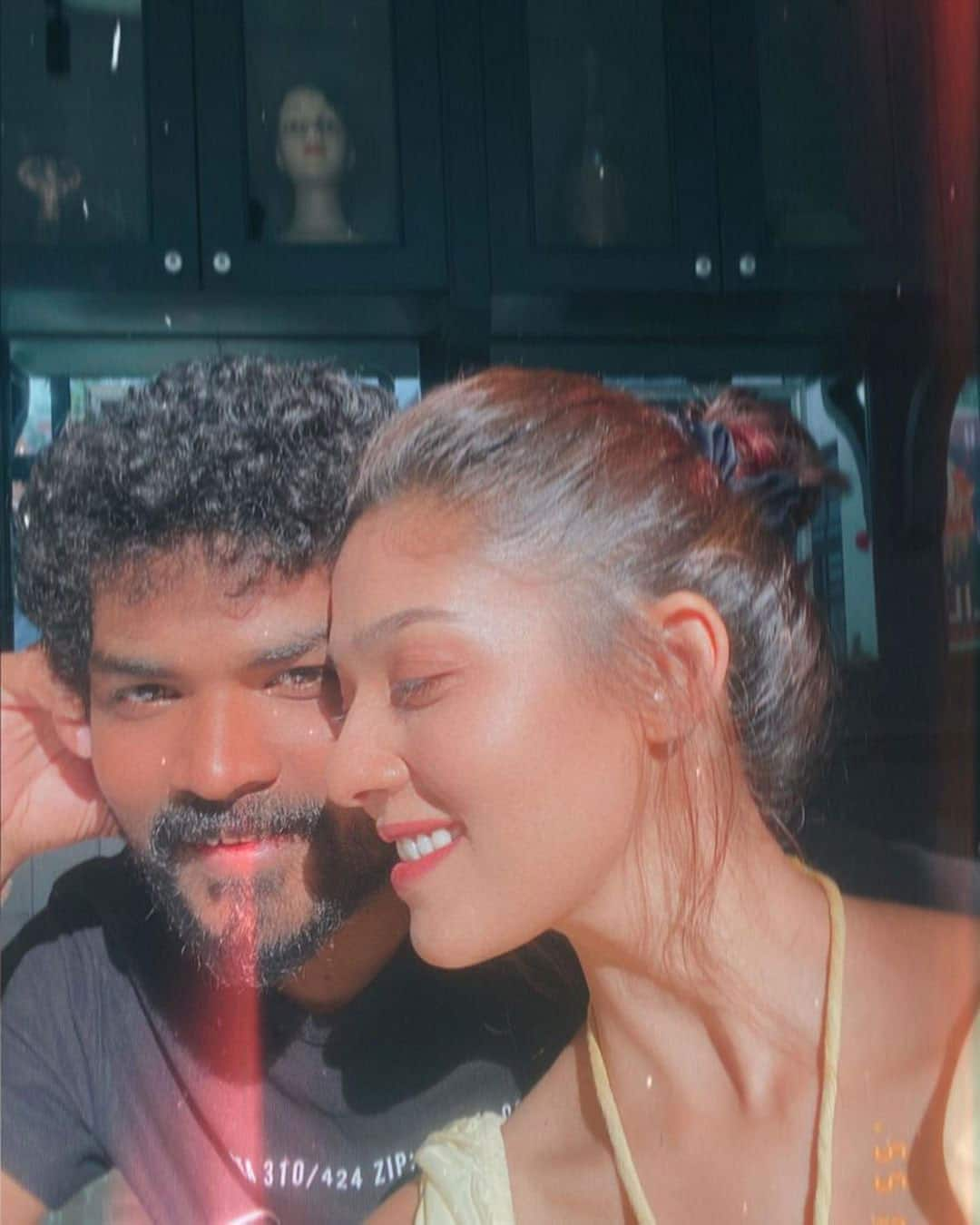 On his Instagram, Vignesh shared some romantic pictures of the couple and netizens can't take their eyes off them.
Nayanthara and Vignesh Shivan look cute!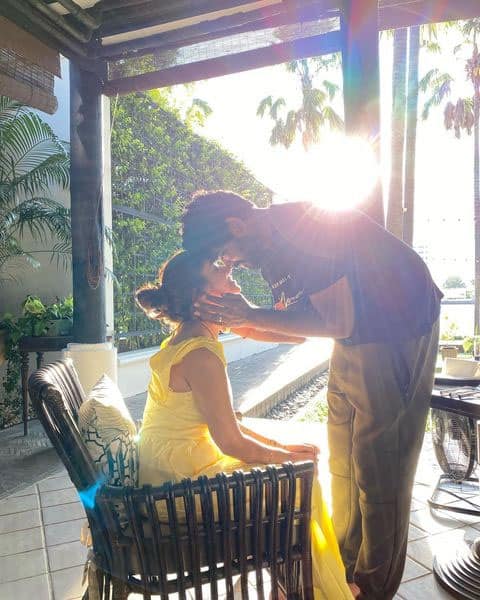 Newlyweds Vignesh Shivan and Nayanthara are currently on a dream honeymoon in Thailand.
Cute pics of Nayanthara and Vignesh Shivan!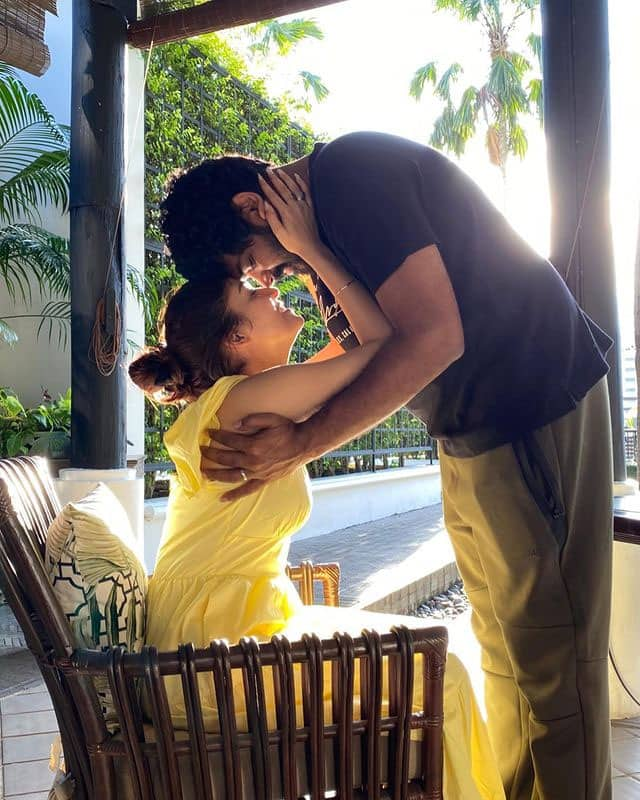 Nayanthara and Vignesh Shivan's adorable pictures from Honeymoon Diaries in Thailand.