Andrew Symonds Death: Harbhajan's reaction on Symonds' death, how was his relationship in cricket and who did the reconciliation
New Delhi: Australian cricketer Andrew Symonds has passed away. There has been a wave of mourning in the cricket world due to his untimely death in a car accident late on Saturday night at the age of 46. Harbhajan Singh has reacted to the death of Symonds, who was in the news for his arrogant […]
New Delhi: Australian cricketer Andrew Symonds has passed away. There has been a wave of mourning in the cricket world due to his untimely death in a car accident late on Saturday night at the age of 46. Harbhajan Singh has reacted to the death of Symonds, who was in the news for his arrogant mood. At one point both were in the limelight in the cricketing world but then things went wrong and they shared a dressing room and party together.
Expressing grief over his sudden demise, Harbhajan Singh wrote on Twitter that I am shocked by his demise. Heartfelt condolences to the family and friends. Gone are the days. Prayer for the departed soul.
IPL had reconciled both
The Indian Premier League is said to be the place where the greatest bitterness turns into friendship and that was exactly what happened in 2011 when Symonds got a place in Mumbai Indians for the first time. Harbhajan Singh says that when he came to know about this incident his first reaction was, "Why did Mumbai choose him? How will we be together? However, he insisted, "When Symonds entered the MI dressing room, he was a very different man. I thought he would be an angry guy, and I think he did the same to me. thought so."
read also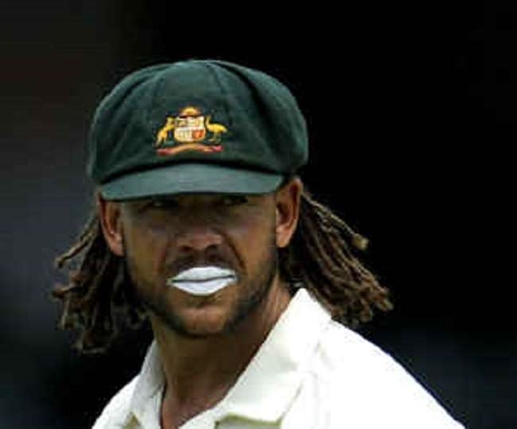 Andrew Symonds passed away: Former Australian cricketer Andrew Symonds died in a car accident in Queensland on Saturday night
This was disclosed by Harbhajan Singh in an interview given to an English website. Sharing an anecdote, Harbhajan said, "I remember when we were having fun with friends in Chandigarh after winning the match.
There we hugged each other for the first time and apologized to each other. We realized at that time that the issue could have been resolved more amicably. We both regret remembering that incident. Many of my friends from Mumbai Indians clicked pictures of that moment.
read also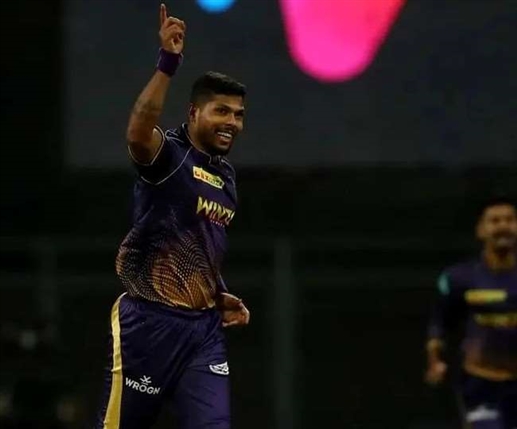 IPL Playoff 2022: Kolkata's spectacular win revives playoff hopes, Hyderabad's performance poor
Posted By: Sandeep Kaur