Yoga Day 2022: On the occasion of World Yoga Day, travelers practice yoga in Mumbai's local
Today is World Yoga Day. Yoga Day is celebrated all over the world on this occasion. The number of yoga practitioners has increased dramatically over the past few decades. People are beginning to understand the importance of yoga. Today, on the occasion of International Yoga Day, passengers were seen practicing various yogasanas in a Mumbai […]
Today is World Yoga Day. Yoga Day is celebrated all over the world on this occasion.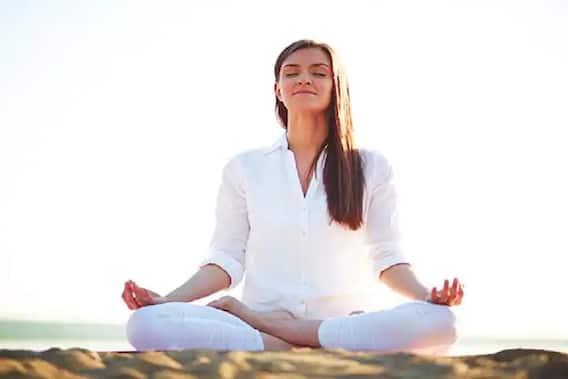 The number of yoga practitioners has increased dramatically over the past few decades. People are beginning to understand the importance of yoga.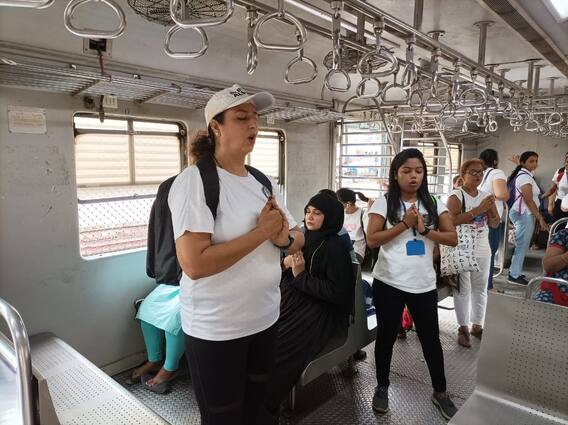 Today, on the occasion of International Yoga Day, passengers were seen practicing various yogasanas in a Mumbai local train.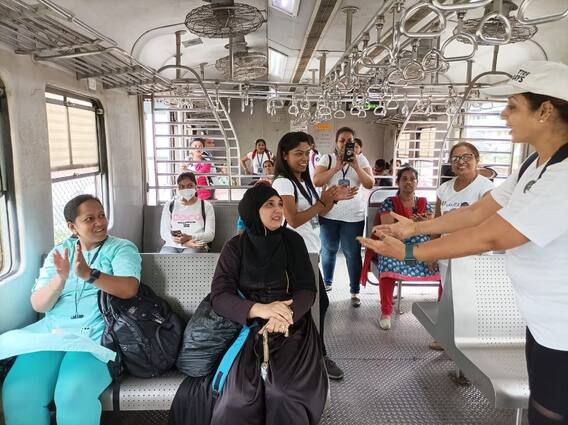 The hill station had organized yoga in Mumbai local train in collaboration with Western Railway.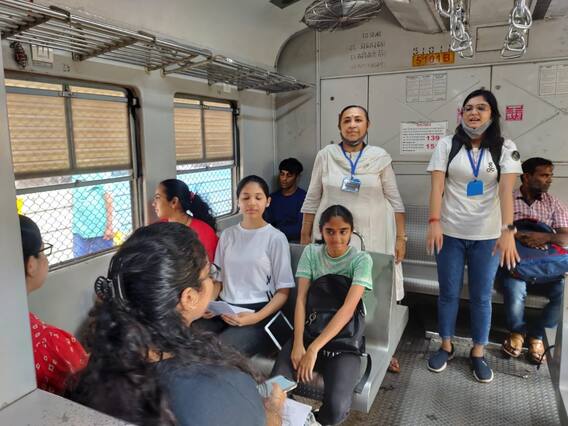 During this, people were taught how to make good use of their time by practicing yoga while traveling in the local train.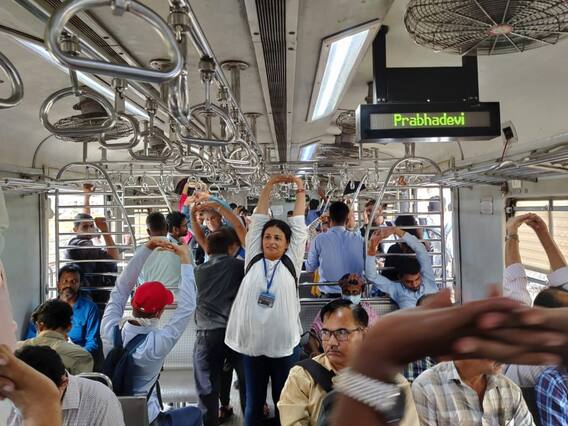 Apart from women, a large number of male passengers were also involved in this.