Whale vomit worth billions seized in Nagpur
Nagpur : The Forest Department has seized Ambergris worth crores. In this case, the forest department had caught four smugglers in Nagpur. Ambergris seized in Nagpur is said to be worth crores of rupees. The Ambergris case is said to have spread to Chennai. Forest officials had received information that a gang of whale vomit […]
Nagpur : The Forest Department has seized Ambergris worth crores. In this case, the forest department had caught four smugglers in Nagpur. Ambergris seized in Nagpur is said to be worth crores of rupees. The Ambergris case is said to have spread to Chennai.
Forest officials had received information that a gang of whale vomit smugglers was active in Nagpur. After that the forest department laid a trap and arrested four people from Ganeshpeth area of ​​Nagpur. Arun Gunjal, Pawan Gajghat, Rahul Dupare and Prafulla Matla were arrested and a rare ambergris was seized from them.
A case has been registered against the accused under the Wildlife Protection Act. When the smugglers were interrogated, it was found in the investigation that the door of this case was till Chennai. The ambergris confiscated by the forest department from them is worth crores of rupees. This is the first such operation in Nagpur and there is a possibility that a big racket is behind it.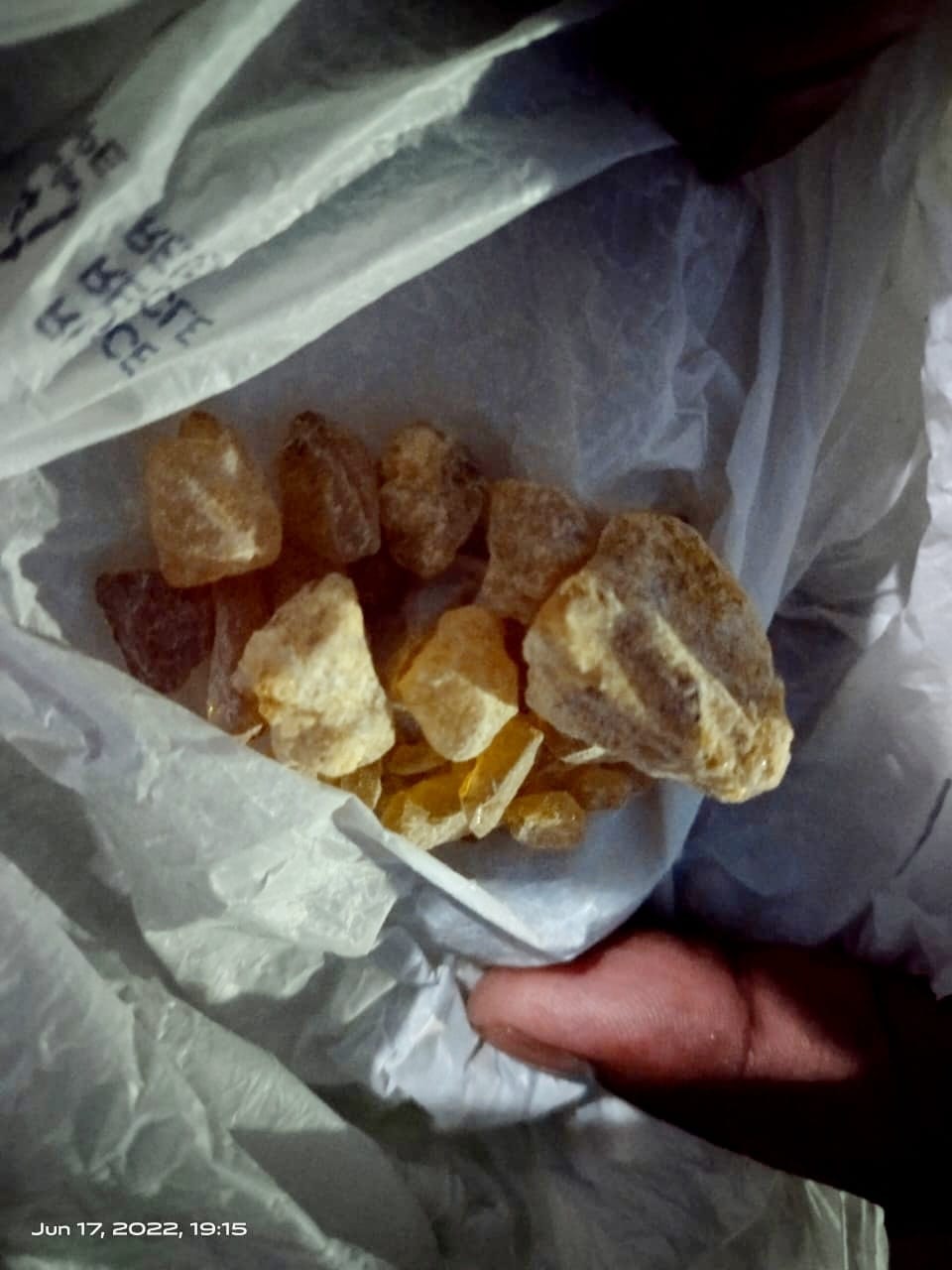 Floating gold ambergris is used in perfumes and medicines
Ambergris is a very rare commodity, it is worth billions in the international market. It is also called sea gold or floating gold. Ambergris is used exclusively for expensive perfumes and medicines.
The scent of ambergris perfume insulates the air from the sun. After leaving the body, the vomit starts floating in the sea water.