Rare snake seen in Nilgiri Forest area of ​​Tamil Nadu, you will also be surprised to see
Chennai : A rare snake of albino species was seen on Friday in the Nilgiri Forest Area of Tamil Nadu, whose body was streaked and the head was shrunken. When this strange snake was seen in Sholur village of Southern Western Ghats, people were also shocked. He informed the District Forest Officer about this. On […]
Chennai : A rare snake of albino species was seen on Friday in the Nilgiri Forest Area of ​​Tamil Nadu, whose body was streaked and the head was shrunken. When this strange snake was seen in Sholur village of Southern Western Ghats, people were also shocked. He informed the District Forest Officer about this. On the instructions of the forest officials, the people of the village reached the Ooty Government Art College with the snake. After this the team of wildlife researchers identified him. Researchers were also surprised to see this snake of 'albino species'.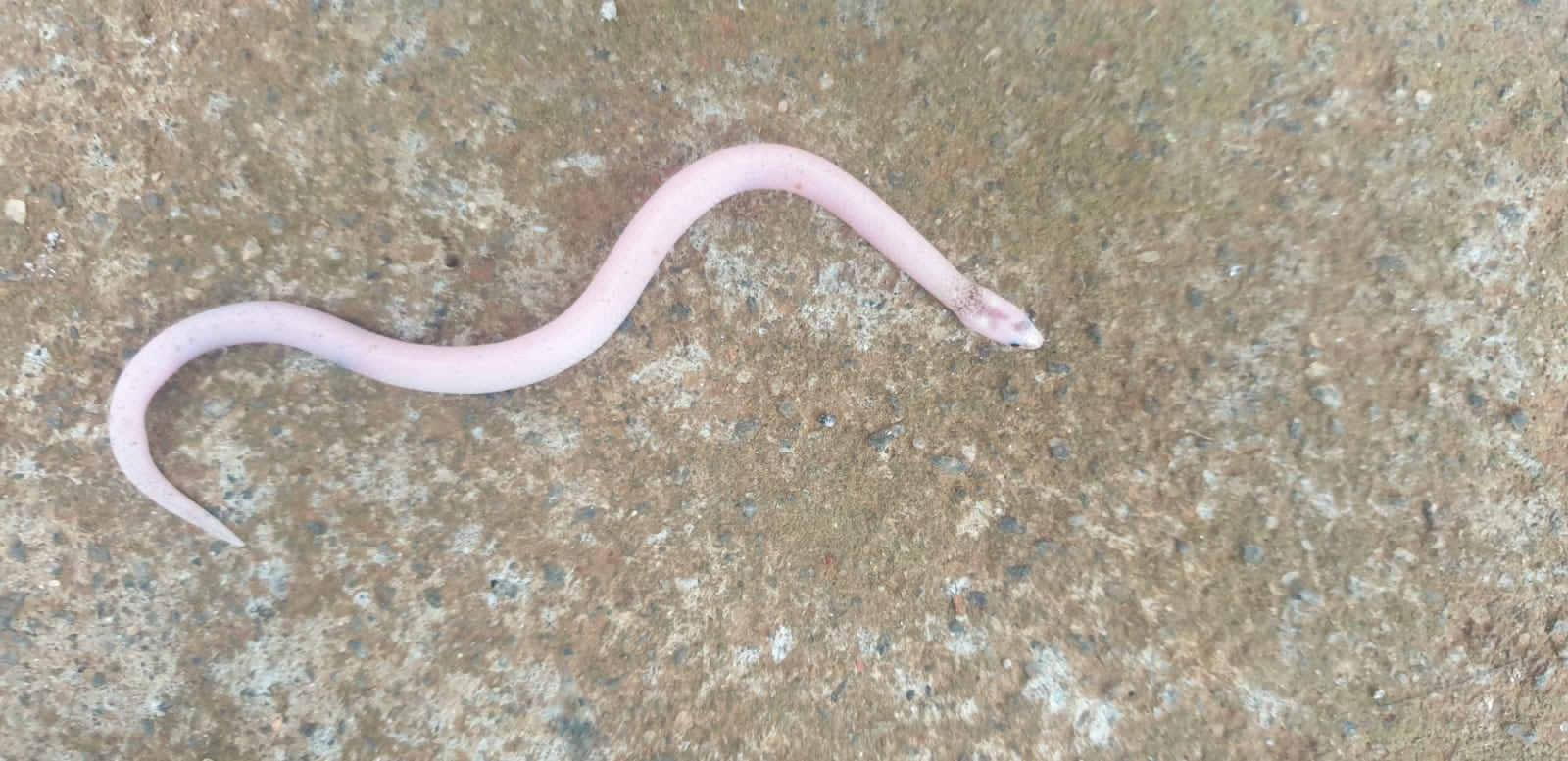 Rare snake found in Sholur village of Western Ghats of Tamil Nadu
Those who do research about snakes say that albinism is the process by which the skin of an organism becomes white. Albinism is also a genetic disorder. They say that these snakes are also falling prey to this disorder. Researchers say that due to deforestation, wild animals have become isolated. His family is also disintegrating because of this. Now the animals are being forced to do inbreeding in their own limited family. The species of snake caught in Sholoor village is found in the Western Ghats of Kerala and Tamil Nadu at an altitude of more than 1500 meters. Although very little study has been done on this species.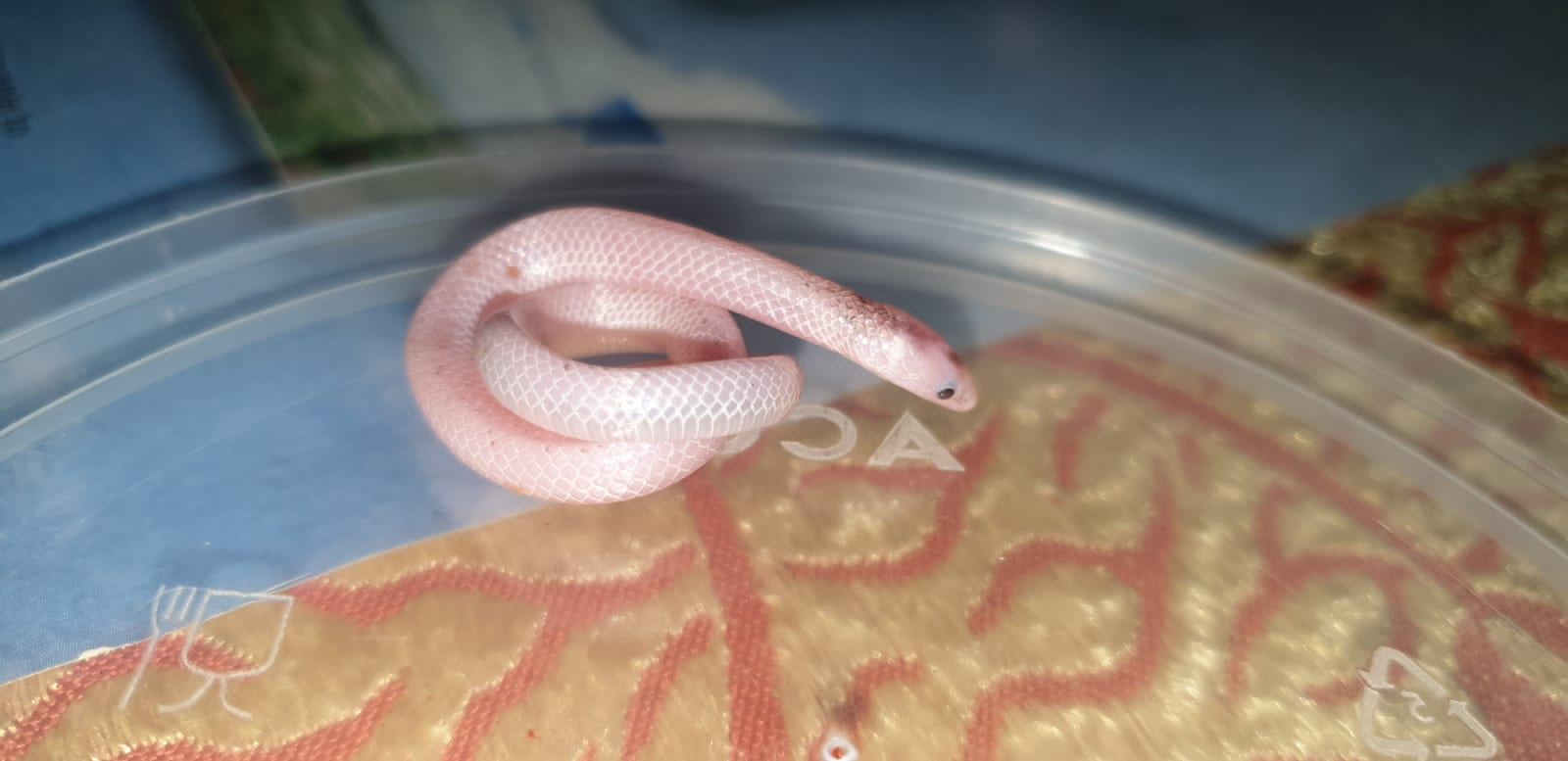 Animals are falling prey to albinism due to deforestation.
Snakes of the albino species are not venomous and often live in the crevices of soil, rocks and leaves. Earthworms and small creatures are their diet. Thiruvarur's assistant professor P. Kannan, who has knowledge about snakes, said that albino species are found only in the Western Ghats of India. Its head is small and the nose is slightly pointed. They are found in wet areas, tea gardens and sometimes in human settlements. This snake comes in the rare category. Meanwhile, wildlife activists have urged the government to protect the wildlife. Vanam Chandrashekhar, wildlife activist and founder of Vanam Trust of India, said that we are very happy that such a species of snake has been found in the Nilgiris. Still more undiscovered species are likely to occur in the Western Ghats. He believes that there is a need for study about such small-headed snakes. District Forest Officer of Nilgiris Bhosale Sachin Tukaram said that the snake of albino species was healthy. After the study, he was released back into the forest area.