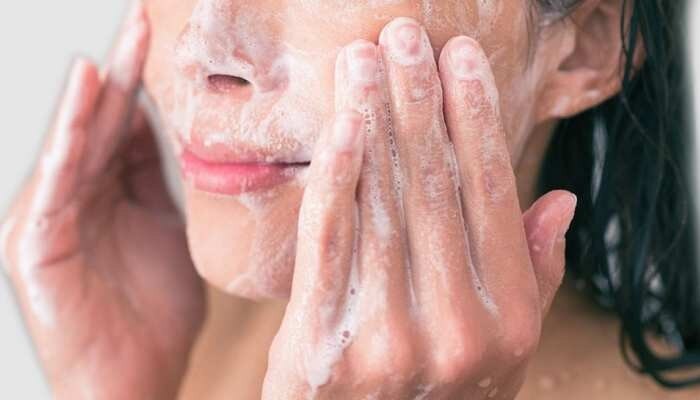 Oil Free Face Wash – Our skin used to be very oily during summers. That's why pay attention to the use of oil free face wash. That's why the use of face wash also removes the accumulated dust and oil on the face. This does not even cause pimples.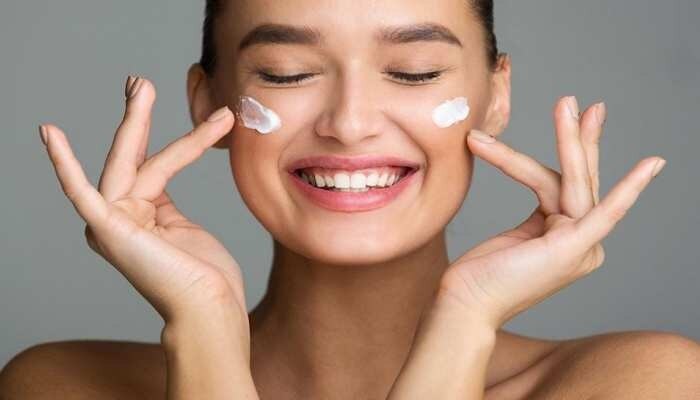 Moisturize the skin – Moisturize the skin to keep it healthy. In summer it is necessary to moisturize the skin. This will keep your skin soft and glowing. For that use vitamin C, anti-oxidant moisturizer. Moisturize the skin daily after showering.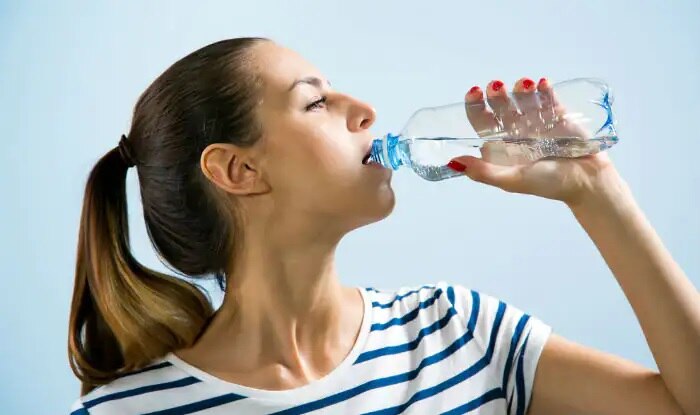 Keep the skin hydrated – The skin becomes dry in summer, so it is necessary to drink water to keep it hydrated. One should drink a lot of water, not a little water in it. If we do not drink water then the body gets dehydrated. You can also use a face mask which will keep your face hydrated. But if you drink less water by doing this, it will not work. You should also drink plenty of water.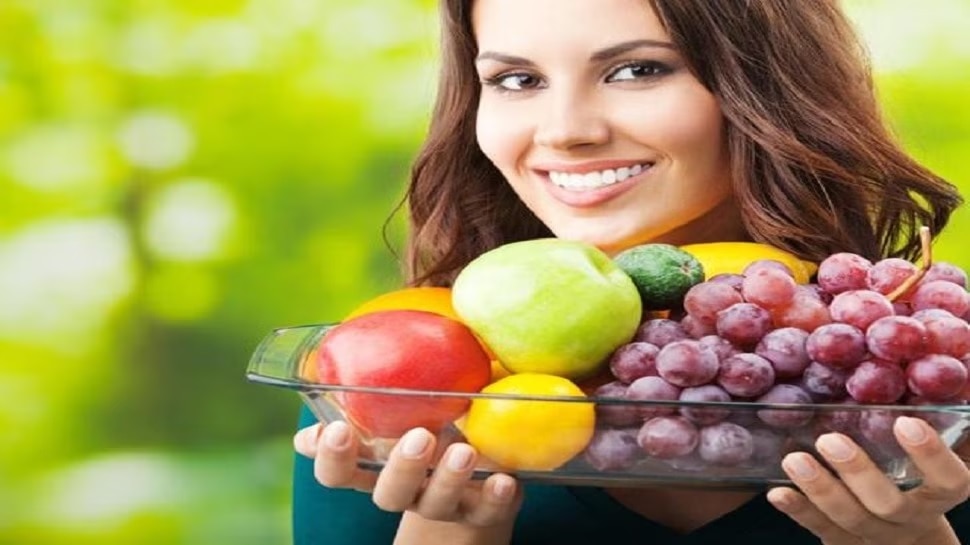 Consume fruits – Consume fruits available in every season. Include salads and fruits in your diet to keep your skin healthy in summer.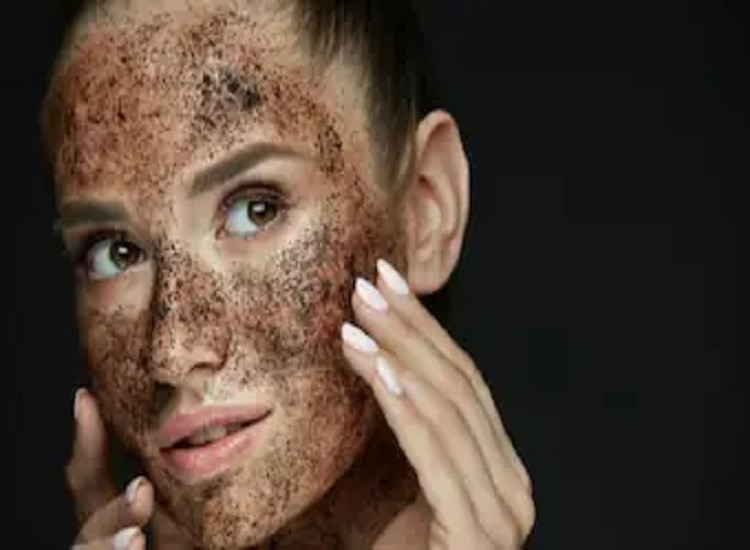 Remove Dead Skin Cells- It is necessary to exfoliate the skin. Exfoliating the skin removes dirt and oil from the face. This also removes dead skin. If you want, you can use sugar and coffee scrubber. Massage it gently on the face for 5 minutes and then wash the face.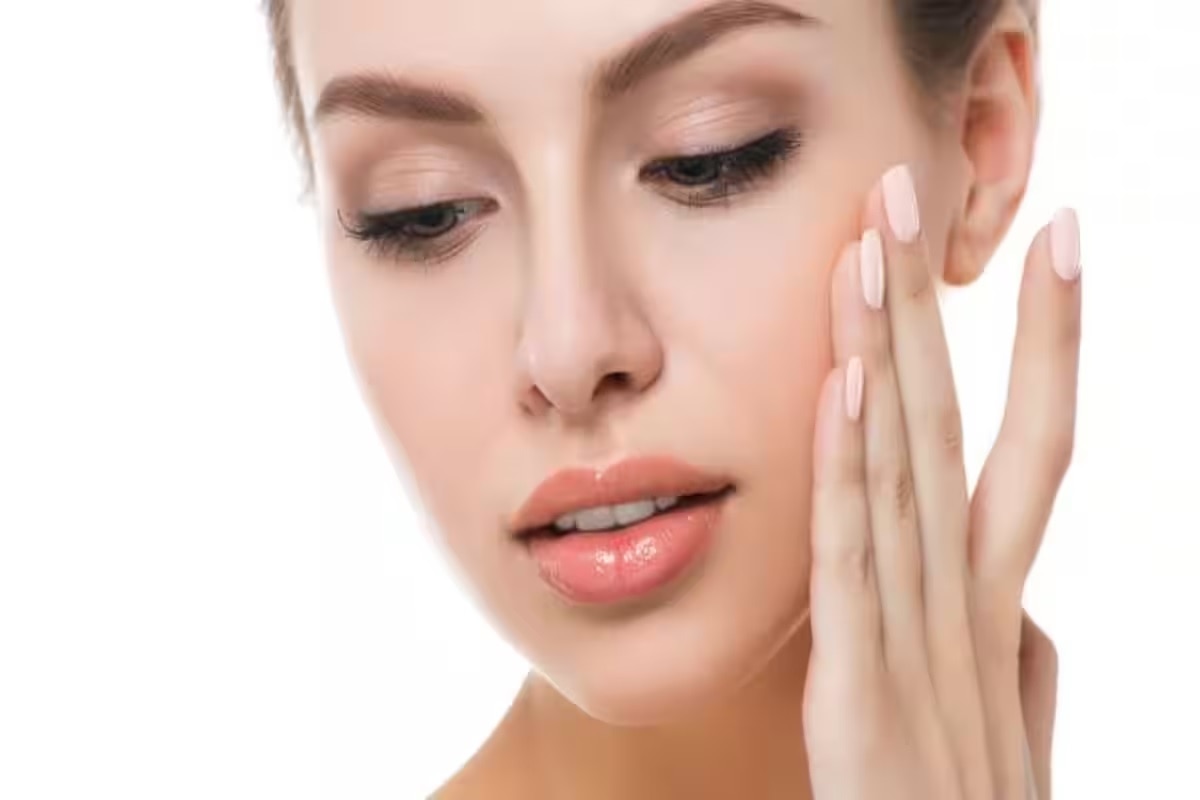 Balance the pH level – To keep the skin healthy, it is necessary to keep the pH level balanced. Use a good toner for this. Apart from this, if you want, you can also use rose water as a toner.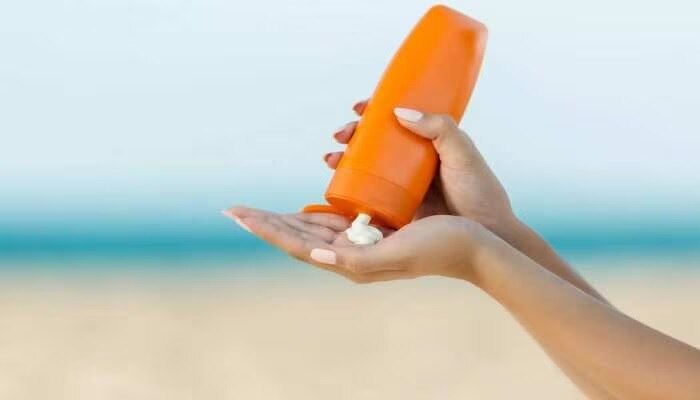 Protect yourself from the sun's rays- The sun's rays cause a lot of damage to the skin. Sun rays can make us look old before our age. Also comes the problem of wrinkles and file lines. Use sunscreen to protect yourself from the sun's rays. Use 30-40 SPF plus sunscreen. It will not make you tan but will also protect you from the sun rays.