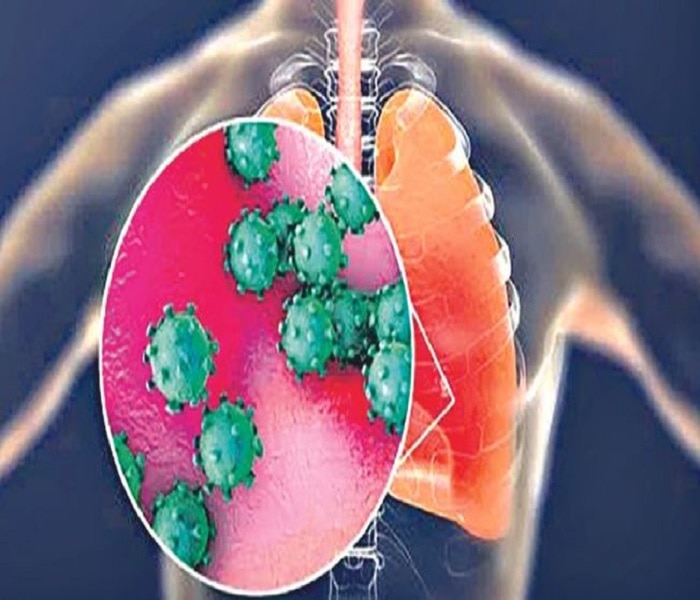 In the last two months, cases of influenza-A or H3N2 virus have increased in India. Last week, the health ministry said that there has been an increase in the number of fevers caused by the H3N2 virus. Children and the elderly are at greater risk of exposure to the H3N2 virus.
troubled children this year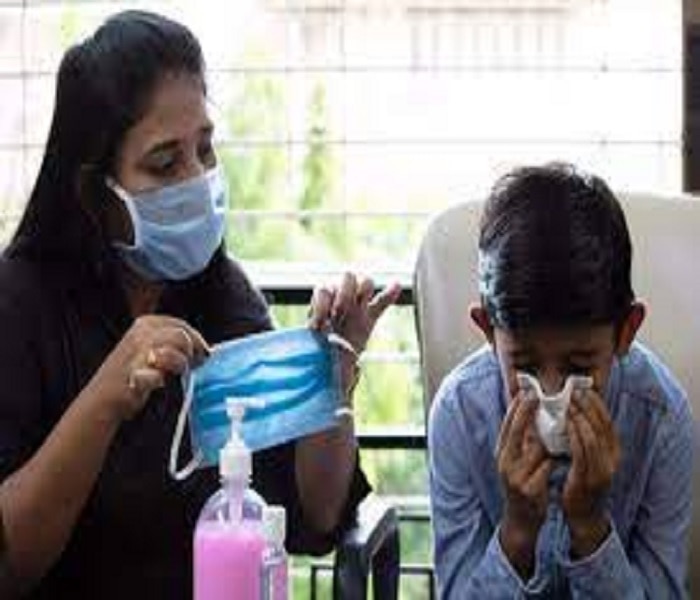 This virus lasts for five to seven days and fever also subsides in three days. But the cough lasts longer. In very mild cases, the cough may bother for several days. But recently even children below the age of five have been admitted to the ICU due to respiratory problems.
How to recognize H3N2 infection?
According to doctors, the symptoms of H3N2 virus can be high fever, severe body pain, headache, cough, cold, runny nose and shortness of breath. Apart from this, doctors have also observed gastric problems like diarrhea and vomiting in some children. The fever subsides in a few days, but the cough persists. This infection can last for 8 to 10 days.
Which children are most at risk?
Children who suffer from asthma or have serious medical conditions such as obesity, neurological and heart disease are at increased risk of H3N2 infection. Health experts are also saying that it takes 4 to 5 days for all infected children to recover. Children below 5 years of age who have asthma, diabetes, heart disease, weak immune system, parents need to be more careful.
When is it necessary to be vigilant?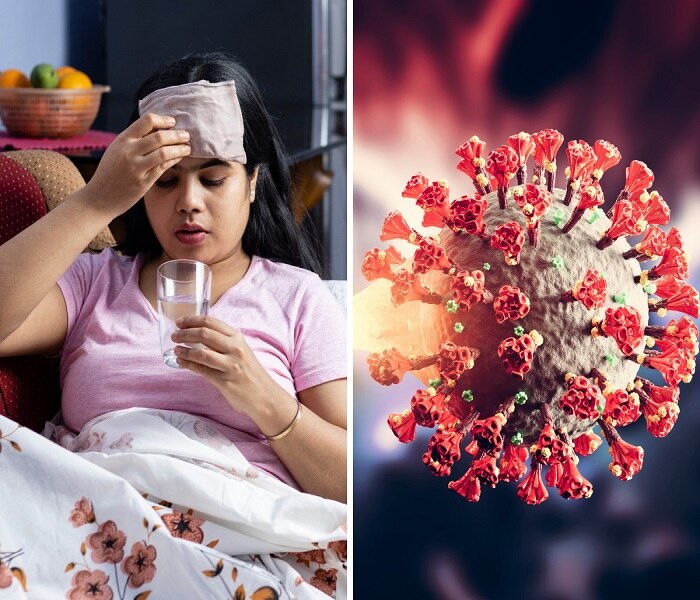 In the last few days, there has been an increase in the number of children admitted to hospitals due to respiratory symptoms. These children needed oxygen. In such a situation, if the cough persists even after three days of infection and the fever does not subside, then it is a sign of caution.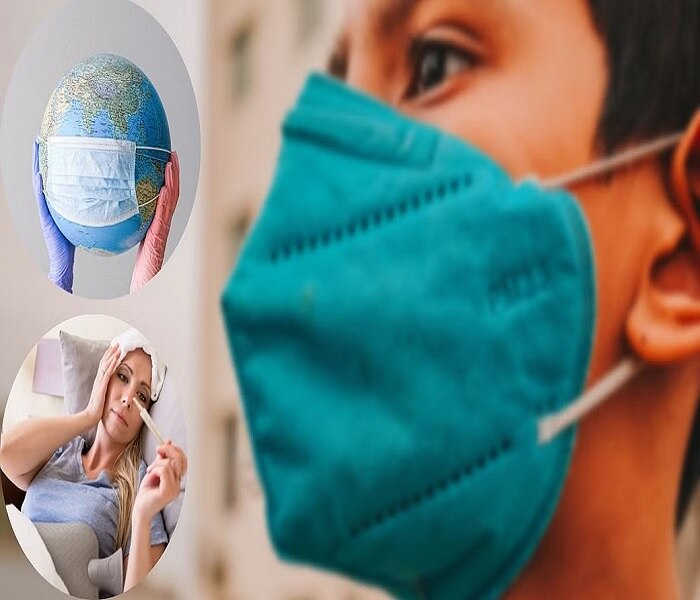 Flu is highly contagious and spreads from person to person through droplets from the mouth and nose. Therefore, along with cleanliness, wearing a mask is also very important. Wash hands several times a day, use sanitizer and stay away from crowded places. Also keep distance from people with cold, cough and other symptoms.