Milk is rich in calcium. If you don't have milk, there are many foods that are rich in calcium. Let us know which are the foods that you can include in your diet.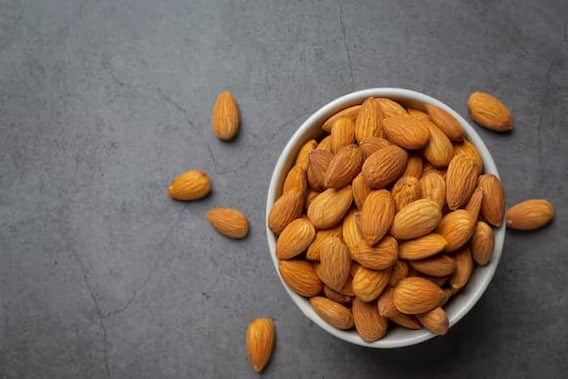 Almond If there is a deficiency of calcium in the body, then you can also consume almonds. Almonds are rich in calcium, vitamin E and fibre.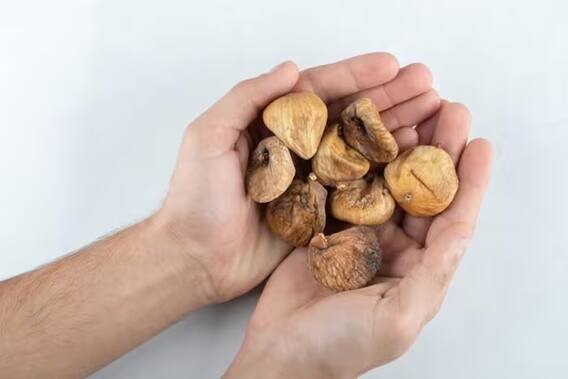 Figs Dried figs also contain calcium and anti-oxidants. Eating soaked figs in breakfast removes calcium deficiency.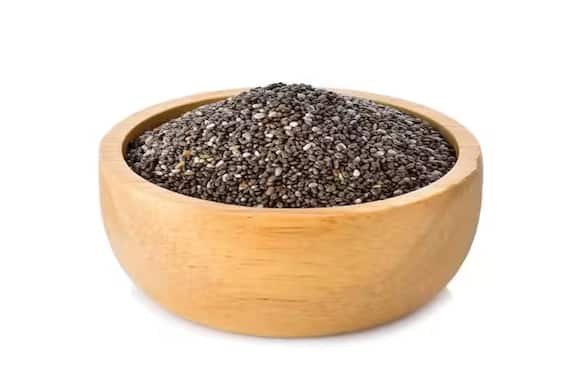 Chia seeds Chia seeds are rich in fiber and calcium. This will help you lose weight and overcome digestive problems. You can keep it soaked in water.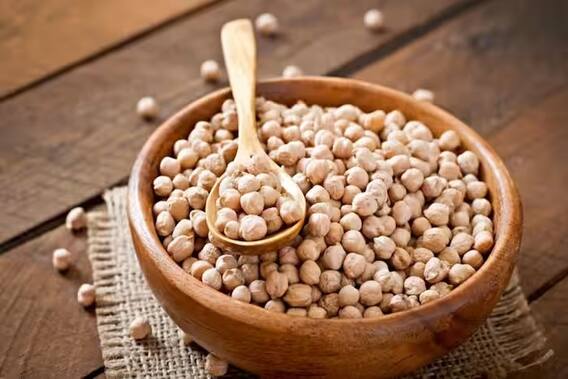 White gram White gram is also rich in calcium. It also contains fiber and protein. You can eat white gram as a vegetable or soup.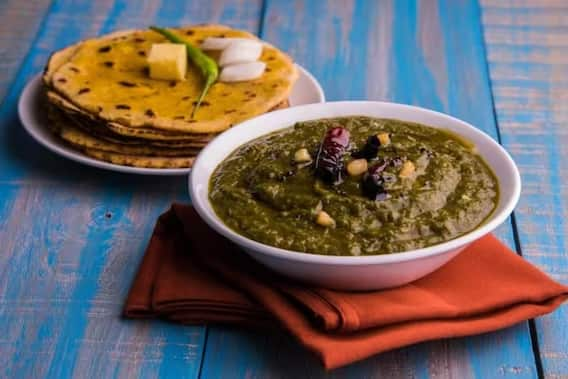 Mustard greens are easily available in the winter season. Chickpeas, mustard greens, turnip greens and spinach and other green leafy vegetables are also sources of calcium. You can also consume it.