If you do these 3 exercises sitting at home, then belly fat will disappear, know the effective diet plan for weight loss
Diet plan to reduce belly fat: Most and first of all fat in our body accumulates on the stomach and waist only. If you are also troubled by obesity and belly fat, then this news is useful for you. With the help of healthy diet and some exercise, you can get rid of belly fat […]
Diet plan to reduce belly fat: Most and first of all fat in our body accumulates on the stomach and waist only. If you are also troubled by obesity and belly fat, then this news is useful for you. With the help of healthy diet and some exercise, you can get rid of belly fat in a few days. Know about them below…
belly fat loss diet plan
1. Increase the amount of protein in the diet
According to diet expert Dr. Ranjana Singh, foods like soybean, tofu, nuts contain protein. Eating these does not make you feel hungry quickly and reduces calorie intake.
2. Cut down on sugar intake
Health experts say that sugar contains fructose, which increases fat around the abdomen. Cold drinks, artificially flavored juices and sweet beverages increase the risk of obesity by 60%. That's why avoid consuming them.
3. Reduce the amount of carbohydrates in the diet
Items like white sugar, white bread, pasta, flour increase fat. That's why don't consume them. Doing this helps a lot in reducing belly fat. Instead of these, you should eat more green vegetables.
4. Should have healthy breakfast
Health experts say that when you avoid breakfast, you feel more hungry and gain weight. You must include oatmeal, oatmeal and high protein items in breakfast, this will help in reducing belly fat.
5. Must take foods with fiber
Things like legumes, whole grains, peas, cabbage, kidney beans are high in fiber. Digestion is also good with these and fat does not accumulate in the stomach. Include them in your diet.
Three great exercises to reduce belly fat
1. Double Leg Stretch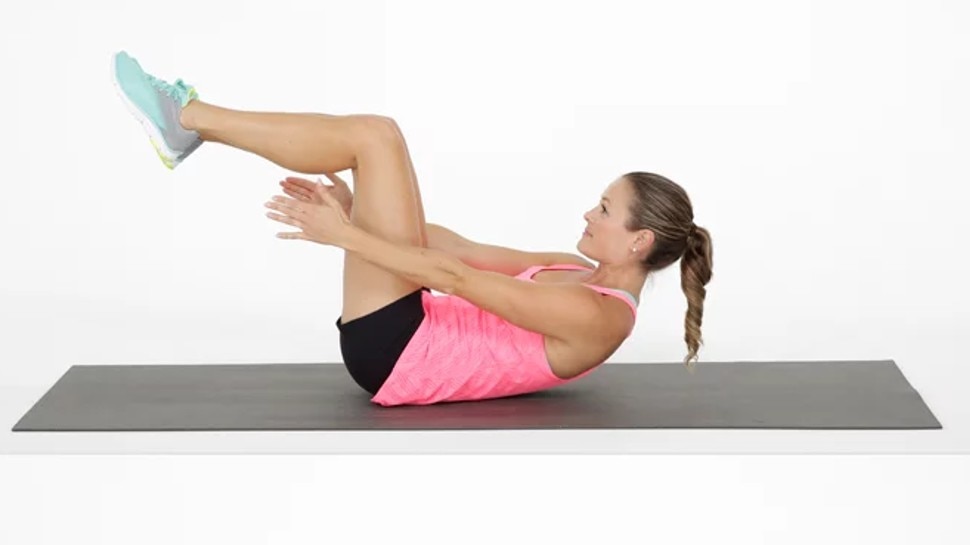 First of all, lying on the back, lift both the legs up.
Now bend both the legs together from the knees.
For the first 5 seconds, hold the feet with the hands.
Straighten the legs back.
You repeat this 10-12 times.
2. Scissors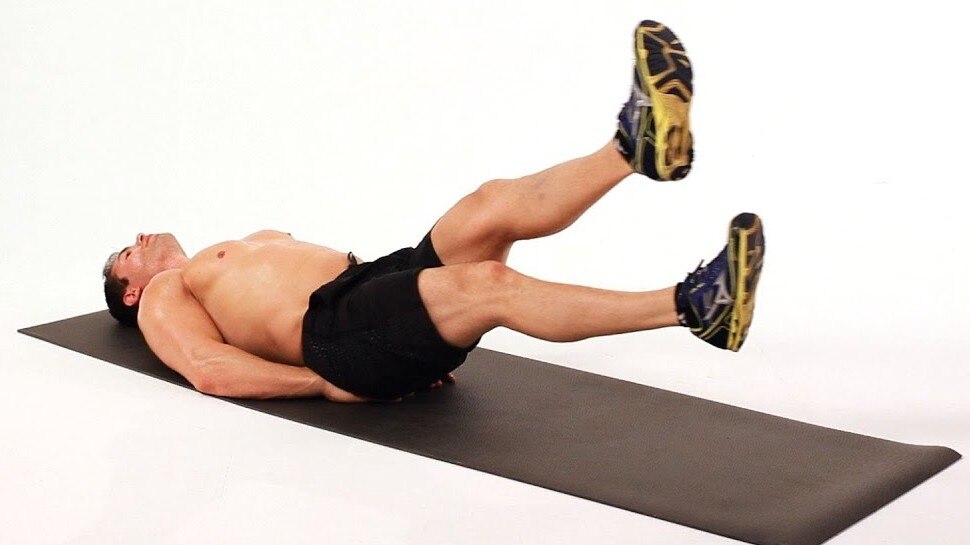 Lying on the back, lift both the legs up.
Slowly bring the right leg down and straighten it.
Then raise the right leg while bringing the left leg down.
You repeat it 10-12 times.
3. Plank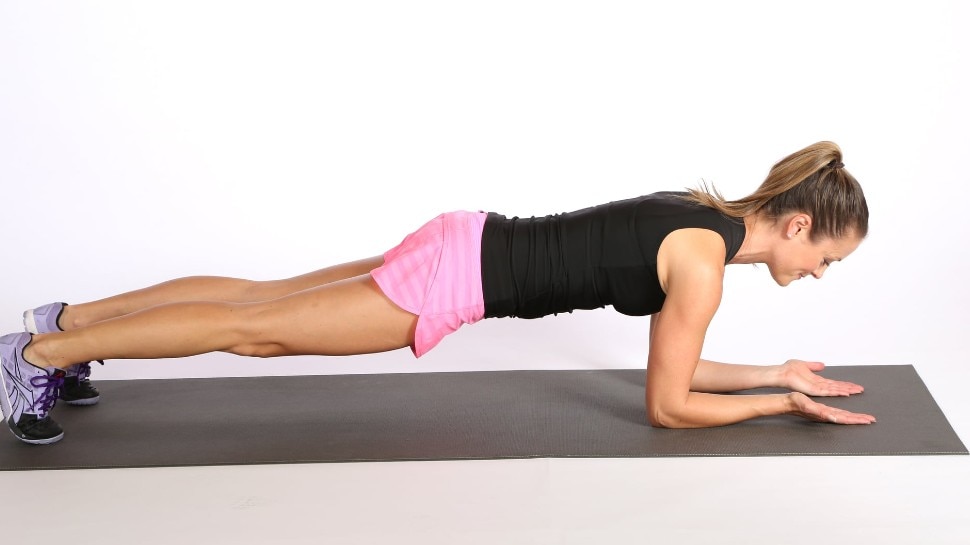 first you lie down on your stomach
Now lift the body up with the help of toes and hands.
During this, keep the body taut.
Maintain this position for 10 seconds.
You repeat this 4-5 times.