Health Tips: Does Indigestion Make Your Stomach Bloated? So do the digestion system with yoga
Flatulence is the problem of most of the people today. To overcome this situation, people resort to crash dieting. However, this problem is not only due to fat but also because of indigestion. If you are also troubled by indigestion and stomach problems, then you can eliminate it by including these habits in your daily […]
Flatulence is the problem of most of the people today. To overcome this situation, people resort to crash dieting. However, this problem is not only due to fat but also because of indigestion. If you are also troubled by indigestion and stomach problems, then you can eliminate it by including these habits in your daily routine including yoga.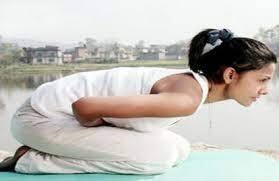 By including Mandukasana in the regular routine, the strength of the intestines increases and the pancreas remains active. Sitting in the thunderbolt for 15 minutes after eating also reduces belly fat.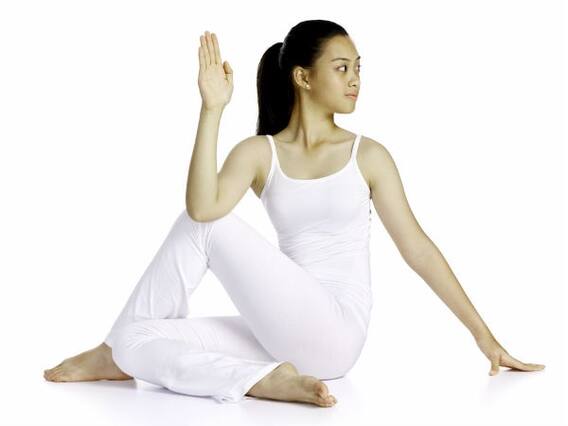 Ardha Matsyendrasana keeps the intestines and kidneys healthy and strengthens the liver. Tadasana also removes constipation, acidity and indigestion.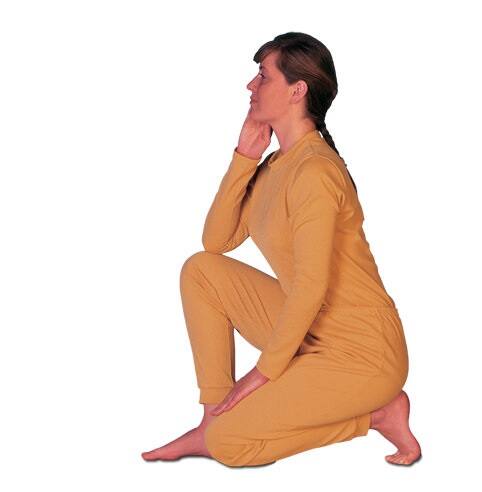 Virasana tones the pelvic muscles by removing the problem of indigestion. Katichakrasana is effective in reducing the waist and abdomen.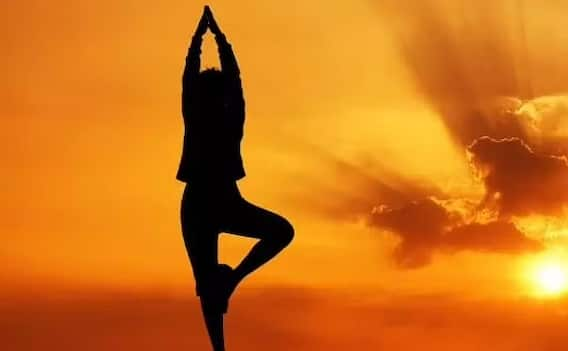 You can get rid of this problem by including it in your yoga routine. For this, do Surya Namaskar every morning. This will speed up digestion and give relief to the stomach.