Dieting Tips: To Lose Weight, Include Less Than 100 Calories In The Diet
To lose weight you need to take proper diet. You should also keep a calorie count in your diet. For this, you should include low-calorie fruits and vegetables in your diet. We are telling you fruits and vegetables with less than 100 calories. You should consume it to reduce obesity. Mushrooms – You can include […]
To lose weight you need to take proper diet. You should also keep a calorie count in your diet. For this, you should include low-calorie fruits and vegetables in your diet. We are telling you fruits and vegetables with less than 100 calories. You should consume it to reduce obesity.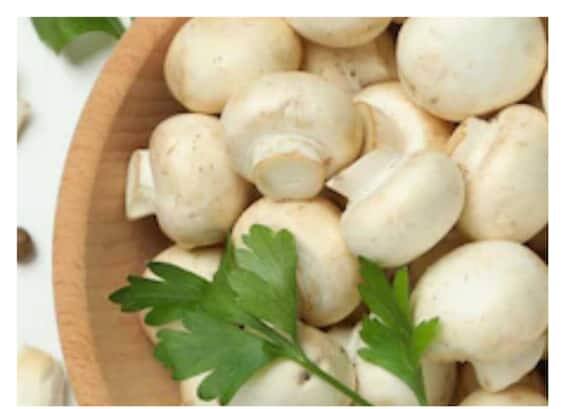 Mushrooms – You can include mushrooms in your low calorie diet. About 22 grams of mushrooms contain only 22 calories. After eating mushrooms, I do not feel hungry for a long time.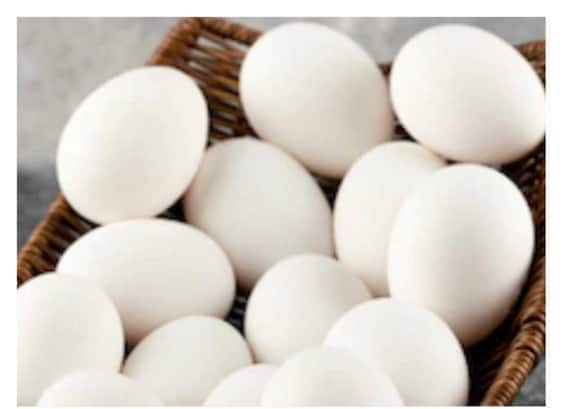 Eggs – Eggs are also included in the low calorie diet. There are 70 calories in one egg. By eating the white part, the body gets 35 calories.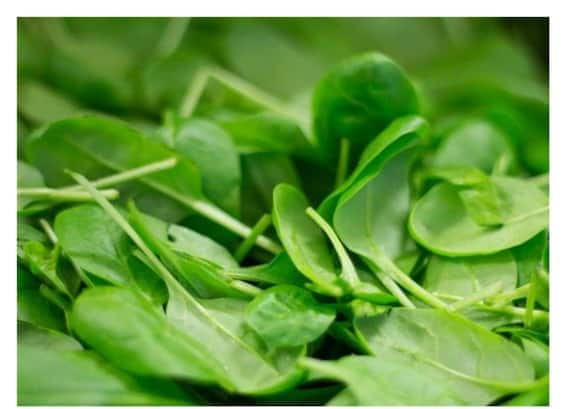 Spinach – If you eat 100 grams of spinach, then the body gets only 23 calories from it. To reduce obesity, eat spinach soup, vegetables and bread.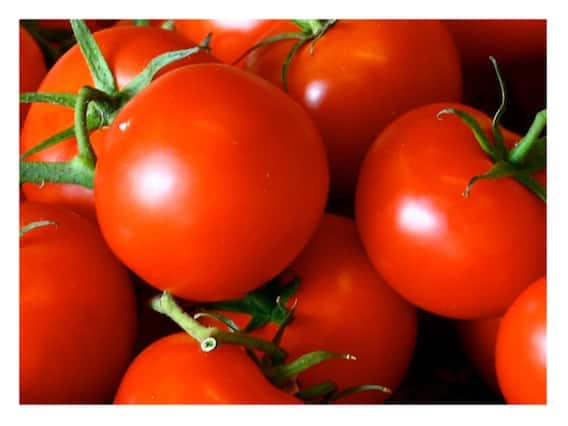 Tomatoes – Eating tomatoes rich in vitamin C, potassium and lycopene reduces obesity. Eating 100 grams of tomatoes gives only 18 calories.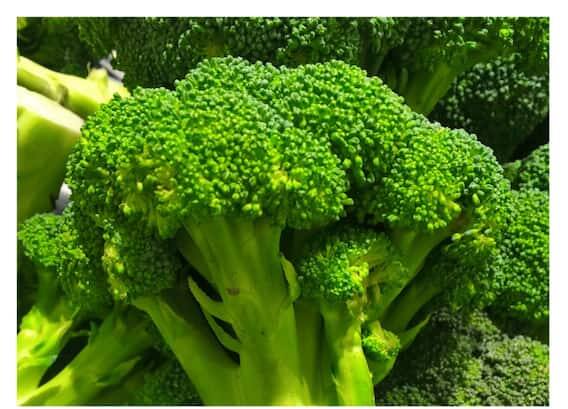 Broccoli- Broccoli is considered very good for weight loss. Due to which the body gets the necessary nutrients. There are 35 calories in 100 grams of broccoli.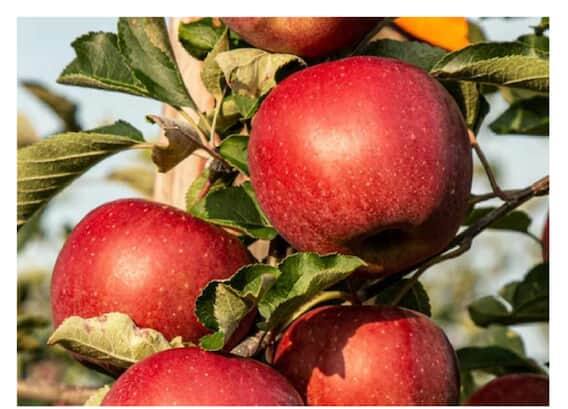 Apples – You get plenty of vitamins by eating apples. This strengthens the metabolism. About 125 grams of apples contain 57 calories. Eating apples helps in reducing weight.