shahrukh khan-gauri love story he won… Gauri started marriage with Shahrukh
Mumbai: Shahrukh Khan is called the king of romance but his real life story is very different. However, Shah Rukh Khan had to struggle a lot to get Gauri's approval. Shah Rukh and Gauri first met in 1984 at a common friend's party. In this party, Shahrukh saw Gauri dancing with another boy, but Shahrukh […]
Mumbai: Shahrukh Khan is called the king of romance but his real life story is very different. However, Shah Rukh Khan had to struggle a lot to get Gauri's approval.
Shah Rukh and Gauri first met in 1984 at a common friend's party. In this party, Shahrukh saw Gauri dancing with another boy, but Shahrukh did not dare to ask Gauri for a dance.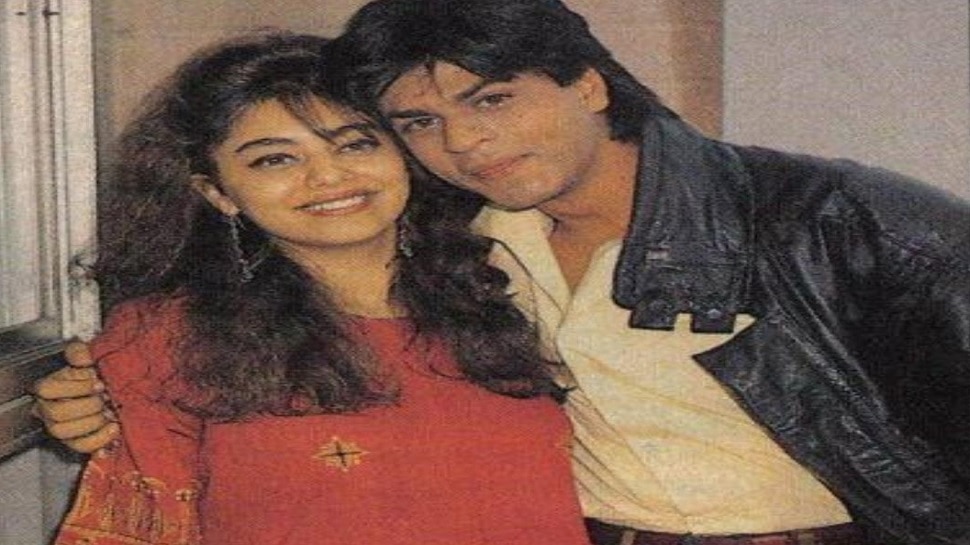 But Shahrukh asked his friend who is that girl? Then the friend introduced Shahrukh and Gauri. Then when Shahrukh asked Gauri to dance, Gauri said that she was waiting for her boyfriend.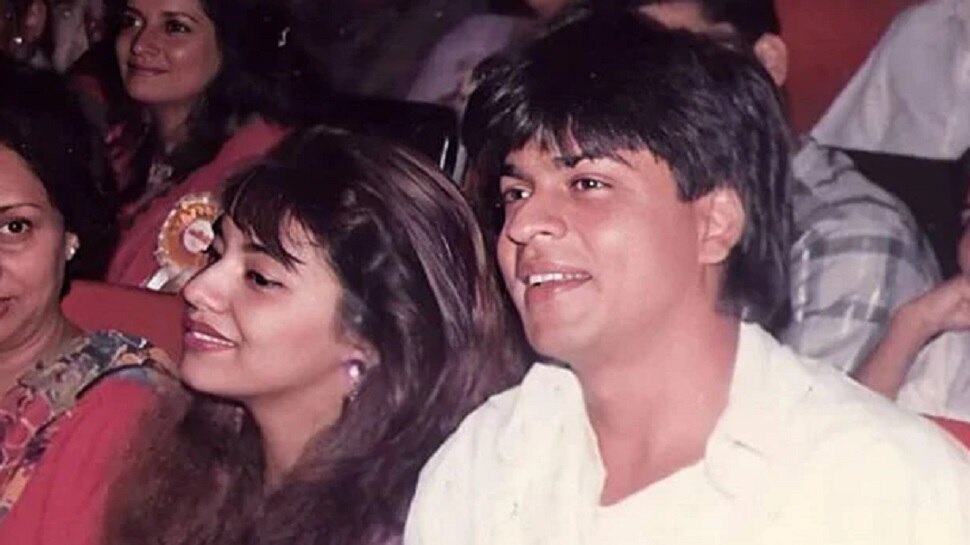 Talking about Gauri Khan in an interview, Shahrukh said that in that party Gauri lied to me that she was waiting for her boyfriend, Gauri lied so that she did not have to dance with me. Gauri was waiting for her brother, not her boyfriend.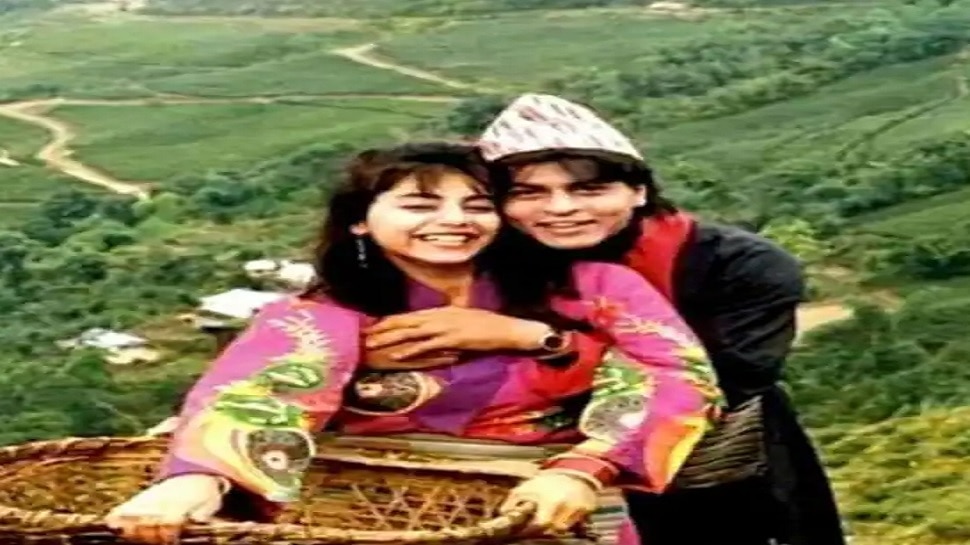 Gauri was Shahrukh's first love, he was very positive about Gauri. Shah Rukh did not like Gauri talking to other children. When Shah Rukh Khan proposed Gauri for the first time, Gauri turned him down, as Gauri's parents also did not like Shahrukh.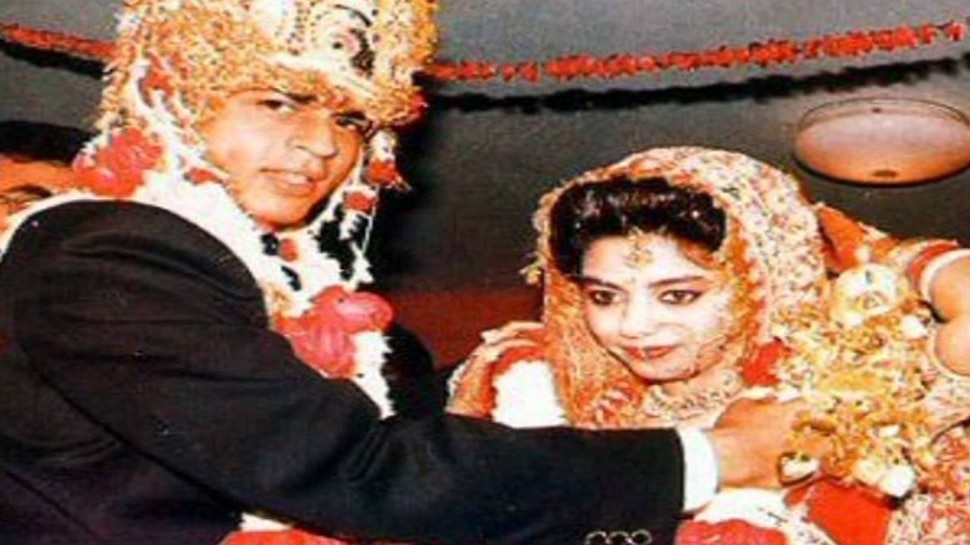 Shah Rukh Khan on Preity Zinta's chat show said that he proposed marriage to Gauri from Mumbai and Gauri once again rejected his proposal. Shah Rukh Khan further said in an interview to Preity Zinta, "Gauri felt very bad for me when my mother passed away after a year. Then Gauri said yes to the marriage and said let's get married..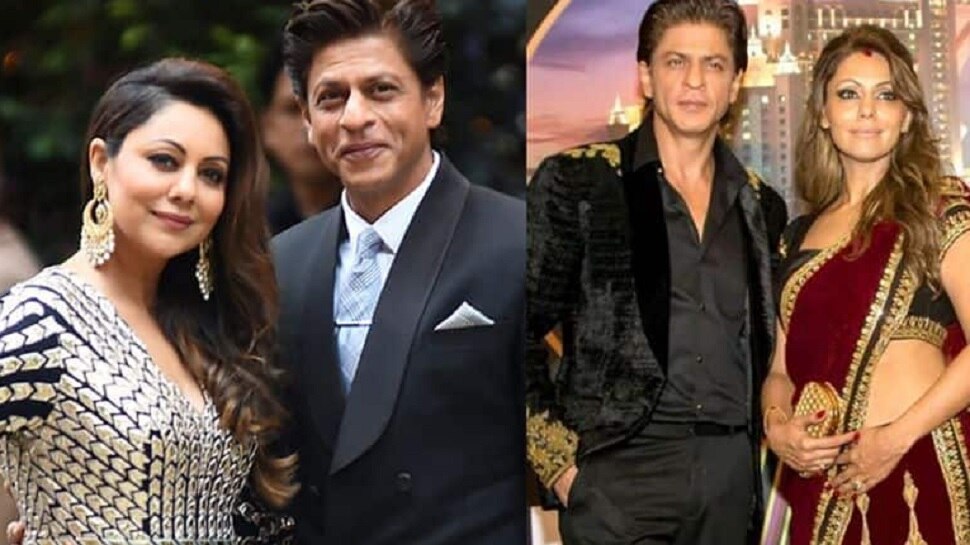 Gauri did not want me to become an actor. My director advised me not to get married. He said, 'Bachelor Hero has a huge fan following', but I said, Gauri has worked very hard to get married and now she has to get married. However, after all this, Gauri and Shahrukh Khan got married on 25 October 1991.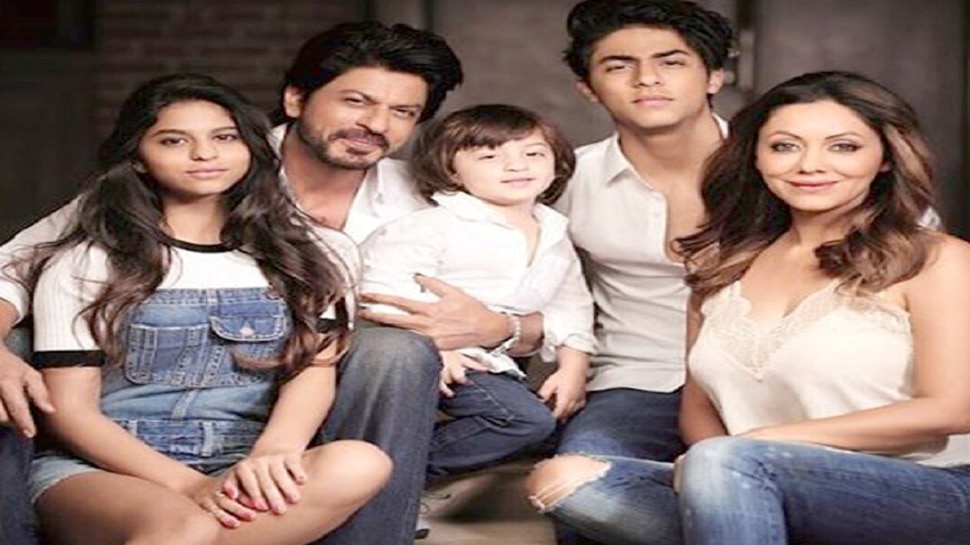 Both are going to celebrate their 31st wedding anniversary this year. Gauri and Shahrukh have three children, Aryan, Suhana and AbRam.