Anupama the superhit show of Star Plus has become one of the most loved and popular show of every household. After the show became a hit, now the news of the fees of the stars has come to the fore, seeing which the fans will be shocked.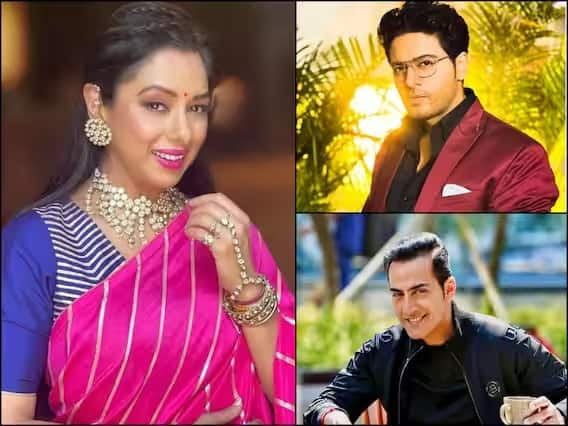 These days only one show is the most discussed on the small screen. That is 'Anupama', in which actress Rupali Ganguly, who is making a comeback on TV after a long time, has made a bang. The show depicts the life of a woman with family responsibilities on her head. Due to Rupali's strong acting and strong story, this show remains at the top of the TRP charts. This show has given fame to many stars. But do you know about Anupama's daily earning? Let's take a look at the net worth of Anupamaa cast which includes Rupali Ganguly, Gaurav Khanna, Sudhanshu Pandey and more-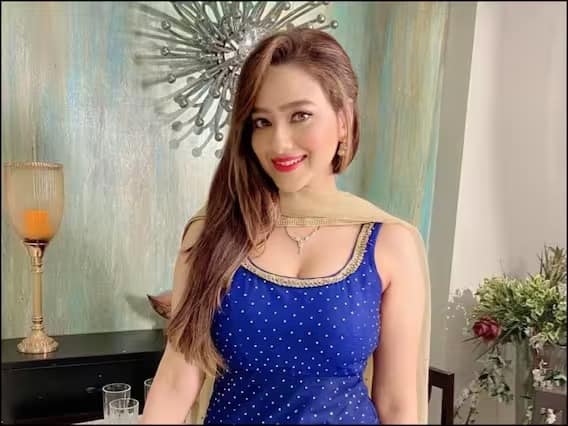 Actress Madalsa Sharma got tremendous popularity from the show Anupama. She plays Anupama's love interest Kavya in the show. Madalsa is looking amazing in the role of Kavya. Madalsa's total assets are said to be 14-20 crores. Madalsa charges around 30,000 per episode.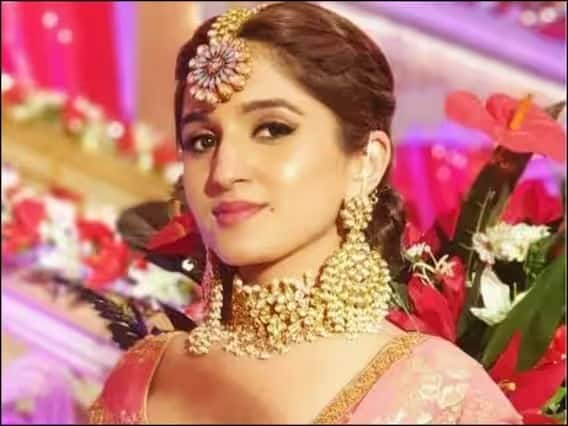 Actress Nidhi Shah plays the character of Kinjal, who is fondly called Kinju Baby in the show. Kinjal has given strong performance, Nidhi Shah charges 32,000 per episode in Anupama Show. As per reports, the fund's net assets are in the range of Rs 7-10 crore.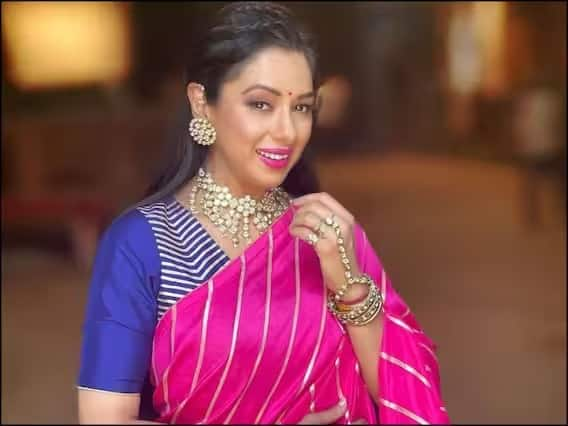 Actress Rupali Ganguly, who has played lead roles in superhit TV shows like Anupamaa, reportedly has actress assets of 21-25 crores. Anupama charges around 60 thousand rupees for an episode. This is his daily earning.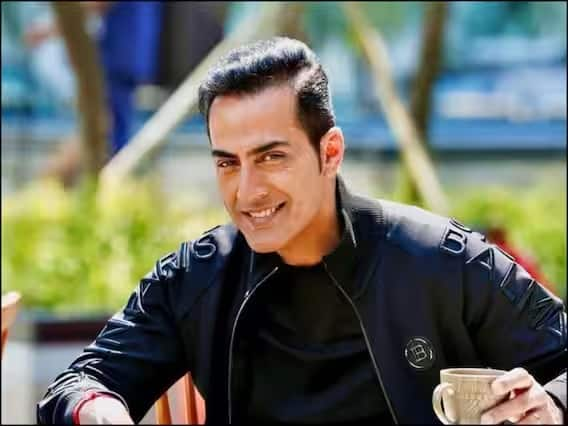 Handsome actor Sudhanshu Pandey, who is seen in the role of Vanraj Shah in Anupama, is said to have a net worth of 21-25 crores. Sudhanshu charges 50,000 per episode. Sudhanshu has done a great job in the role of Vanraj.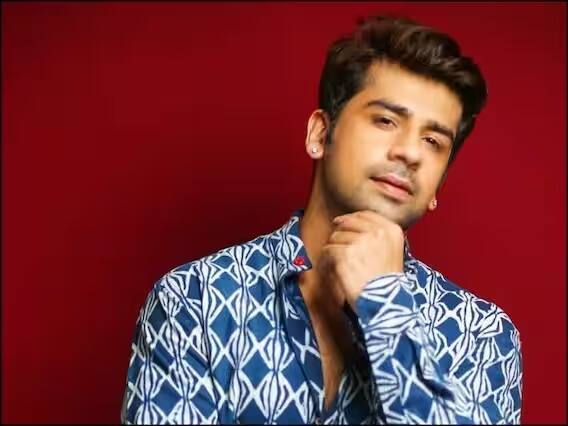 Actor Ashish Mehrotra is playing the role of Paritosh Shah in the show. They call him Thanedar Toshu. His total assets are 7-10 crores. In Anupama, Ashish charges around 33,000 for an episode.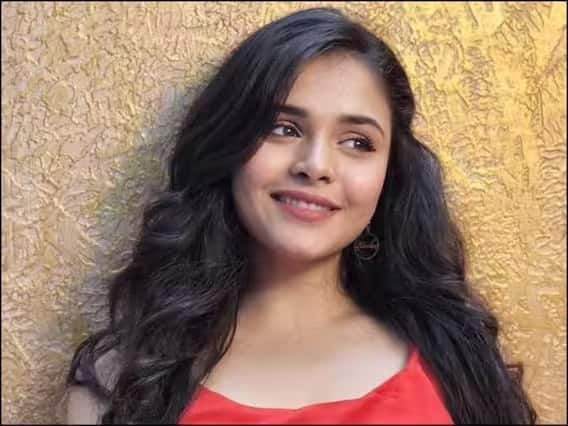 Actress Muskaan Bamne is playing the character of Anupama's daughter Pakhi Shah in the show. According to reports, Muskaan's net worth is Rs 3-5 crore. Even at this age she is doing amazing work and printing huge amount. Muskaan Anupama charges around 27,000 for an episode of the show.