VIDEO: The teaser of the film 'Shamshira' released, Sanjay Dutt's scary look surprised the audience
Shamshera Teaser: The teaser of Bollywood actor Ranbir Kapoor's film Shamshera has been released. Earlier the film was released after the release of Shamshera. In the poster of the film, a very scary look was seen in Ranbir Kapoor's beard. Let us tell you that we are preparing to release the trailer of Shamshera, which […]
Shamshera Teaser: The teaser of Bollywood actor Ranbir Kapoor's film Shamshera has been released. Earlier the film was released after the release of Shamshera. In the poster of the film, a very scary look was seen in Ranbir Kapoor's beard. Let us tell you that we are preparing to release the trailer of Shamshera, which will be released on June 24.
Let us tell you that the trailer of Shamshera will be released in many big cities. Significantly, the film Shamshera will be released on 22 July 2022.
Ranbir Kapoor look
As soon as the poster of 'Shamshira' is leaked, the fans are getting to see the scary look of Ranbir Kapoor. In the viral look, you can see that Ranbir Kapoor is seen with big hair and big beard. No one seems to be intimidated by the expression on his face. Seeing Ranbir's look in 'Shamshira', the fans have become quite excited for the film. Recently, the makers have released the teaser of the film.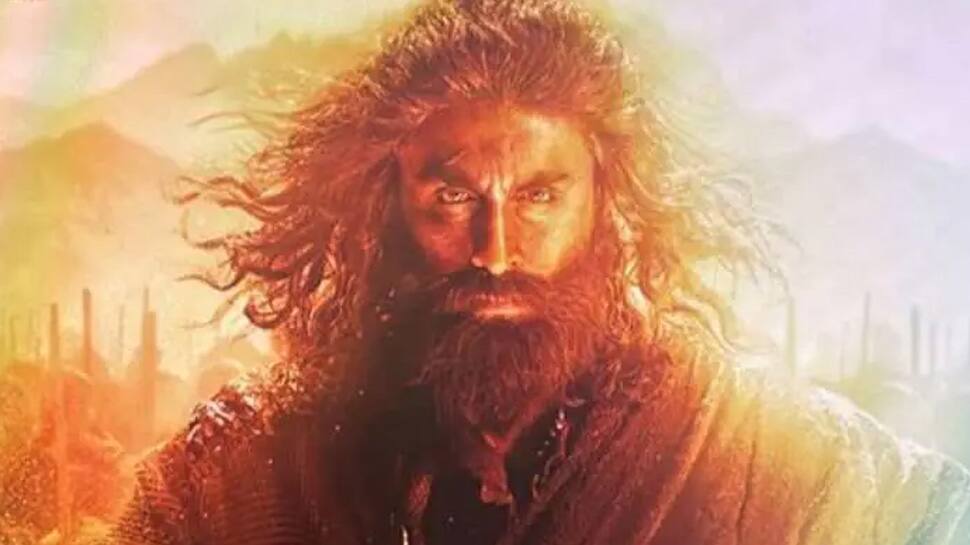 Star Cast of 'Shamshera'
Apart from Ranbir Kapoor, Shamshera, directed by Karan Malhotra, also stars Sanjay Dutt, Vaani Kapoor, Ashutosh Rana, Ronit Roy, Saurabh Shukla, Tridha Choudhary and Aahana Kumara in pivotal roles. It is being told that Ranbir Kapoor will be seen in the role of dacoit Shamshera in this film. The film 'Shamsheera' is produced by Aditya Chopra.
If Ranbir Kapoor's upcoming projects
Talking about the work front, apart from the film 'Shamshira', Ranbir Kapoor will be seen in 'Brahmastra' and 'Luv Ranjan' with Shraddha Kapoor. Ranbir Kapoor's film 'Brahmastra' will also be released in 2022 this year on September 9. The film stars Alia Bhatt, Amitabh Bachchan, Dimple Kapadia, Mouni Roy and Nagarjuna Akkineen along with Ranbir Kapoor. The trailer of this film has been released.
Specifically, the story of 'Shamshera' takes place in the fictional town of Kaza, where a warrior tribe is captured, enslaved and tortured by the brutal dictator General Shuddh Singh. This is the story of a man who becomes a slave, then a slave becomes a leader. He fights tirelessly for the freedom and pride of his clan. Her name is Shamshera.