Upcoming Biggest Clashes on Box Office: Wrestling in these 10 Bollywood films… whose film will earn so much
Biggest struggle at Box Office 2022: The rest of the year 2022 is going to be very special for Bollywood. With half a year left till 2022, many big and big budget films will be shown. In which 10 films will be seen competing with each other at the box office. Lal Singh Chadja – […]
Biggest struggle at Box Office 2022: The rest of the year 2022 is going to be very special for Bollywood. With half a year left till 2022, many big and big budget films will be shown. In which 10 films will be seen competing with each other at the box office.
Lal Singh Chadja – Raksha Bandhan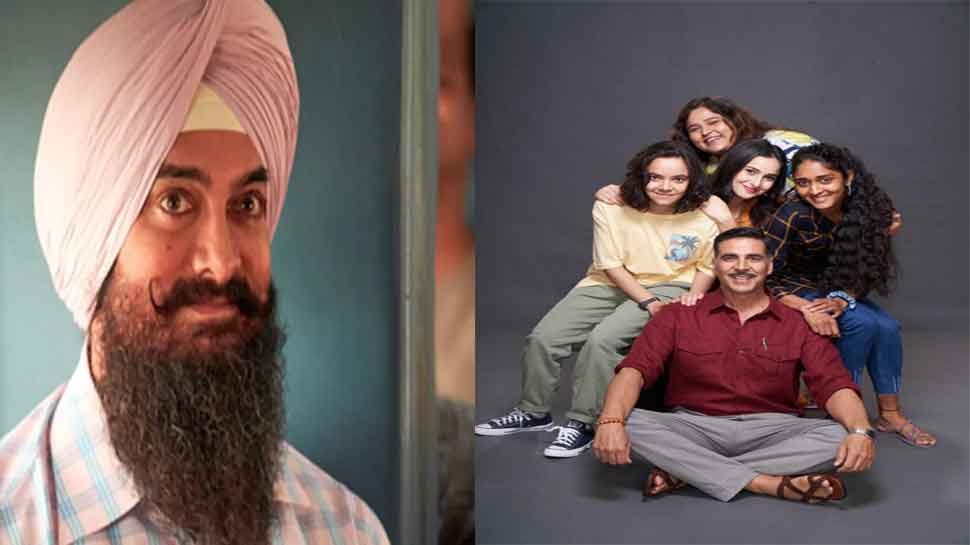 Laal Singh Chaddha – Raksha Bandhan: August 11 is going to be the biggest clash of the year in Bollywood and that is the reason for the upcoming film of Aamir Khan and Akshay Kumar. This year Aamir's Lal Singh Chaddha and Akshay's Rakshabandhan will clash. Now it will be interesting to see who will win.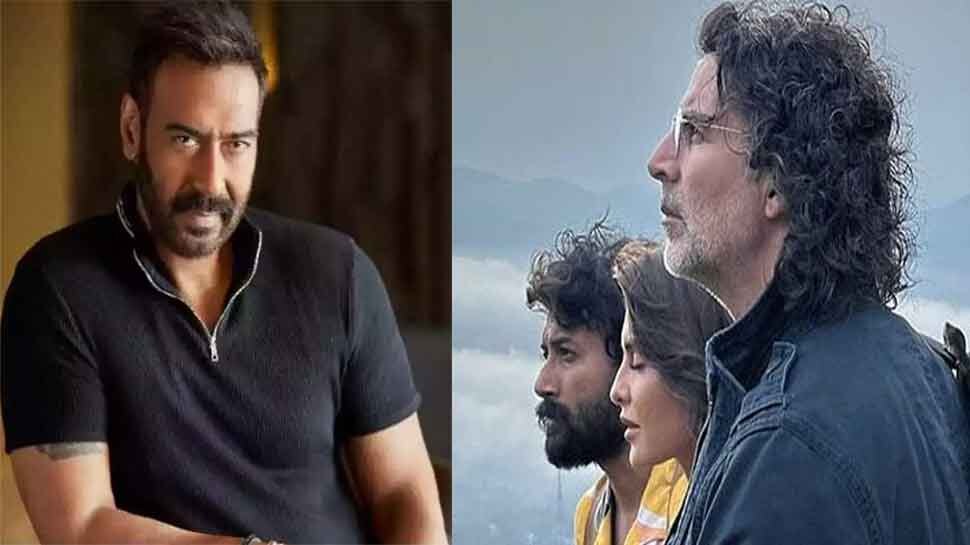 Ram Setu – Thank God: Akshay Kumar's Ram Setu will release this year, which will compete with Ajay Devgan's Thank God. Both the films will release on Diwali. Now which of these films is liked by the audience and how much it earns, it will be known only after its release.
Vikram Vedha – Ponniyin Selvan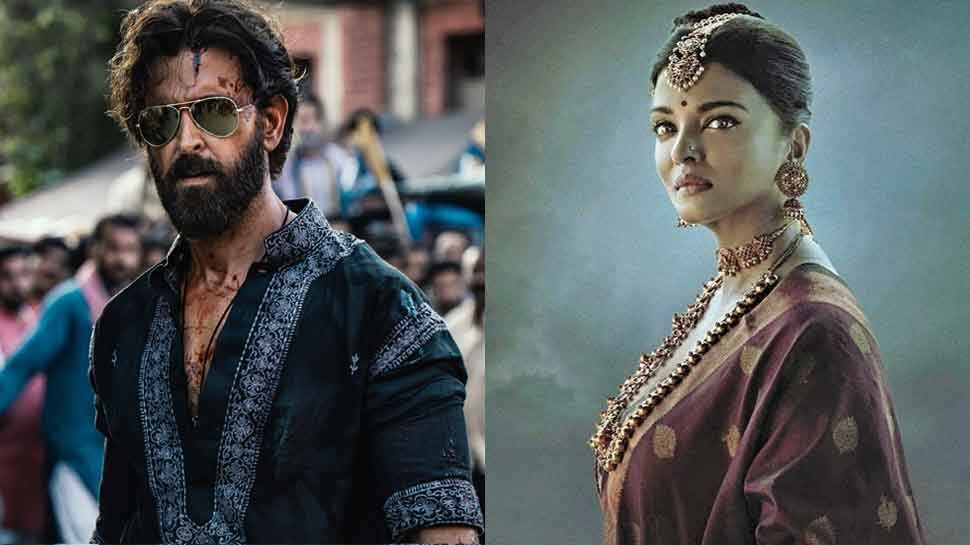 Vikram Vedha – Ponniyin Selvan: Aishwarya Rai will be seen in a film in a few days. His Ponion Selvan will release soon. The film is set to release on September 30 and will be pitted against Hrithik Roshan's Vikram Vedha, which is a remake of the southern film.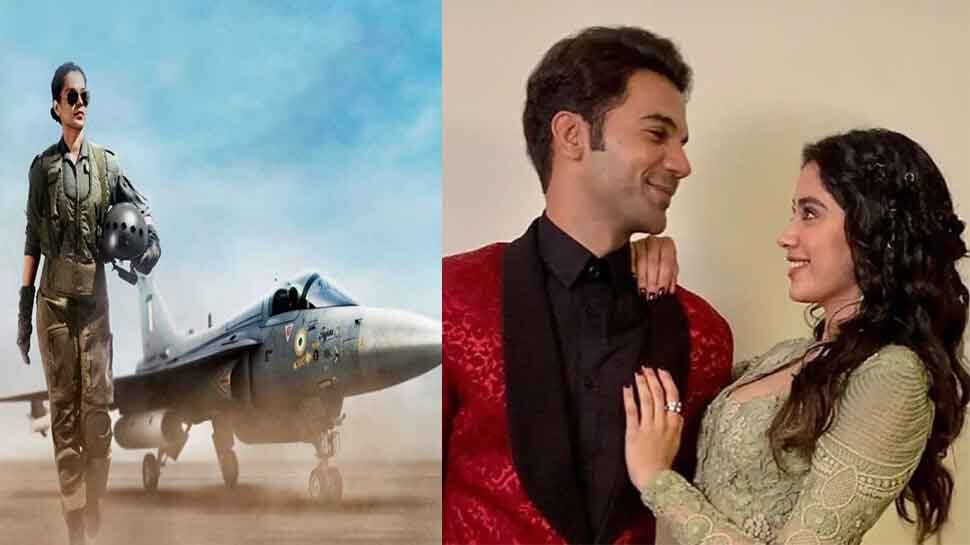 Tejas – Mr and Mrs Mahi: Kangana Ranaut's Tejas and Janhvi Kapoor and Rajkummar Rao's Mr and Mrs Mahi will release in October. There is a buzz that both the films will be screened together. It is said that there would be a lot of confusion at the ticket window if these two were displayed together.
Circus – Ganpath – Mary Christman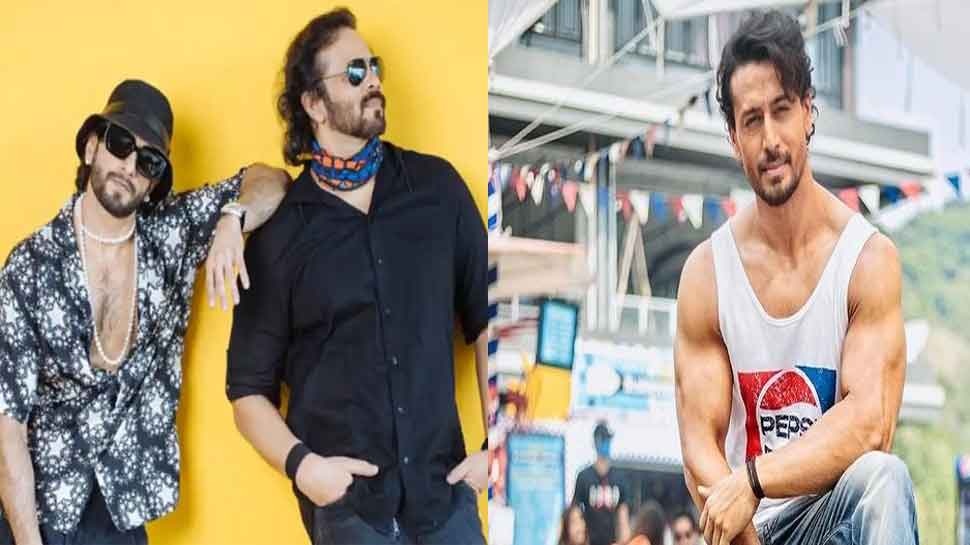 Circus- Ganpath- Mary Christman: Ranveer Singh is currently busy preparing for the circus, while the look of Tiger Shroff in the film Ganpath is being liked by the people. At the same time, Katrina Kaif's Merry Christmas is also rumored to be released along with both these films. According to media reports, all three films will be released on Christmas Eve this year. It will be interesting to see who rules the box office.