The issue of drugs: not only in movies but in real life too
Bollywood stars in drugs case: Some celebrities of Bollywood industry go to jail every day in drug case. Shah Rukh Khan's son Aryan Khan was recently accused of having a rave party on the cruise. Drugs were also recovered at that time in the NCB raid and for this reason Aryan had to go to […]
Bollywood stars in drugs case: Some celebrities of Bollywood industry go to jail every day in drug case. Shah Rukh Khan's son Aryan Khan was recently accused of having a rave party on the cruise. Drugs were also recovered at that time in the NCB raid and for this reason Aryan had to go to jail for a few days. Although there are many names who have already gone to jail in the case of drugs.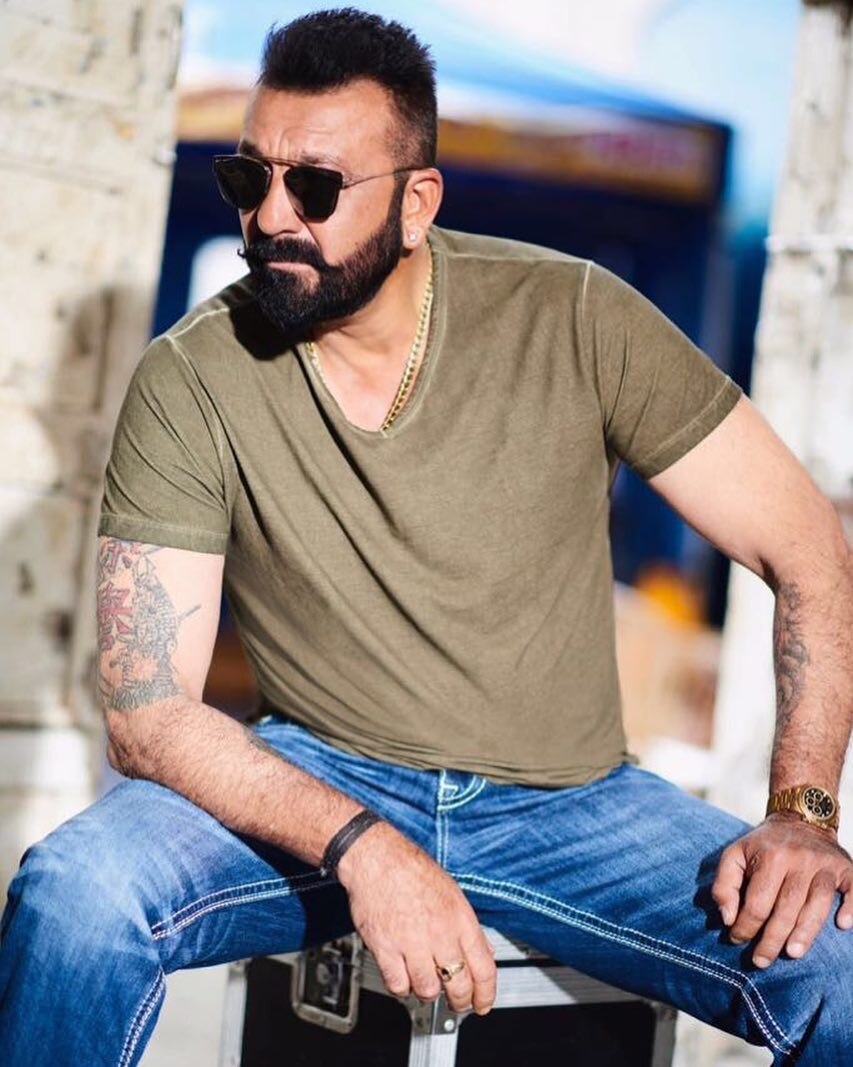 Sanjay Dutt tops this list. There was a time when he was addicted to drugs. That's why his father Sunil Dutt sent him to a rehab center in America.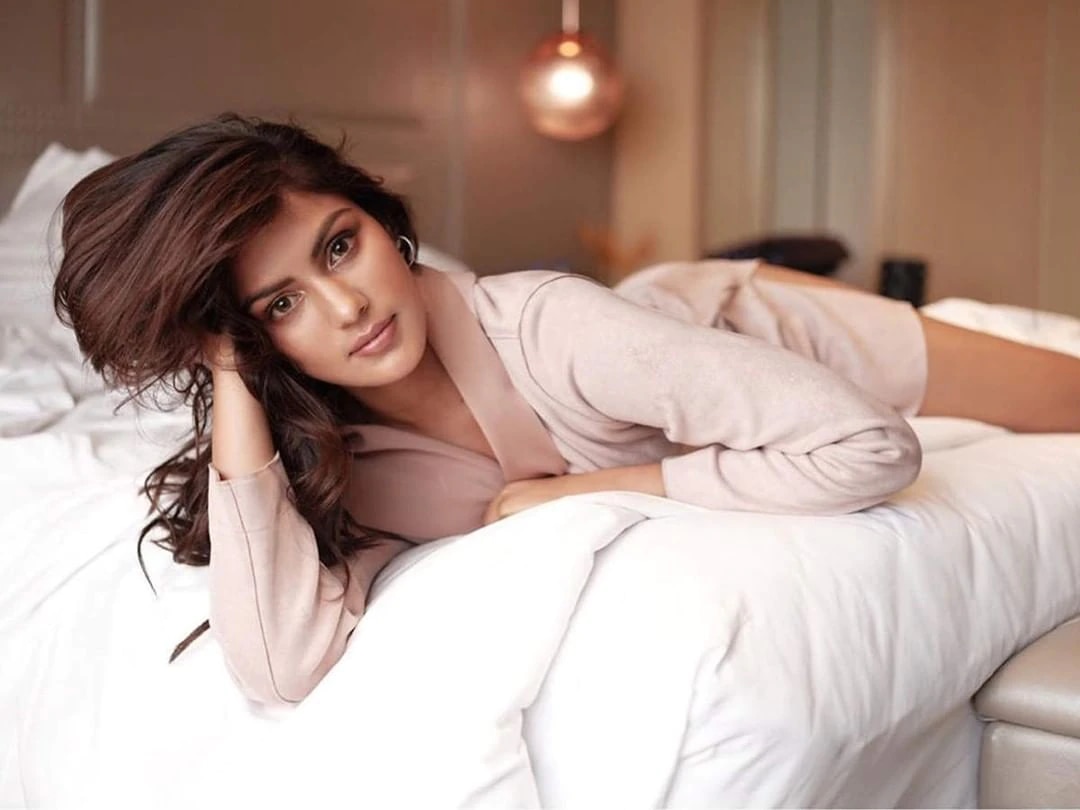 Rhea Chakraborty came into limelight after the death of Sushant Singh Rajput. The case of drugs came to the fore during the investigation into Sushant's death. Investigation has revealed that Riya and her brother Sauvik had bought cannabis for Sushant. In this case, Riya was jailed for more than a month.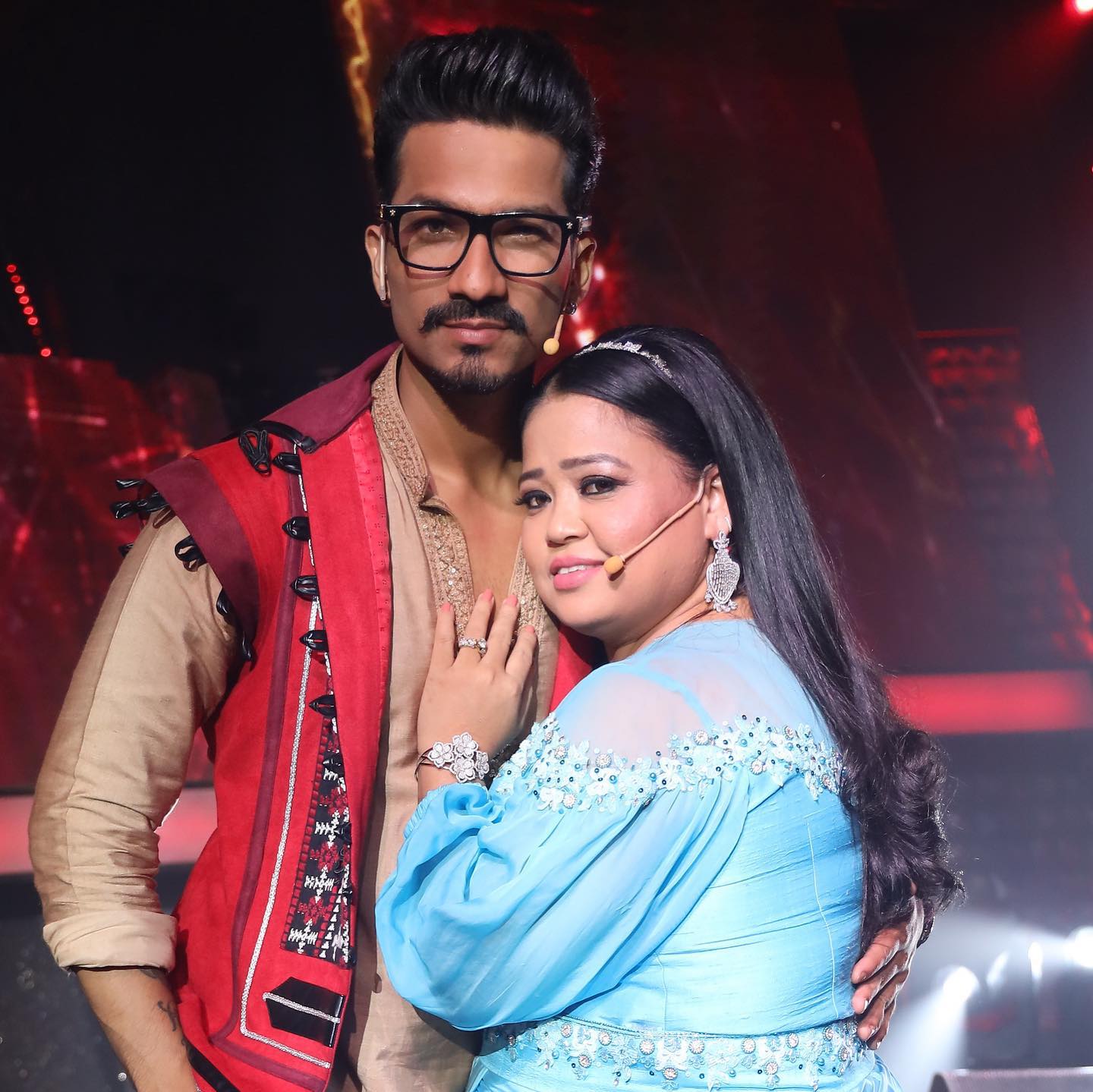 Comedian Bharti Singh and her husband Harsh Limbachiyaa are also involved in drug cases. The NCB had seized 86.5 grams of drugs from Bharti's house and office. In this case he was in jail. Later both were released on bail.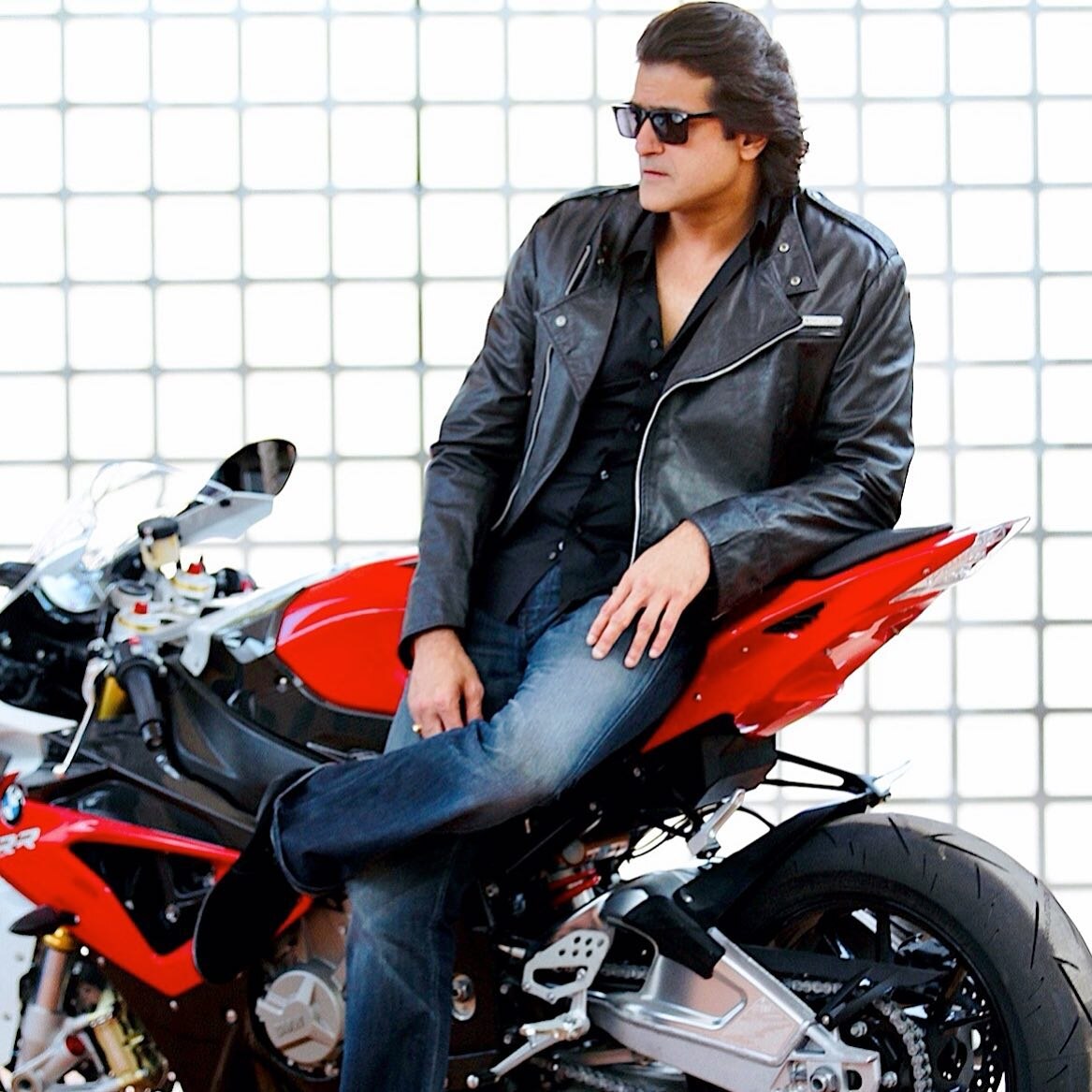 Armaan Kohli has also gone to jail in connection with drugs. NCB found narcotics from Armaan's house during the raid and later the police arrested him.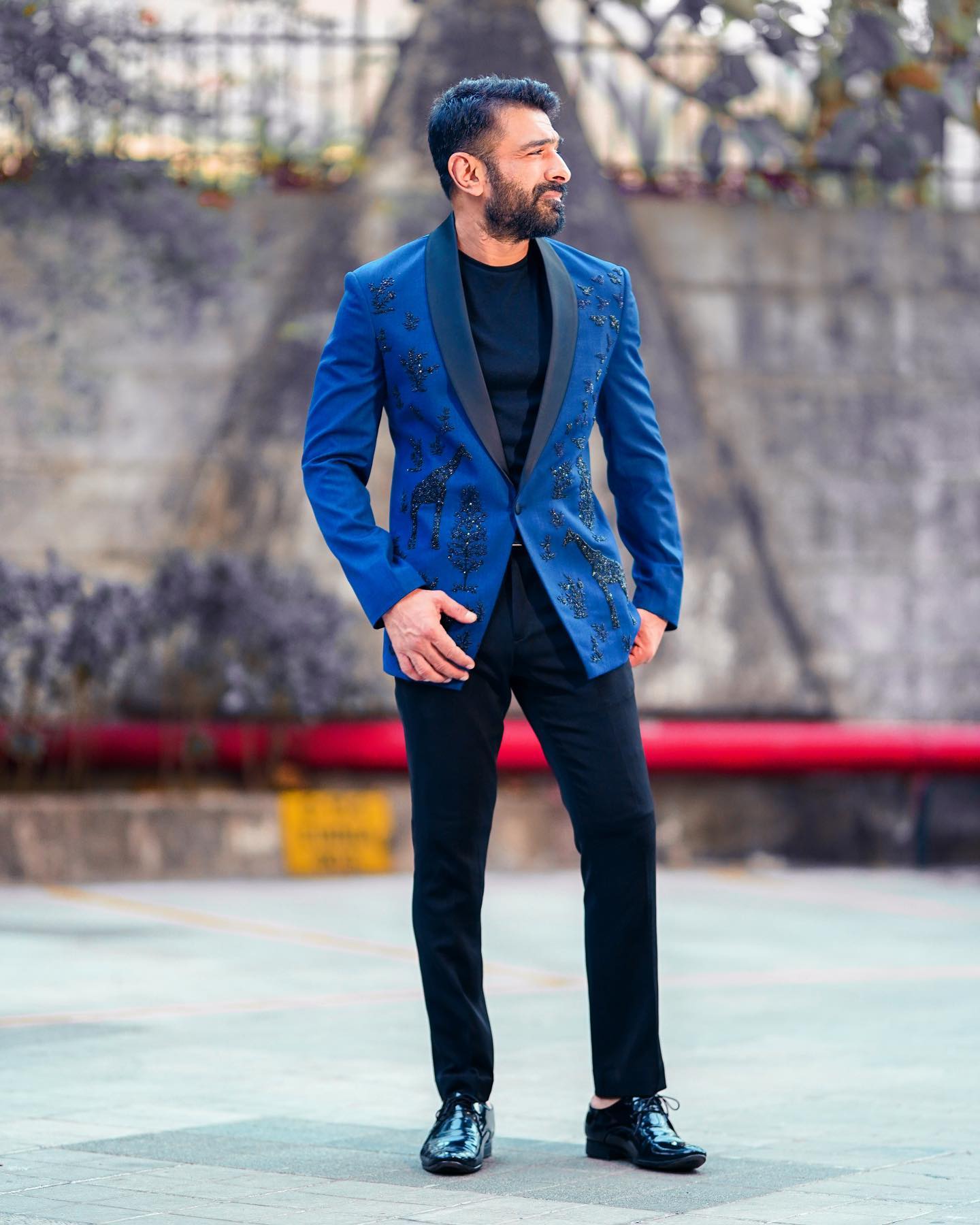 'Bigg Boss' fame Ejaz Khan has also gone to jail on drug charges. Ejaz was sent to jail in 2018 for taking banned drugs. According to media reports, drugs were confiscated from his house in 2021, due to which he had to go to jail.