The hot looks of Sanjay Dutt's daughter Trishala raised the temperature of social media, see photo
Mumbai: Bollywood actor Sanjay Dutt is known for his quirky films and acting. Apart from this, Sanjay Dutt is also in discussion about his personal life. The actor never kept his personal life private, people always knew about the ups and downs of his life. He has recently shared a photo of himself, which people […]
Mumbai: Bollywood actor Sanjay Dutt is known for his quirky films and acting. Apart from this, Sanjay Dutt is also in discussion about his personal life. The actor never kept his personal life private, people always knew about the ups and downs of his life. He has recently shared a photo of himself, which people do not get tired of looking at.
Sanjay Dutt also has a daughter. Trishala Dutt is in a lot of discussion on social media these days. His cheeky style has always been liked by the fans. Trishala, who is active on social media on various topics, is currently getting a flurry of likes due to her new glamorous pictures. He has hurt the fans with his photo.
Trishalachi Adorable Style
Sanjay Dutt's daughter Trishala recently shared a photo of herself on Instagram. She is looking very beautiful in this photo. The effect of the diet done in the last few months is starting to show. He has lost a lot of weight. Trishala Dutt is very active on social media and fans are seen expressing love in every photo of her. Once again people are liking Trisha's style very much.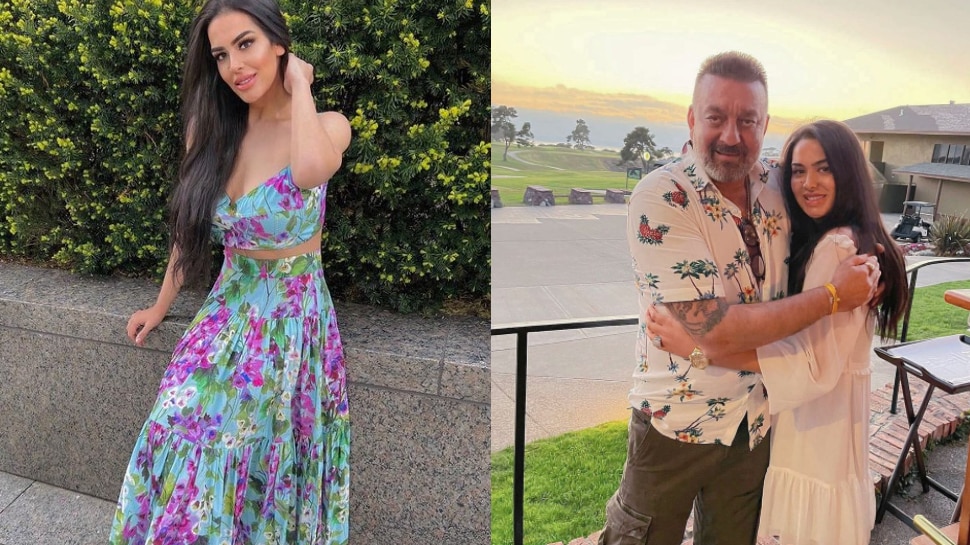 Trishala Dutt keeps on interacting with people on her social media every day. While living in America, she is constantly active on social media. She often talks openly about mental health and relationships.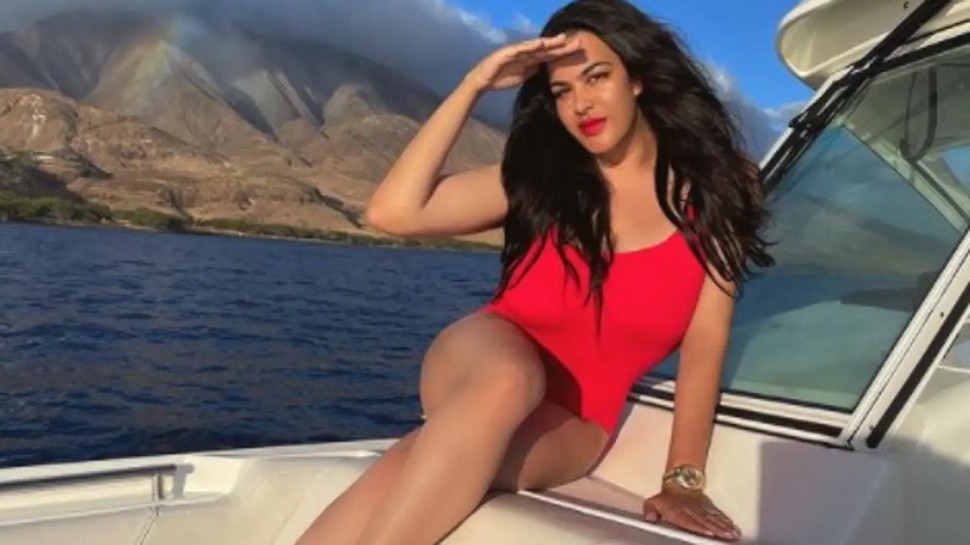 By sharing things related to the personal life of the fans, we know the reaction of the fans. She told People that she was in a dangerous relationship. From time to time she gives the same example to her fans as to how she saved herself from it.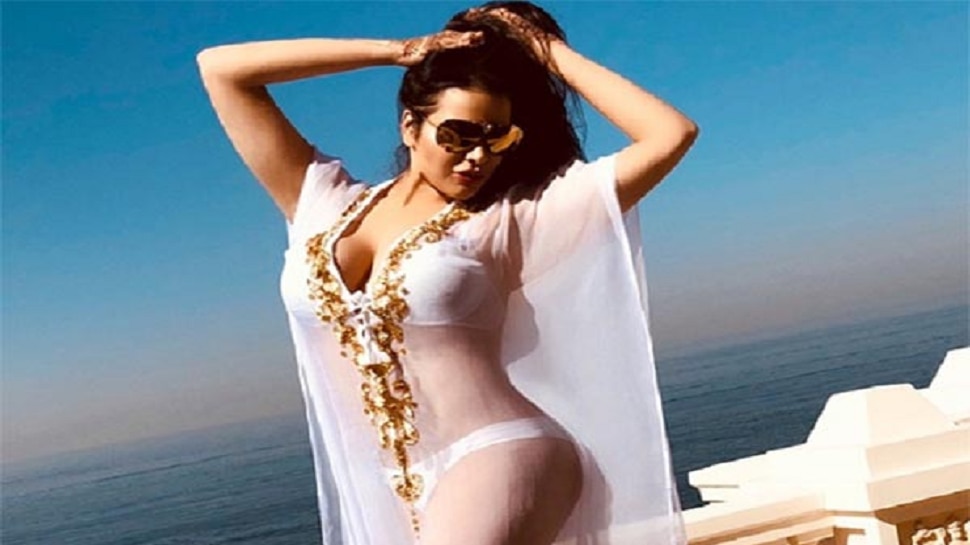 Trishala Dutt lives in the US and works as a psychotherapist there. Trishala Dutt, daughter of Sanjay Dutt and his first wife Richa Sharma, lives in America. She lives here with her grandmother. Sanjay Dutt is going to America to meet his daughter.