Sonali Sehgal: Fans were surprised to see the actress covered her body with a net
'Pyaar Ka Punchnama' fame actress Sonali Sehgal is one of the boldest actresses of Bollywood. She remains in the discussion every day because of her boldness. On the occasion of Yoga Day, Sonali has impressed everyone with her boldness. Sonali Sehgal, who is famous for her boldness, shared pictures on Instagram on the occasion of […]
'Pyaar Ka Punchnama' fame actress Sonali Sehgal is one of the boldest actresses of Bollywood. She remains in the discussion every day because of her boldness. On the occasion of Yoga Day, Sonali has impressed everyone with her boldness.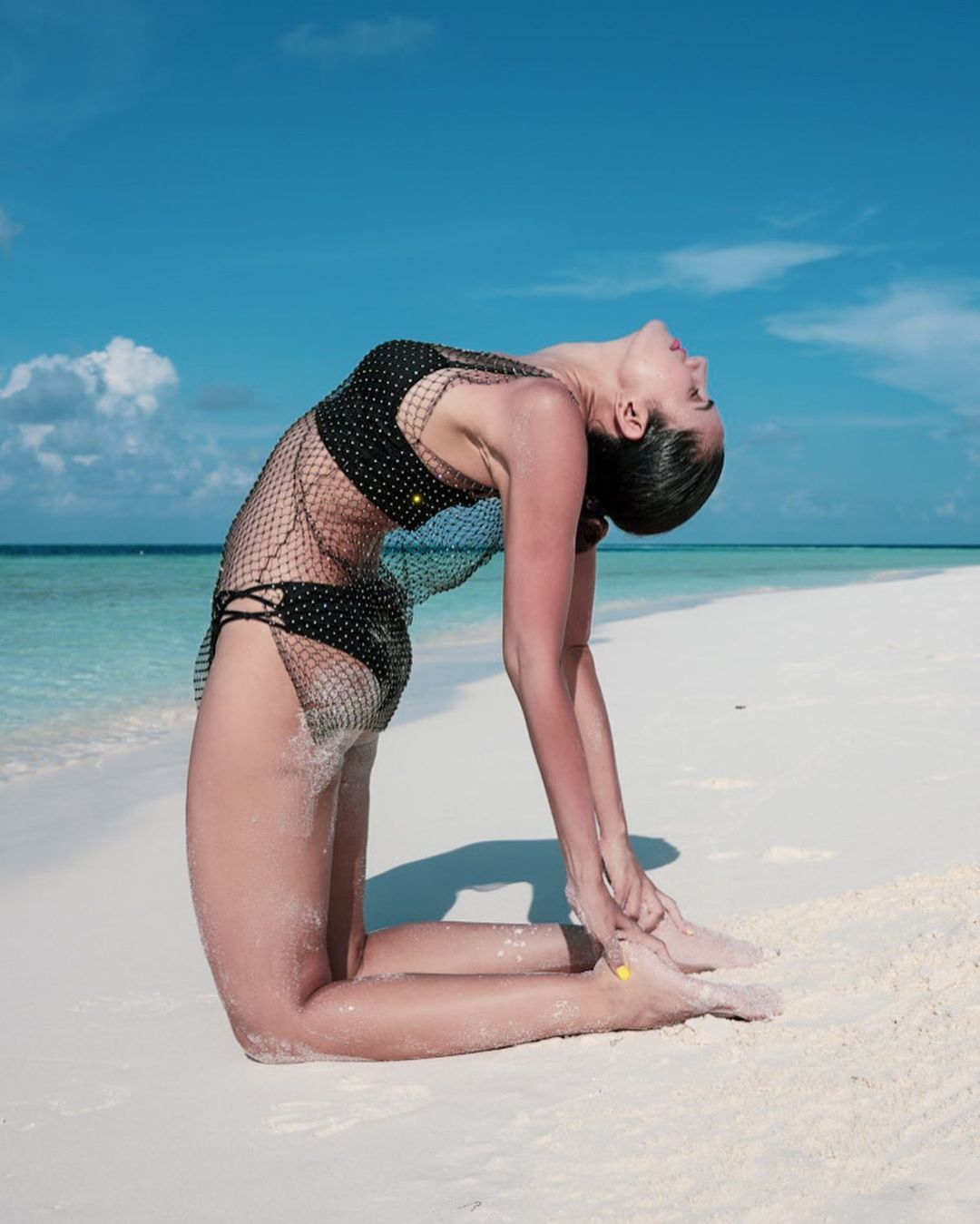 Sonali Sehgal, who is famous for her boldness, shared pictures on Instagram on the occasion of Yoga Day. See these pictures of Sonali Sehgal.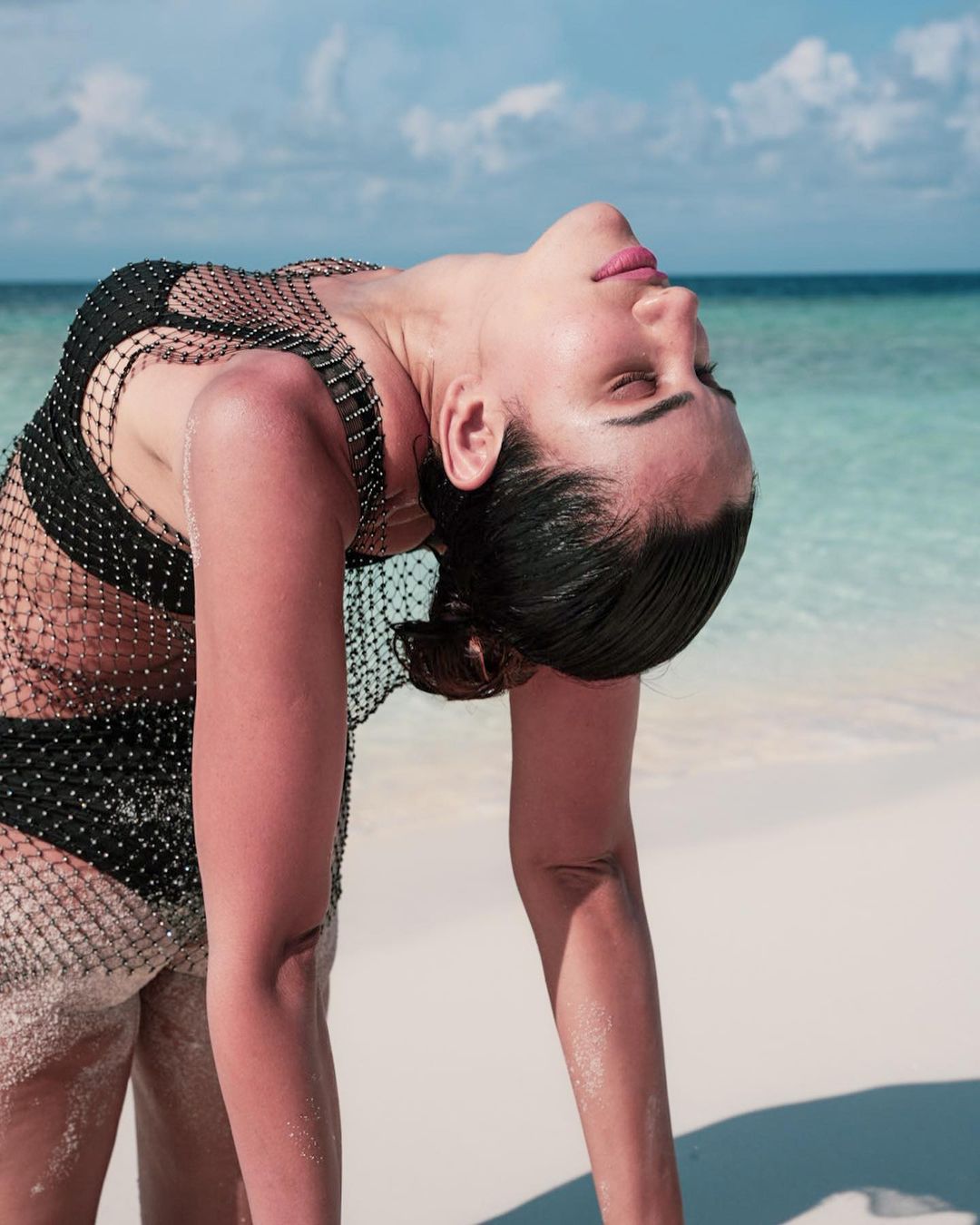 In these latest photos, Sonali Sehgal is seen sitting on the beach. During this, the actress is seen wearing a black bikini and she has covered her look with mesh fabric, which is making her look even more shiny. Sonali is very active on social media and keeps sharing her bold pictures with fans.