Shocking names in the list of actors who love actresses even after marriage
Mumbai It is said that everything is acceptable in love and war. Due to which people are ready to do anything for love. Something similar has happened with Bollywood couples as well. The names of some of these Bollywood actors have come to the fore. Even when he is married he has been discussed with […]
Mumbai It is said that everything is acceptable in love and war. Due to which people are ready to do anything for love. Something similar has happened with Bollywood couples as well. The names of some of these Bollywood actors have come to the fore. Even when he is married he has been discussed with the actresses he has worked with. Some even expressed their love in front of the world. Some have even left their wives and married their beloved.
Let's know about these couples.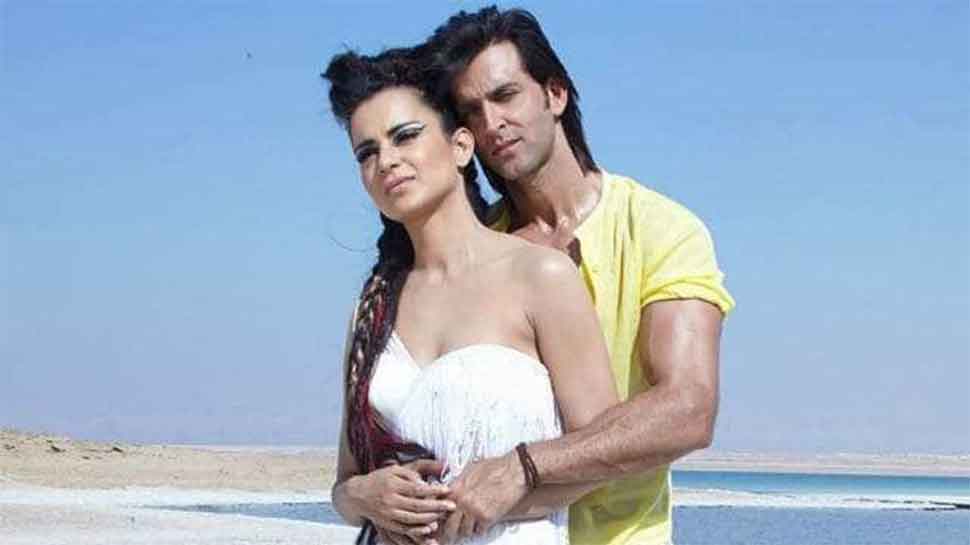 Hrithik Roshan: Everyone knows about Hrithik and Sussanne's love, but even after marrying Sussanne, when his name was linked with Kangana Ranaut, everyone was surprised. The matter escalated so much that today Kangana and Hrithik are fighting a legal battle. At the same time, Sussanne is said to have divorced Hrithik. After that, now both Suzanne and Hrithik have chosen their partner.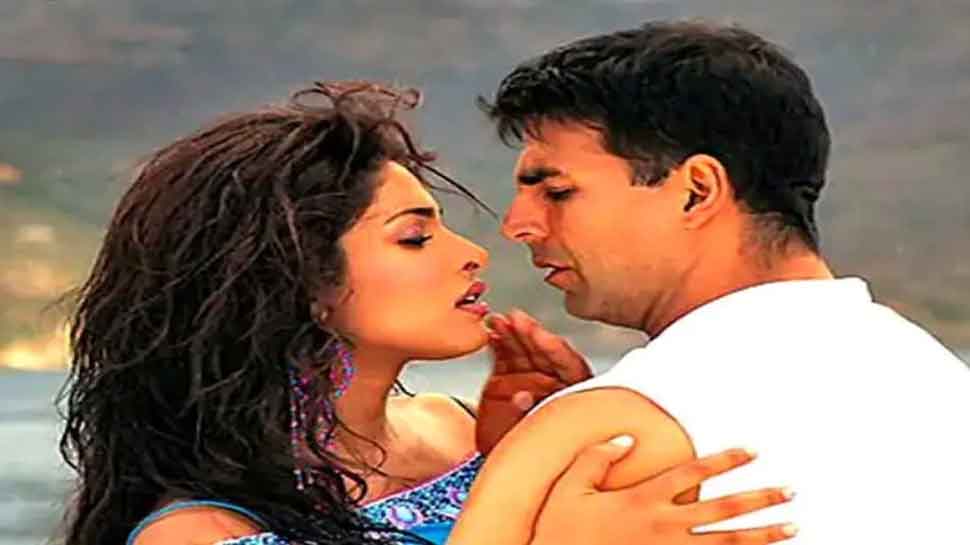 Akshay Kumar: Akshay and Priyanka Chopra have done many films together and in the meantime the news of their affair started coming. When Twinkle Khanna heard the news, she had clearly threatened Akshay, but after the threat, Priyanka and Akshay did not work together. Also, they are not seen sharing any platform with each other.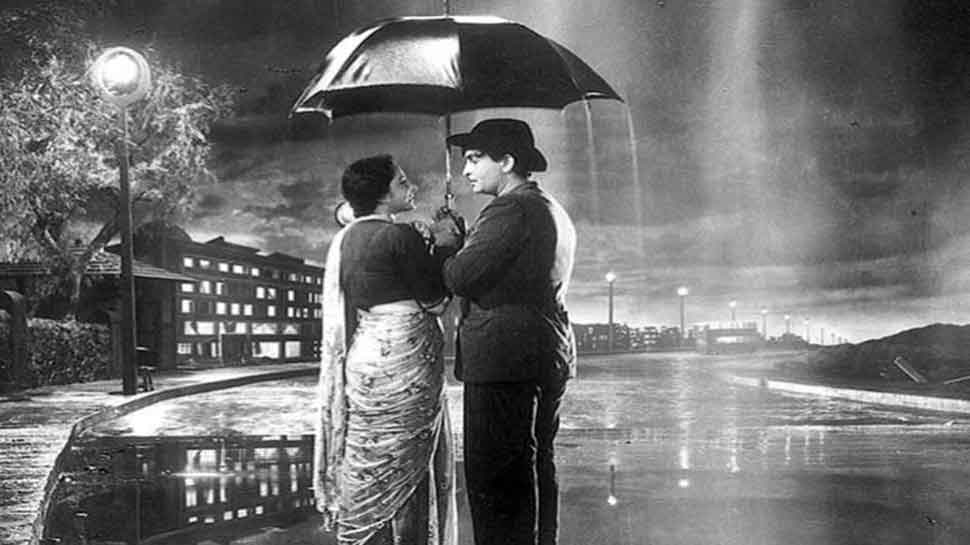 Raj Kapoor: Bollywood show man Raj Kapoor was married to Krishna, who had nothing to do with films. But it is said that at that time Raj Kapoor was madly in love with actress Nargis. He not only loved her but he wanted to settle down with her. But Nargis married Sunil Dutt, leaving her dream incomplete.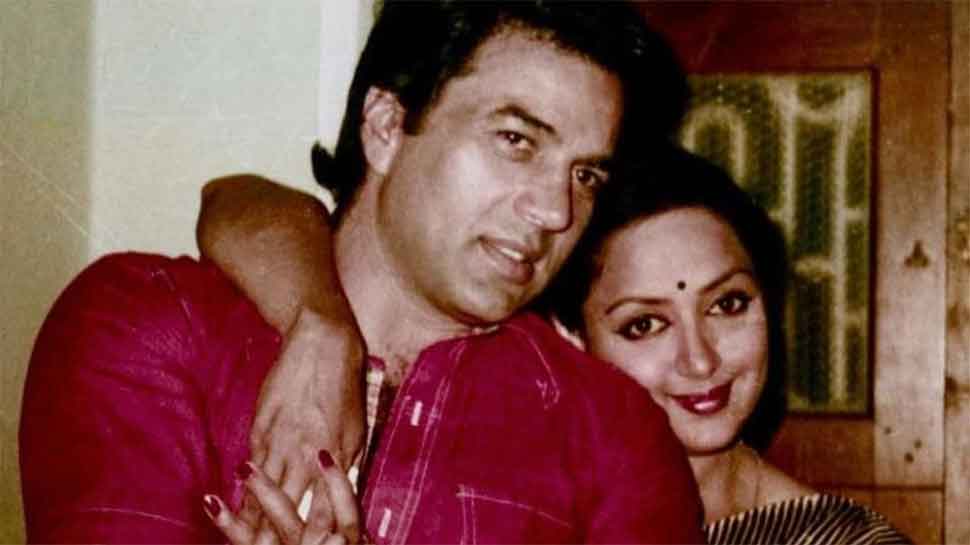 Dharmendra: Dharmendra was married when he came to Mumbai to pursue a career, but when he met Hema Malini, he fell in love with her. So gradually Hema also started liking him, both of them crossed every limit to marry each other and since they got married Dharmendra and Hema Malini changed religion and got married.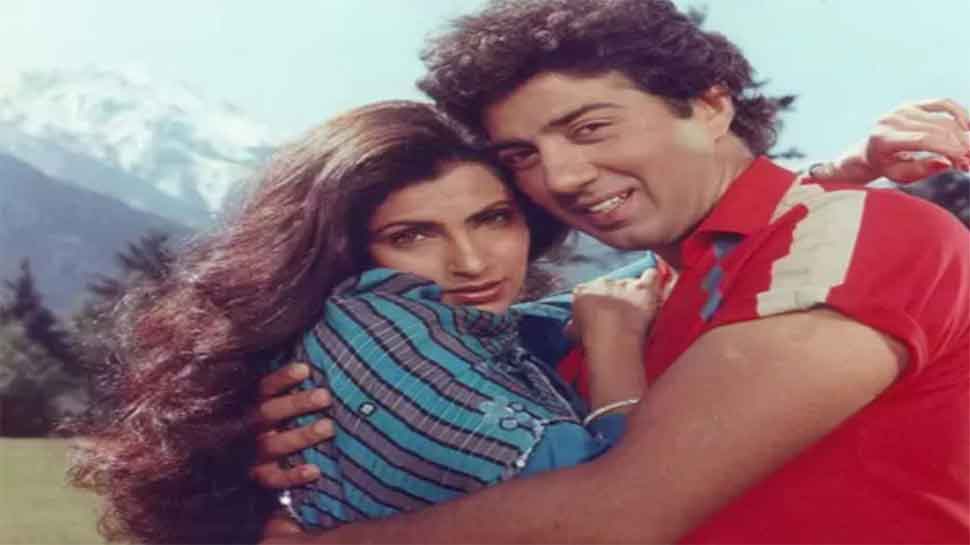 Sunny Deol: When Sunny Deol made her debut with Betaab, she was married, but she kept it a secret from everyone. At that time he fell in love with actress Amrita Singh in his film. But when Amrita came to know that he was married, she turned her back on her. After this, Sunny's name was associated with Dimple Kapadia, which is still discussed today.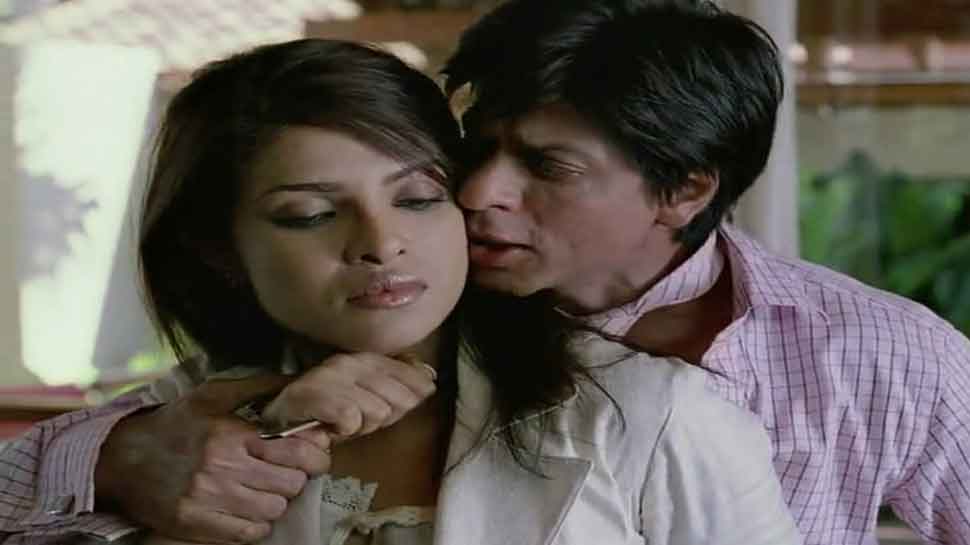 Shahrukh Khan: Everyone knows how crazy Shahrukh Khan was for his wife Gauri, but according to media reports, during the shooting of Don, the discussion of his and Priyanka's affair got heated. But when Gauri came to know, the two never worked together again.