Rashi Khanna: Short dress, high heels… New photoshoot of actress Rashi Khanna
Rashii Khanna Photos: South's actress remains in the news due to her superb acting and stylish looks. Rashi Khanna has recently caught everyone's attention by sharing her new pictures on social media. These photos of Rashi in yellow short dress are currently the subject of discussion. Rashi is wearing a yellow short dress with green […]
Rashii Khanna Photos: South's actress remains in the news due to her superb acting and stylish looks.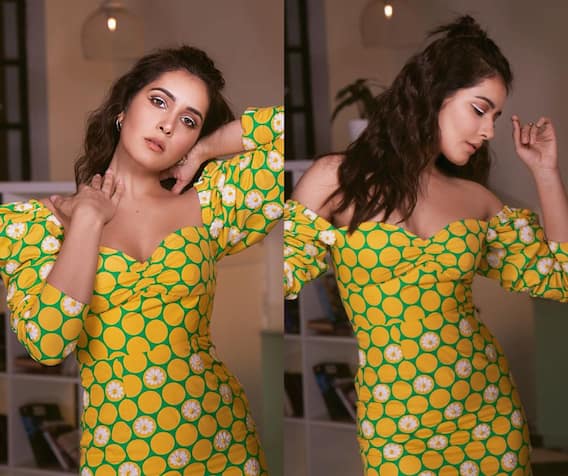 Rashi Khanna has recently caught everyone's attention by sharing her new pictures on social media.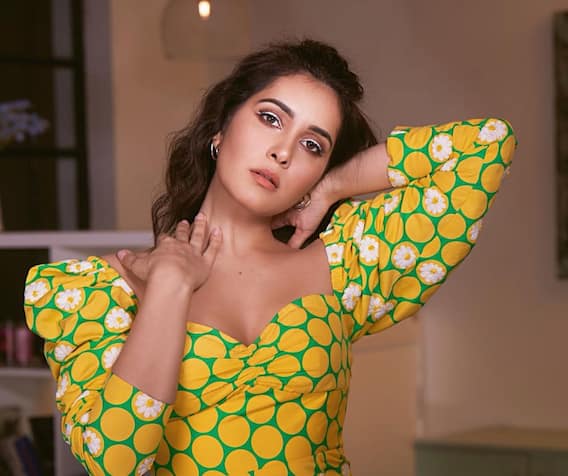 These photos of Rashi in yellow short dress are currently the subject of discussion.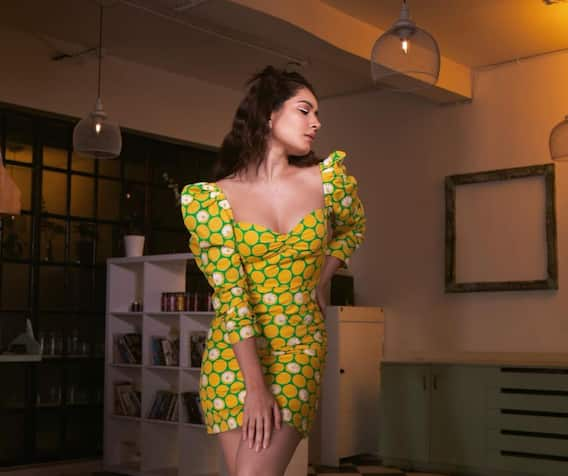 Rashi is wearing a yellow short dress with green and white printed floral designs.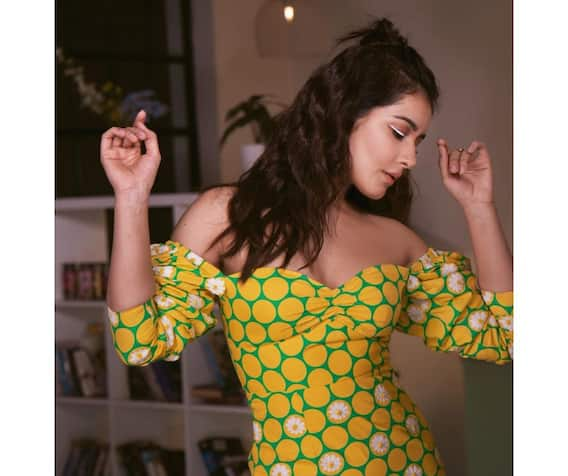 These days Rashi Khanna is busy shooting for her upcoming film 'Sardar'.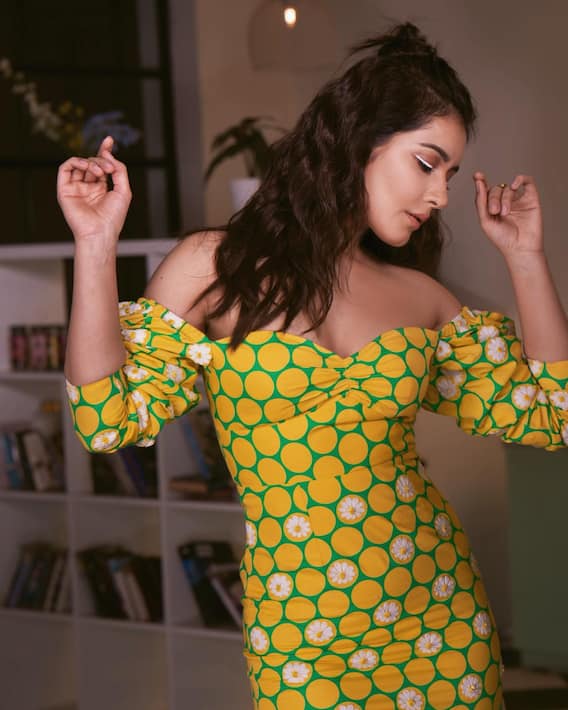 Rashi keeps updating fans from time to time by sharing photos and videos during the shoot.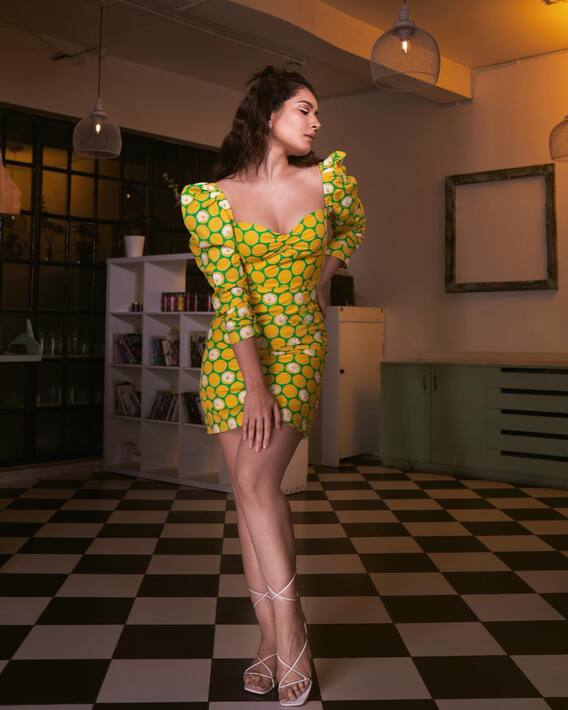 'Sardar' is expected to release in October.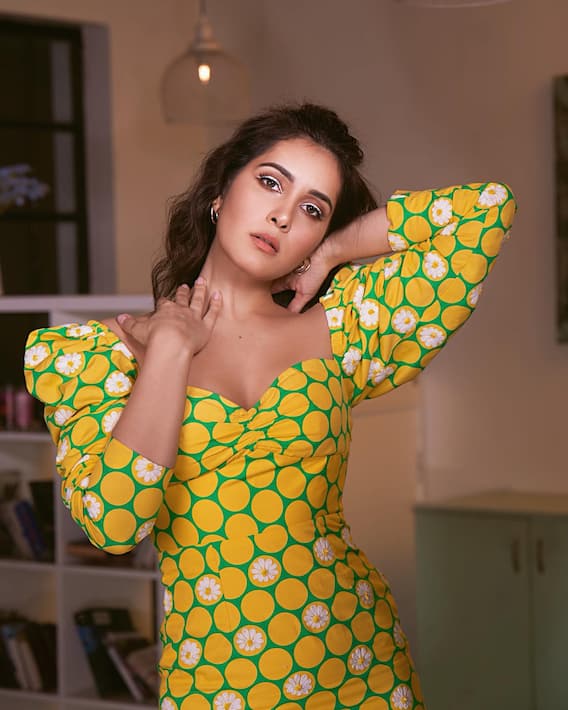 Apart from being an actress, Rashi Khanna is also a model.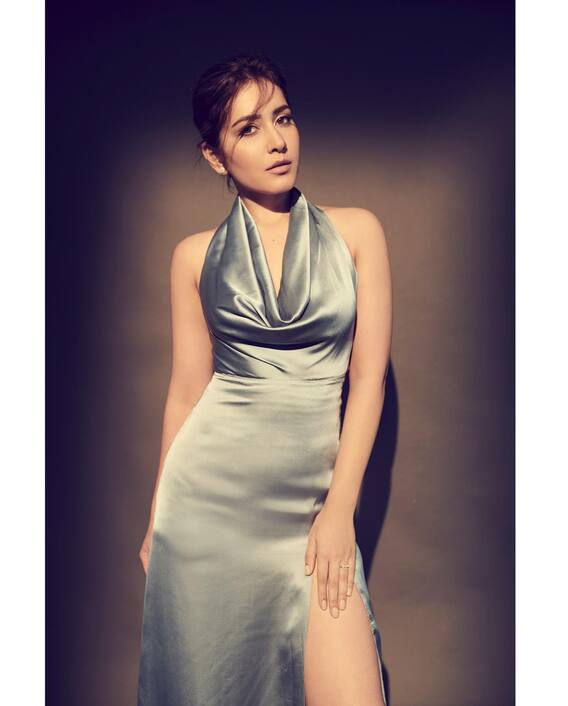 Rashi Khanna made her acting debut with the 2013 Bollywood film 'Madras Cafe'.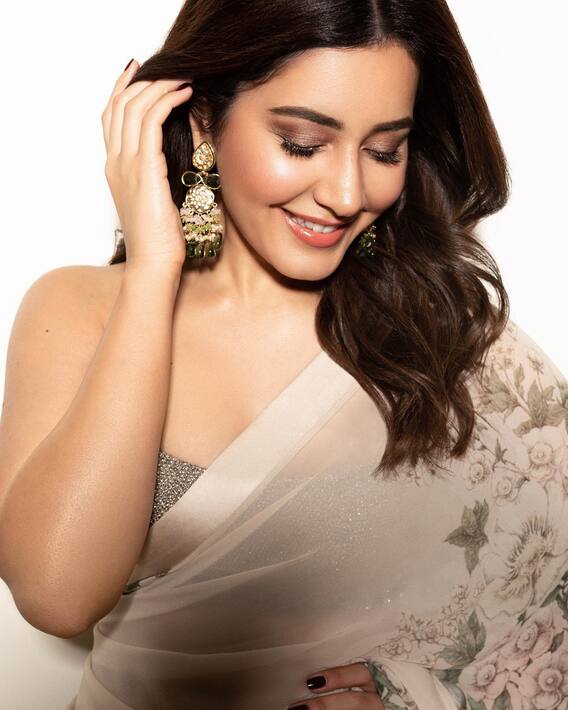 Raashi made her Telugu debut with the 2014 film Ohlu Gusagulade.