Photos: 'My enemies are after me' Esha Gupta said this by sharing the latest photo
Bollywood actress Esha Gupta has recently shared a new photo of herself in which she takes a mug of coffee and says, "My enemies are behind me." Although it is not known to whom Isha is telling this thing through this photo, but through this photo she has conveyed her message to her enemies. Esha […]
Bollywood actress Esha Gupta has recently shared a new photo of herself in which she takes a mug of coffee and says, "My enemies are behind me."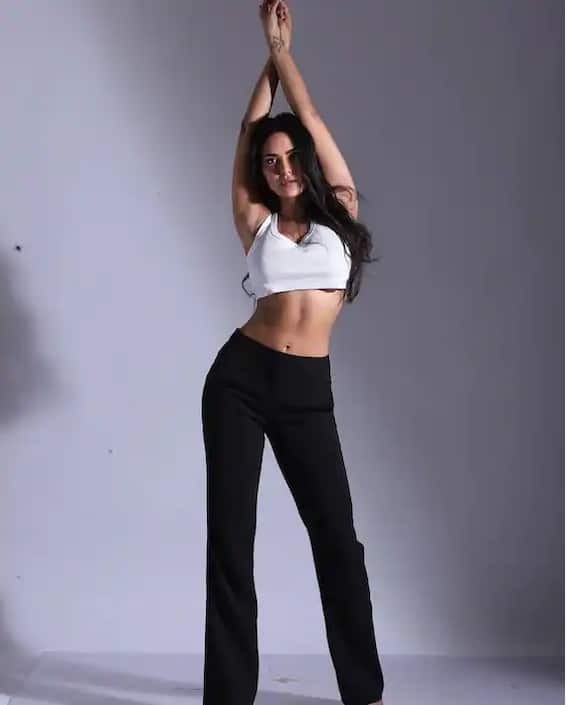 Although it is not known to whom Isha is telling this thing through this photo, but through this photo she has conveyed her message to her enemies.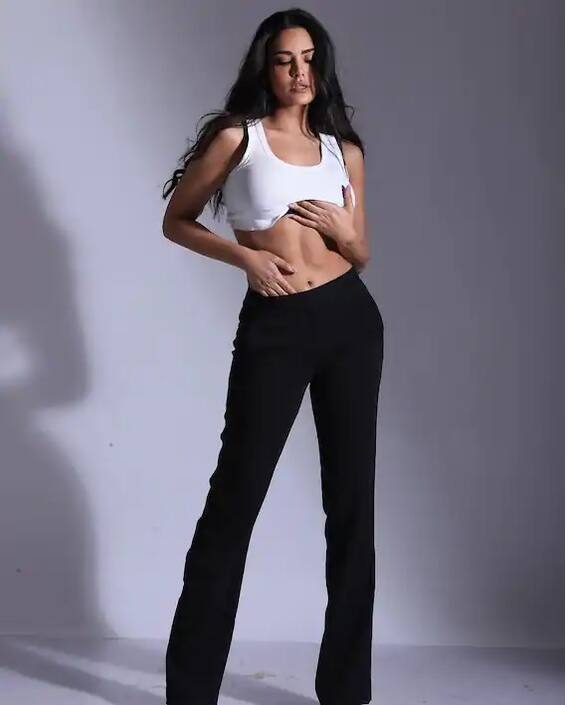 Esha Gupta is seen spreading her words with her glamorous pictures, but this time she has created panic on the internet with her message.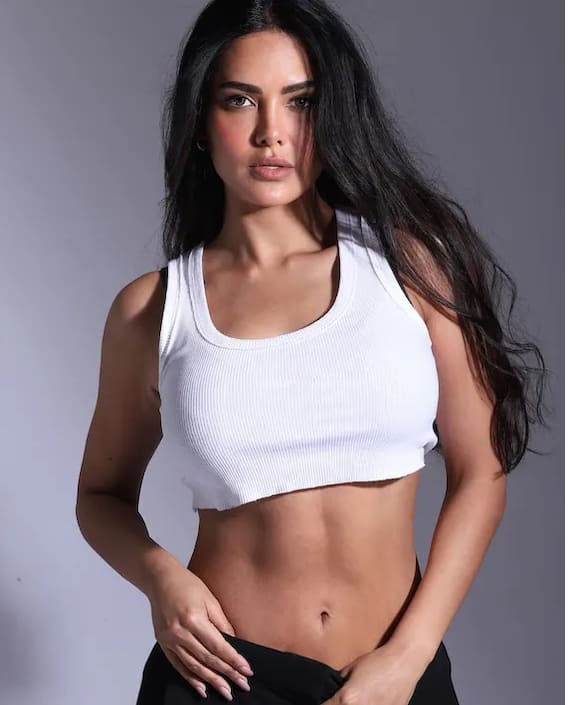 When Esha Gupta's fans read a message on her T-shirt which read – My animes are after me…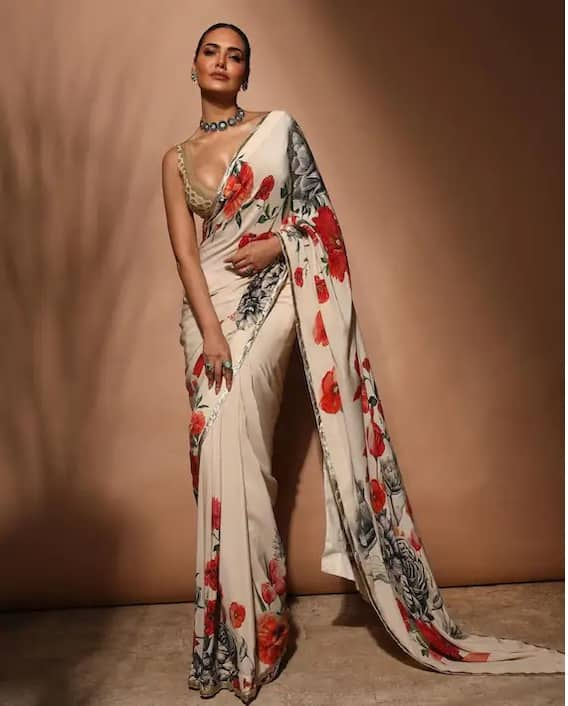 Within minutes, this picture of Esha Gupta became viral on social media.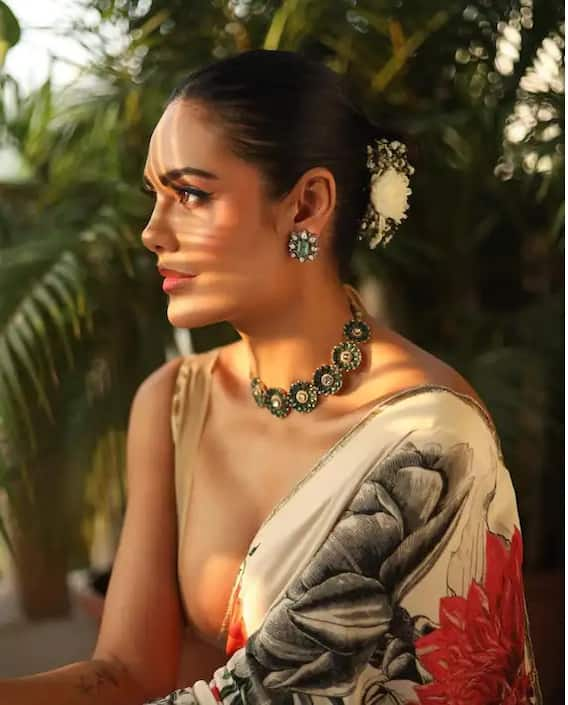 Esha Gupta is seen giving updates about her personal and professional life on social media.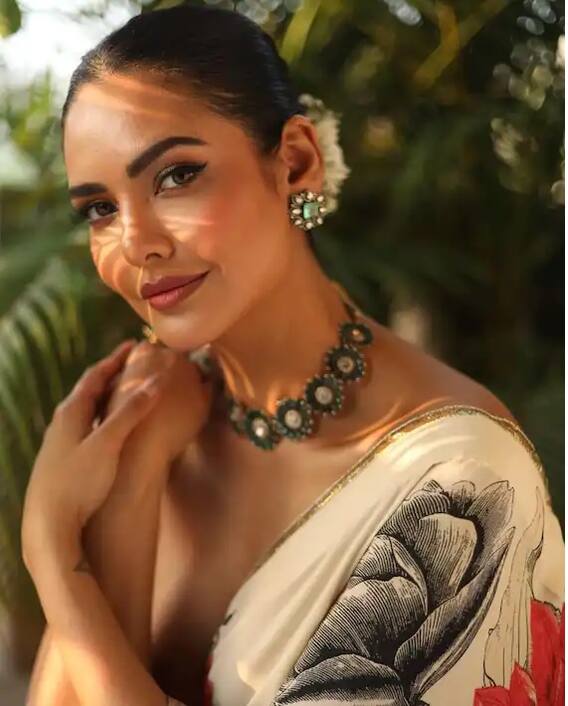 Recently, Esha Gupta has 8 million followers on Instagram. The number of his fans is increasing day by day.