Parineeti Chopra: Oh your salary…! Traditional look of Parineeti Chopra
Parineeti Chopra Photos: Bollywood actress Parineeti Chopra is always in discussion about her glamorous and stylish style. Actress Parineeti Chopra recently shared some pictures on social media. In these photos, Parineeti is looking very beautiful in a royal blue saree. Parineeti is completing the look with big earrings and loose hair. As always, fans are […]
Parineeti Chopra Photos: Bollywood actress Parineeti Chopra is always in discussion about her glamorous and stylish style.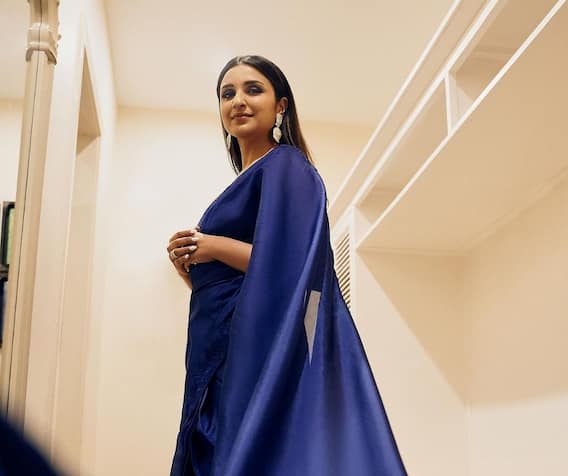 Actress Parineeti Chopra recently shared some pictures on social media.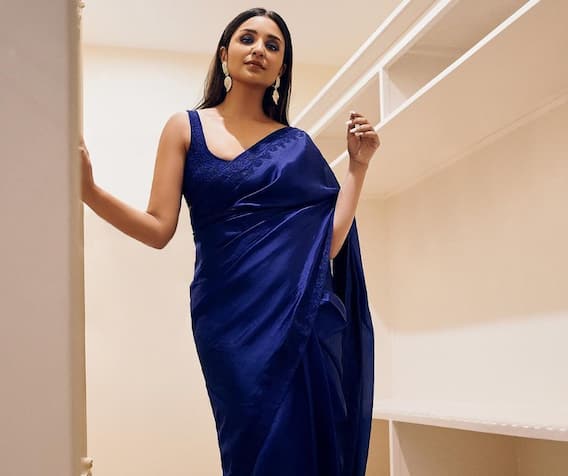 In these photos, Parineeti is looking very beautiful in a royal blue saree.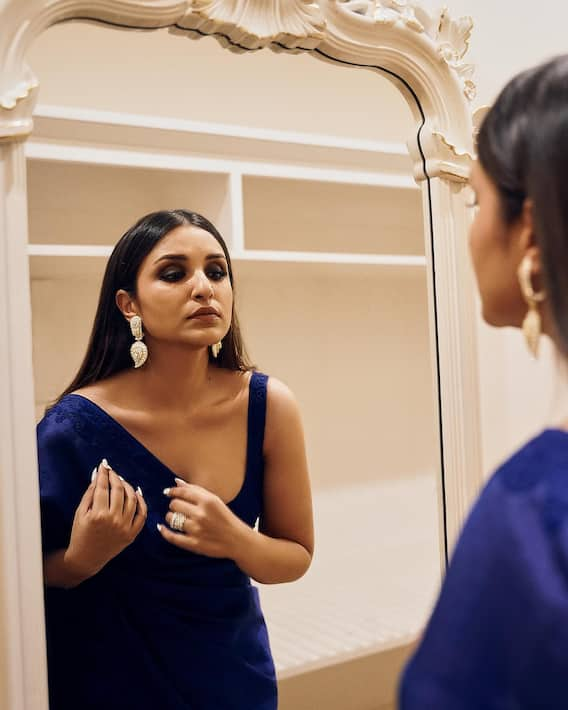 Parineeti is completing the look with big earrings and loose hair.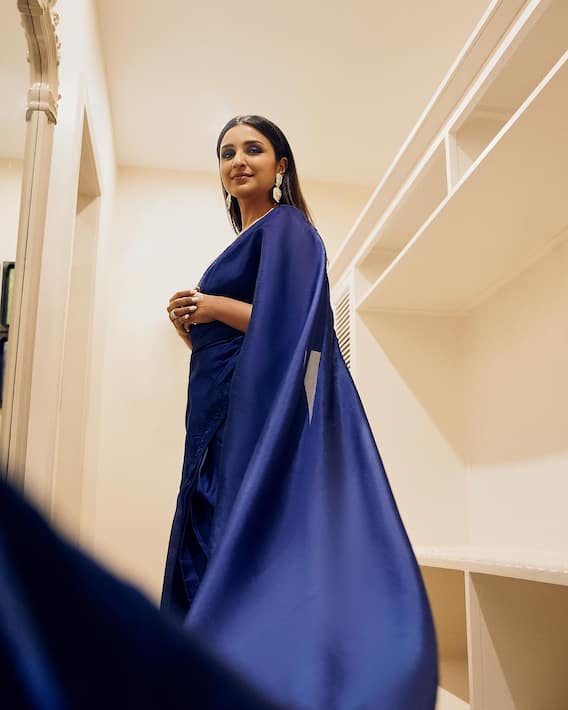 As always, fans are liking and commenting on Parineeti's pictures.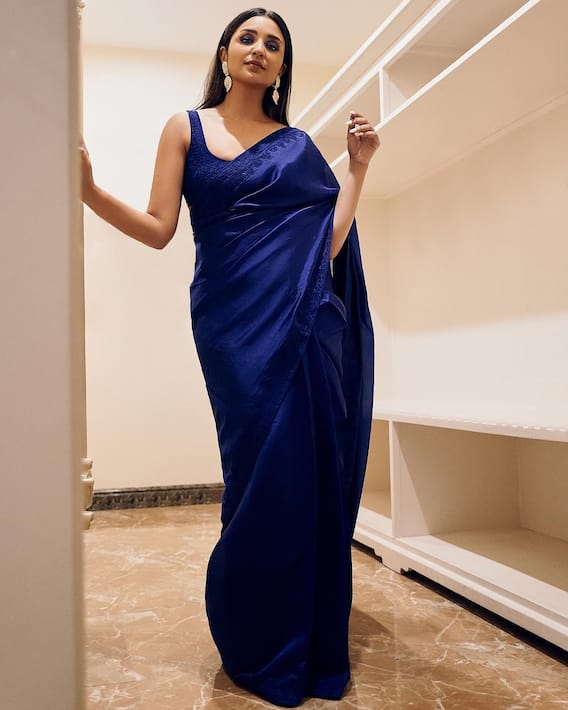 Parineeti Chopra is always active on social media.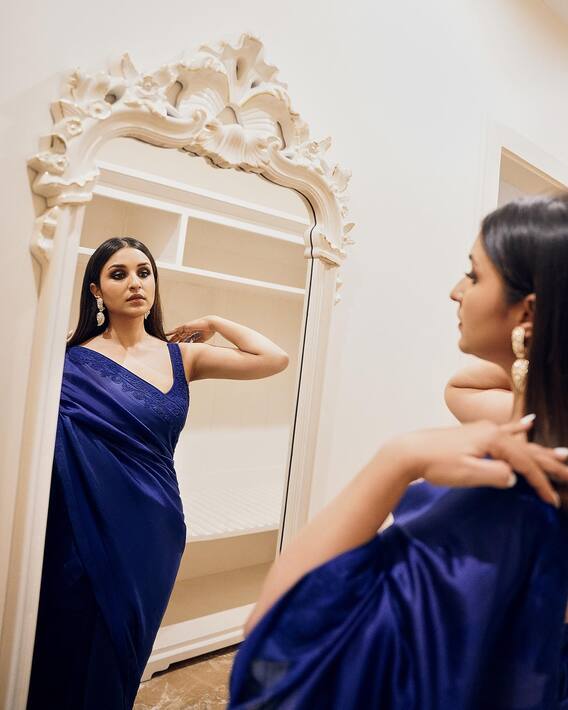 Recently, Parineeti Chopra is seen posing in the most glamorous and killer poses in the pictures shared on Instagram.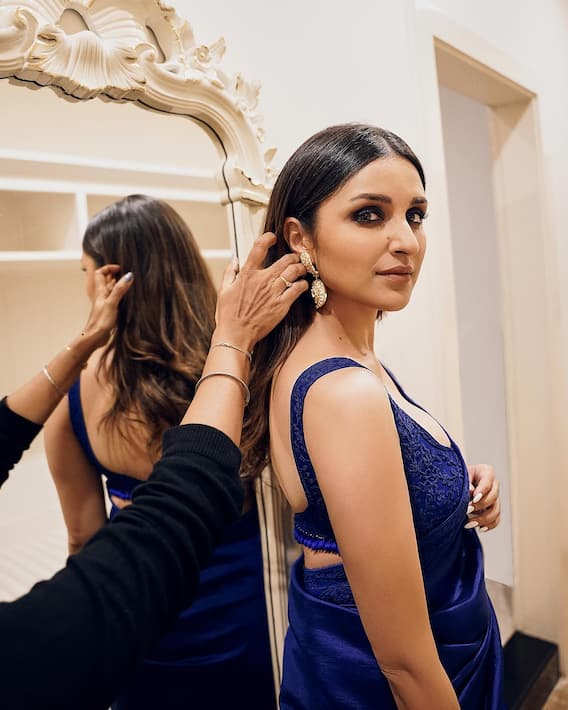 Parineeti always keeps giving latest updates about herself to the fans.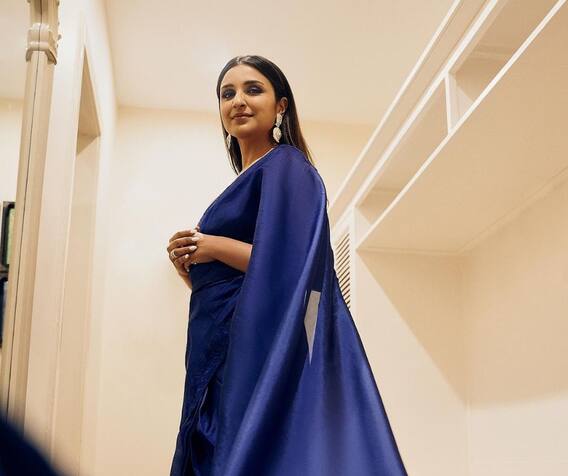 Parineeti has shared pictures from western and traditional look.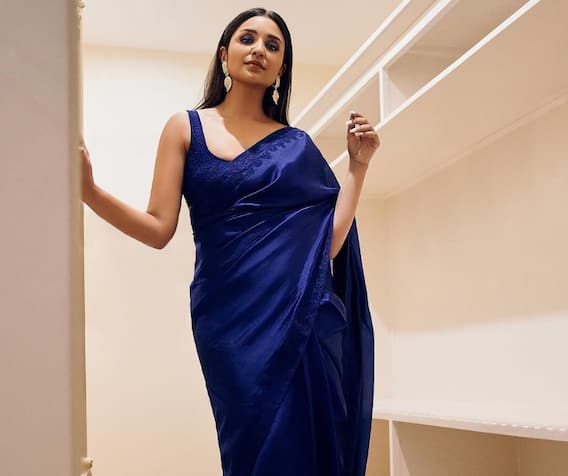 Parineeti is counted among the top actresses of Bollywood.