Kangana Ranaut Photos:Kangana Ranaut in red dress photoshoot, see her pictures with killer look
Kangana Ranaut Latest Photos: Bollywood actress Kangana Ranaut is always in discussion about her stunning style. It would not be wrong to call Kangana the strongest actress in the industry. Kangana Ranaut has made a name for herself in the industry on her own. These days the actress is very excited about her upcoming film […]
Kangana Ranaut Latest Photos: Bollywood actress Kangana Ranaut is always in discussion about her stunning style. It would not be wrong to call Kangana the strongest actress in the industry.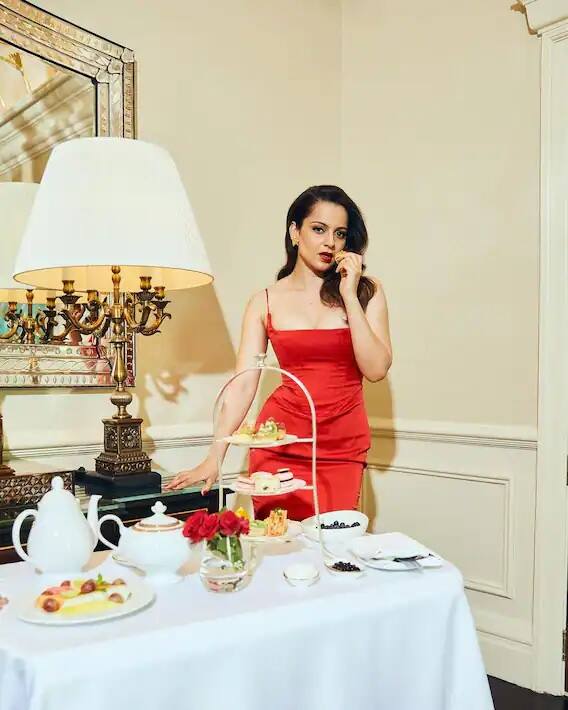 Kangana Ranaut has made a name for herself in the industry on her own. These days the actress is very excited about her upcoming film Dhaakad.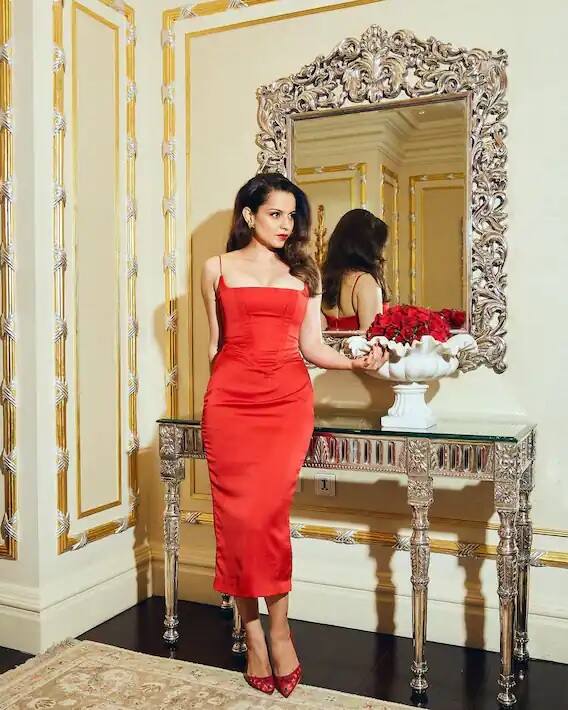 Meanwhile, Kangana has shared some of her latest pictures on Instagram, which fans are very fond of.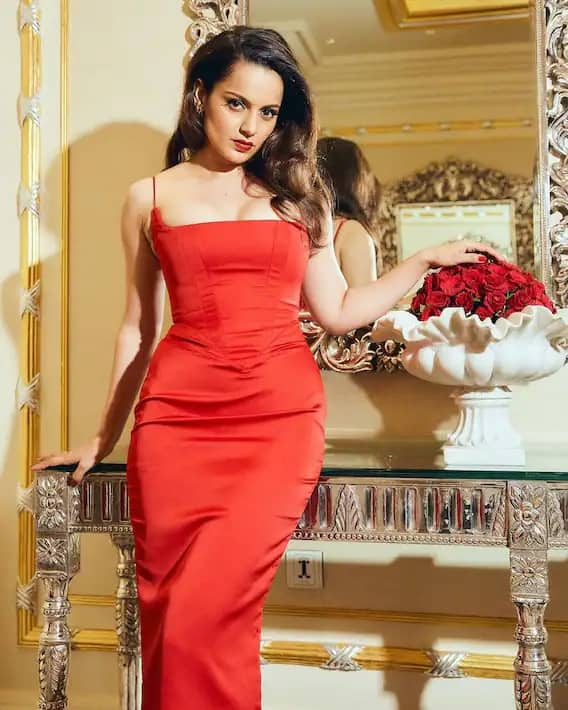 In these latest pictures, Kangana Ranaut is seen in a red slim gown. The photo shows Kang standing in front of a mirror and posing as an assassin.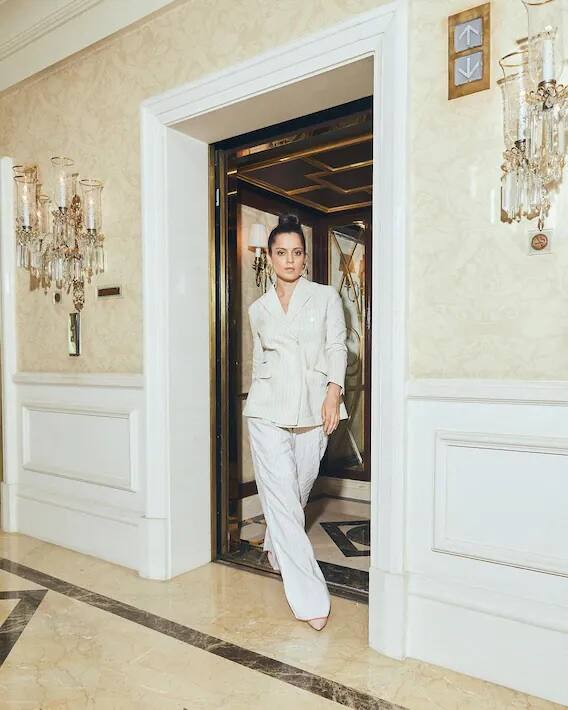 Kangana Ranaut is very active on social media these days and is sharing many pictures one after the other.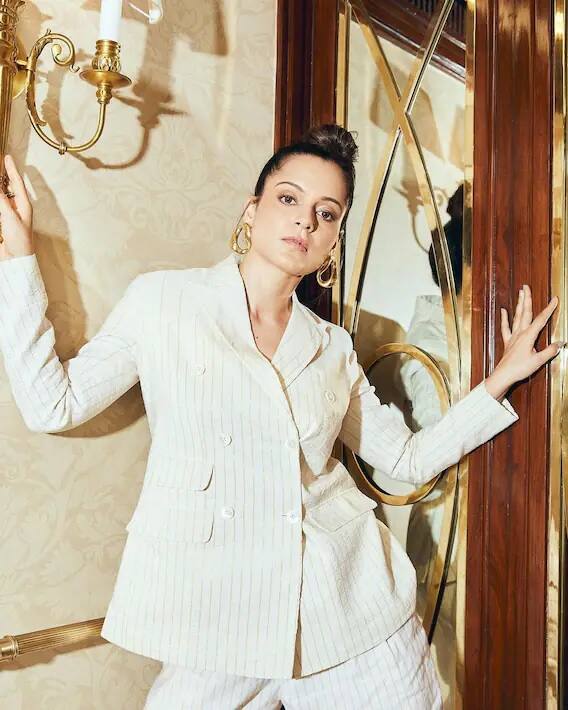 Kang is constantly engaged in the promotion of the film. This is the reason why pictures of his new look are coming out every day.