Janhvi Kapoor: Jhanvi Kapoor's killer pose in a shimmery dress
Janhvi Kapoor Pics: Bollywood actress Janhvi Kapoor is one of the top star kids in the industry. Jhanvi has made a place in Bollywood in a very short time. Janhvi Kapoor is one of the famous actresses of Bollywood. Jhanvi Kapoor is always in the news due to her beauty and glamorous style. Jhanvi Kapoor […]
Janhvi Kapoor Pics: Bollywood actress Janhvi Kapoor is one of the top star kids in the industry.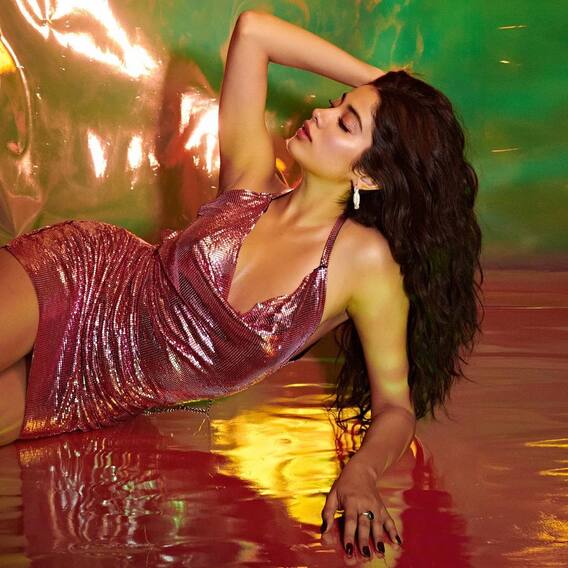 Jhanvi has made a place in Bollywood in a very short time.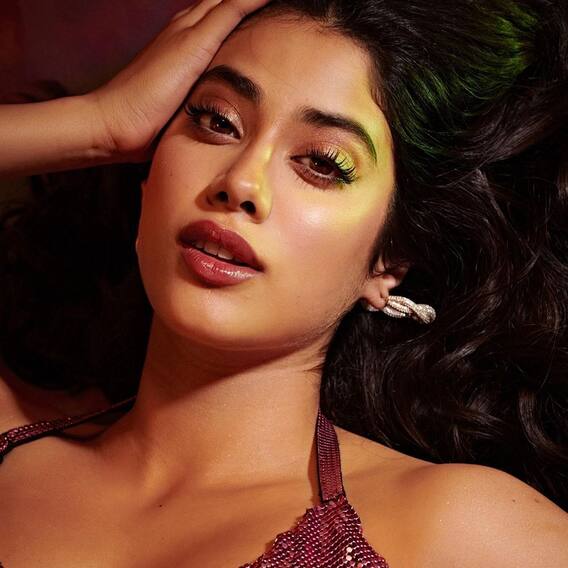 Janhvi Kapoor is one of the famous actresses of Bollywood.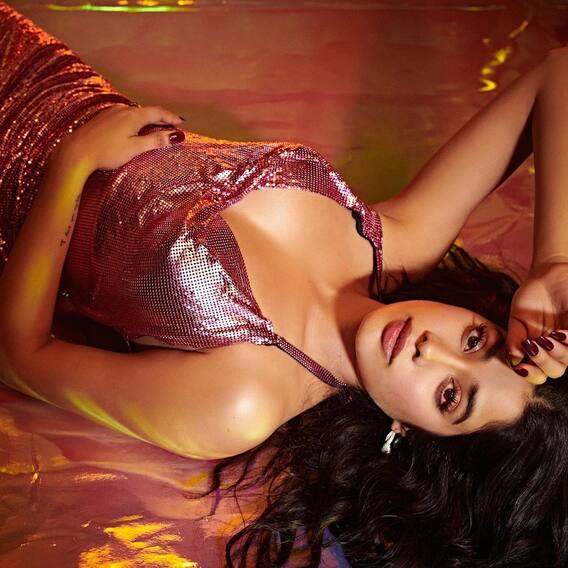 Jhanvi Kapoor is always in the news due to her beauty and glamorous style.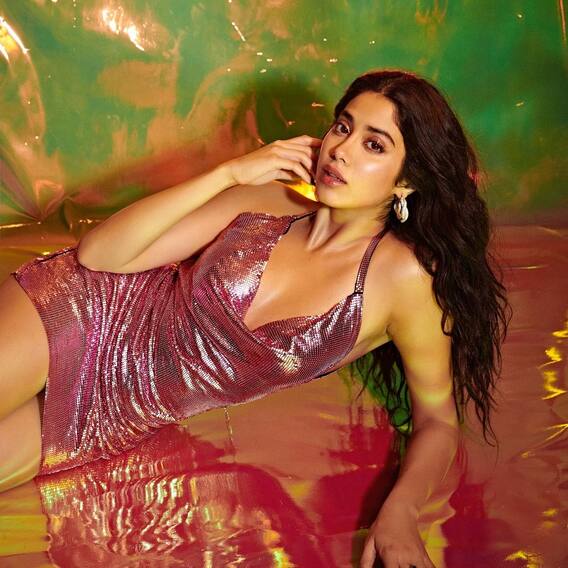 Jhanvi Kapoor does not leave any chance to maintain her craze for the fans.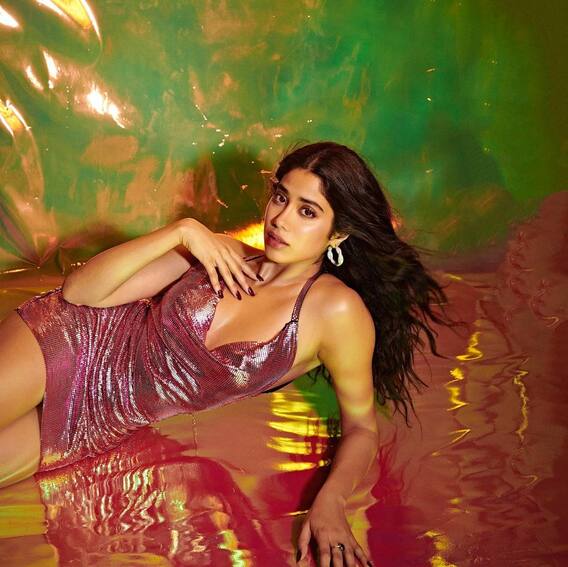 Janhvi Kapoor has shared some of her latest pictures on Instagram, these pictures are becoming very viral on social media.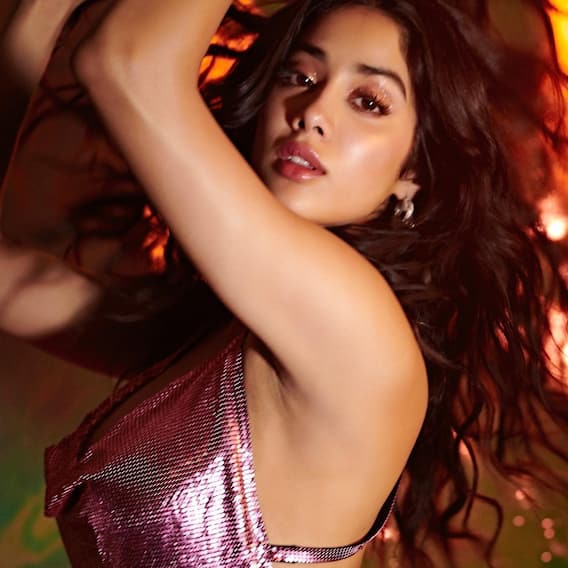 In these photos, Jhanvi Kapoor is seen in a deep neck short shimmy dress.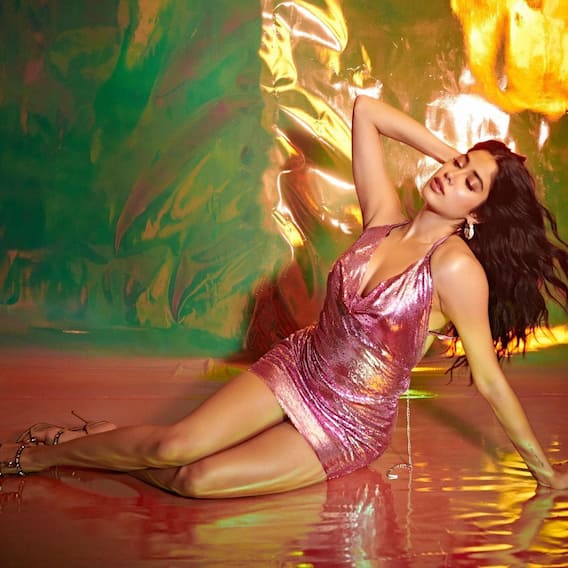 Fans are very fond of this bold look of Jhanvi.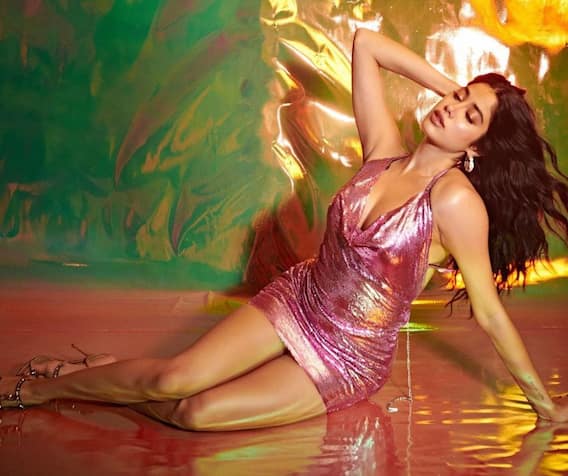 Jhanvi Kapoor's beauty is more visible in this shimmering dress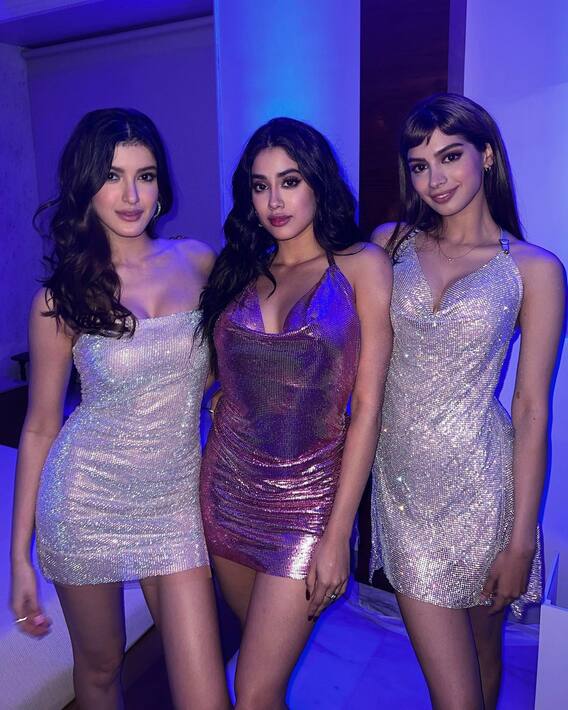 Photos have also been shared with Jhanvi sisters.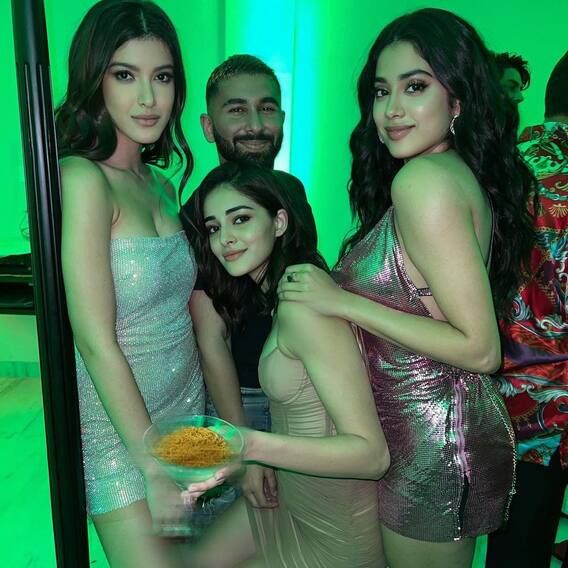 Actress Ananya Pandey is also seen in these photos.