He fell in love with a porn star and started working with her; Celebrity couple's wonderful love story
Mumbai In Bollywood, the names of many celebrity couples remain in the discussion for one reason or the other. However, a couple has come into the limelight due to their unexpected relationship and the ups and downs in the relationship. The pair came into limelight and all eyes were on this pair. (Sunny Leone Daniel […]
Mumbai In Bollywood, the names of many celebrity couples remain in the discussion for one reason or the other. However, a couple has come into the limelight due to their unexpected relationship and the ups and downs in the relationship. The pair came into limelight and all eyes were on this pair. (Sunny Leone Daniel Weber)
Sunny was initially known as a porn star. But, after marriage, she moved away from this area. But, due to her existence as a porn star, Sunny had to face many challenges in her early days in Bollywood. However, her husband Daniel did not leave her.
Sunny and her husband Daniel's love story is very interesting. They first met at a band mate club. Daniel fell in love with Sunny at first sight. So Sunny had reacted the same way to the person we met.
Later they started talking, giving phone numbers and even talking over the mail. One day, as the relationship was getting deeper, Daniel asked Sunny for a date.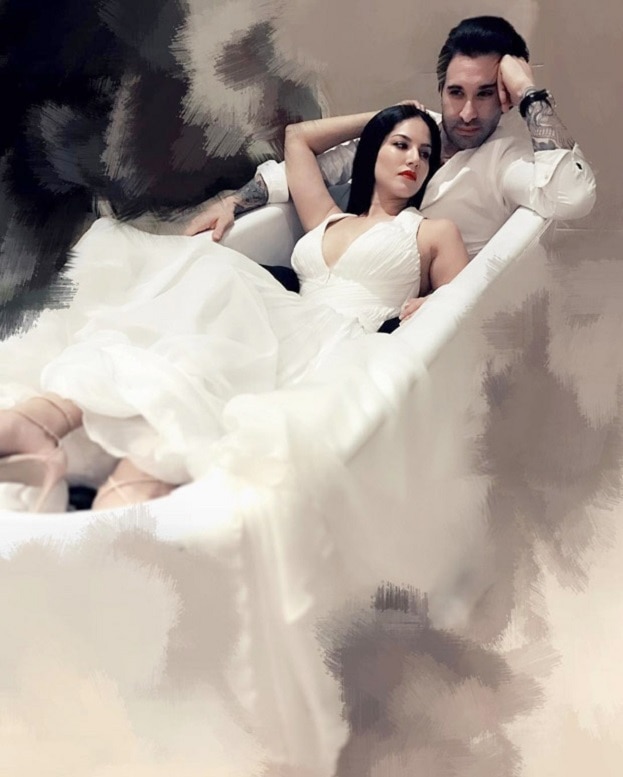 Sunny and Daniel were in a long distance relationship. She was shooting an adult video there. Although Daniel did not like him to shoot such videos with anyone else.
Eventually, he started shooting porn films with Sunny and started his own production company. Meanwhile, Sunny's mother died and Daniel supported her strongly. This was a turning point in the couple's relationship.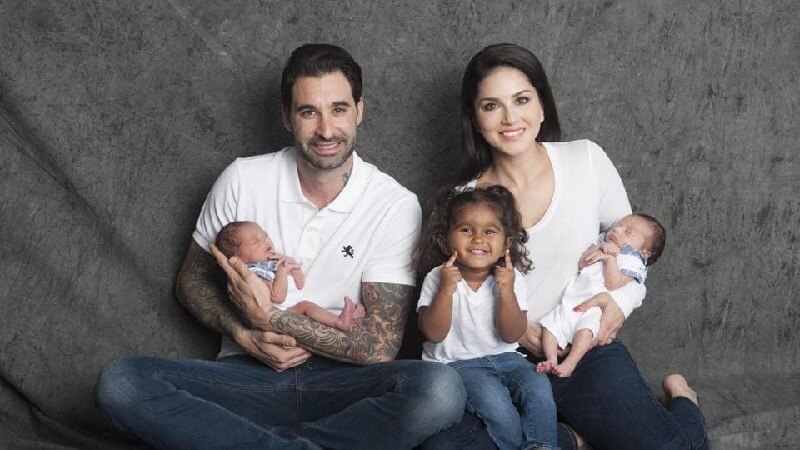 Both Sunny and Daniel decided to get married after some time. They supported each other at every turn and strengthened the relationship.