Deepika Padukone: Deepika Padukone has done many types of yoga, see photos
Deepika Padukone is one of the most beautiful beauties of Bollywood, she has worked hard to make her mark in the film world. Bollywood actress Deepika Padukone is one of the few actresses known for her fitness. Deepika Padukone does not miss a single day of her routine by doing exercise and yoga. Today we […]
Deepika Padukone is one of the most beautiful beauties of Bollywood, she has worked hard to make her mark in the film world.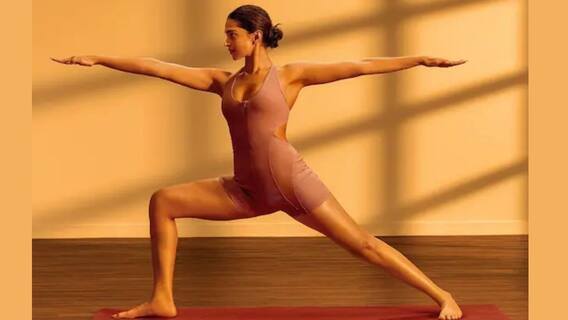 Bollywood actress Deepika Padukone is one of the few actresses known for her fitness.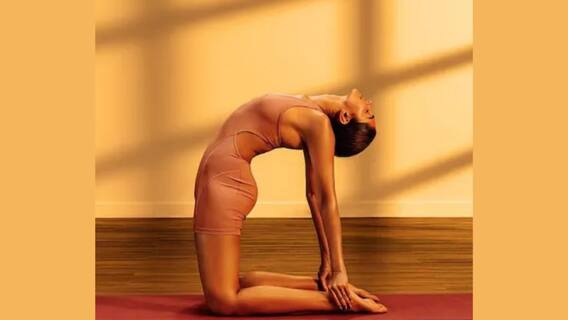 Deepika Padukone does not miss a single day of her routine by doing exercise and yoga.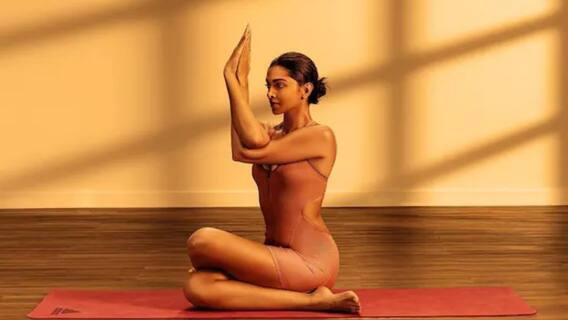 Today we have brought many photos of Deepika Padukone doing yoga for you, which may inspire you too.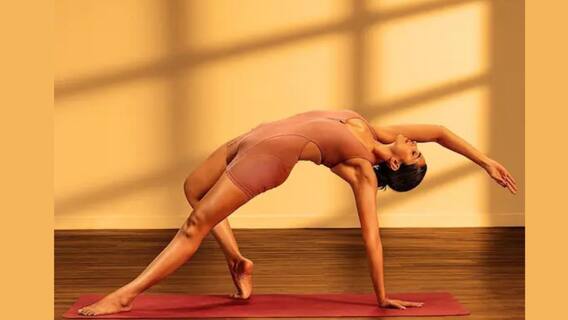 Sharing these pictures, Deepika wrote in the caption – Some Yoga Flex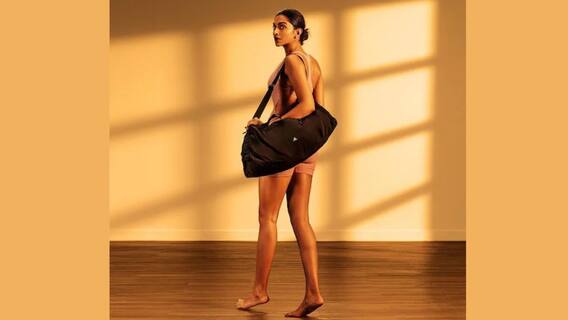 To keep yourself positive and fit, you can do yoga daily like Deepika.