As far as Deepika, Kareena and Bachchan are concerned, these stars refused to share the screen together…
There are many stars in the film industry who turned down a film, despite having a good script, because they didn't like the co-actor. Today we are going to tell you about some such stars who allegedly refused to work with each other. Deepika, Ranveer and Shahid starrer 'Padmavat' was a hit. According to reports, […]
There are many stars in the film industry who turned down a film, despite having a good script, because they didn't like the co-actor. Today we are going to tell you about some such stars who allegedly refused to work with each other.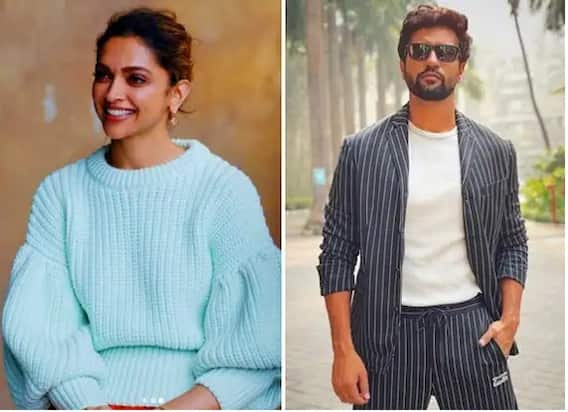 Deepika, Ranveer and Shahid starrer 'Padmavat' was a hit. According to reports, the director of the film Sanjay Leela Bhansali wanted to cast Vicky Kaushal instead of Shahid for the role of Maharaja Ratan Singh. However, Deepika wanted her opposite A-list actor in the film. This was the reason why Deepika refused to work with Vicky.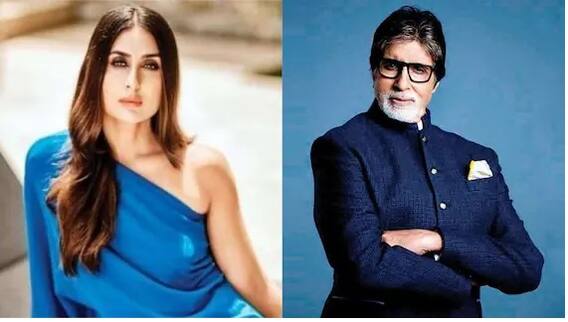 Actress Rani Mukerji gave the best performance of her film career in the film Black, but she was to be seen in the lead role in the film instead of Rani. However, at that time Amitabh Bachchan was not interested in working with Bebo, so Sanjay Leela Bhansali cast Rani Mukerji in the lead role.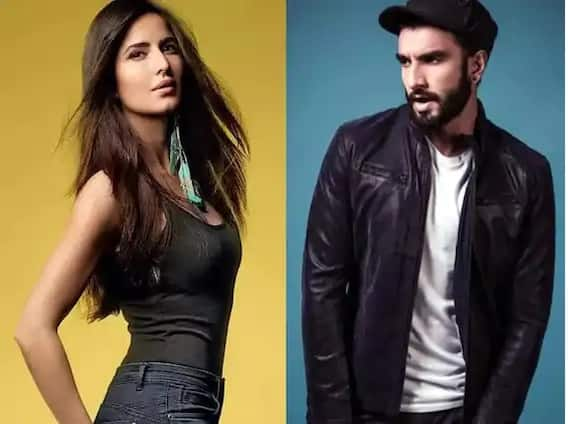 Ranveer Singh, known for his scintillating style, was approached for the film 'Baar Baar Dekho'. According to media reports, Ranveer had refused to work in the film for Deepika's sake. The reason for this was that there was no communication between Deepika and Katrina because of Ranbir Kapoor. In such a situation, Ranveer Singh decided not to work in 'Baar Baar Dekho'.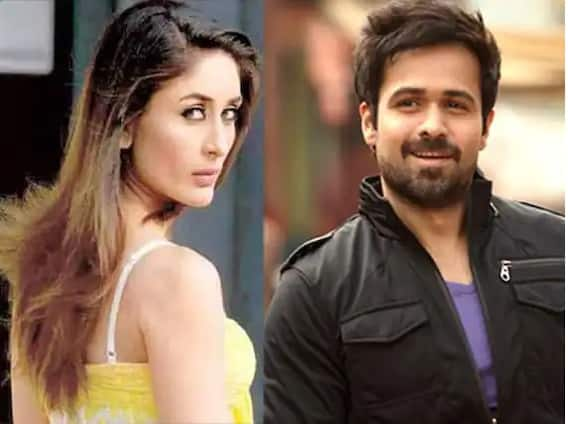 There were reports that Kareena Kapoor Khan and Emraan Hashmi will be seen together in the film 'Badtameez Dil'. Although Kareena Kapoor refused to work with Emraan Hashmi, after which the film was dropped.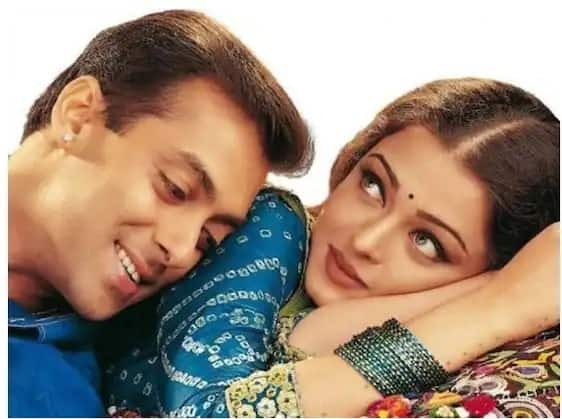 Aishwarya Rai and Salman Khan were seen together in the film 'Hum Dil De Chuke Sanam'. There was a lot of discussion about the breakup of both of them at one time. After the breakup, Salman and Aishwarya decided to never do a film together. According to media reports, Bhansali wanted to cast the pair of Ash-Salman in the film 'Padmavat', but when Aishwarya came to know that her co-actor would be Salman, Aishwarya turned down the offer.