Another divorce in Bollywood, this star actor will get divorce
Mumbai: For the past several months, news of divorce of famous actors and actresses from many film industries of the country is coming to the fore. There is another talk of divorce in Bollywood. A star artist is on the verge of divorce. Let us know which couple is getting this divorce after all. Sources […]
Mumbai: For the past several months, news of divorce of famous actors and actresses from many film industries of the country is coming to the fore. There is another talk of divorce in Bollywood. A star artist is on the verge of divorce. Let us know which couple is getting this divorce after all.
Sources say that the famous rapper Raftaar, who has made the youth crazy with rap songs, is now preparing for divorce. It is rumored that Raftaar's six-year marriage will come to an end. It is said that after six years of marriage, Raftaar filed for divorce from his wife Komal Vohra.
According to Hindustan Times, Raftaar and Komal had filed for divorce in 2020. But Corona delayed all the divorce proceedings. But now that the lockdown is over, they are preparing to file for divorce again. Now both of them are going to sign the divorce papers on 6th October 2022. After that both will be separated.
Raftaar Komal's love story
Raftaar and Komal's love story is said to have started because of friends. He was introduced by his friends. After that both of them dated for five years. Raftaar and Komal got married in 2016. The rapper shared the wedding details by sharing wedding photos on social media.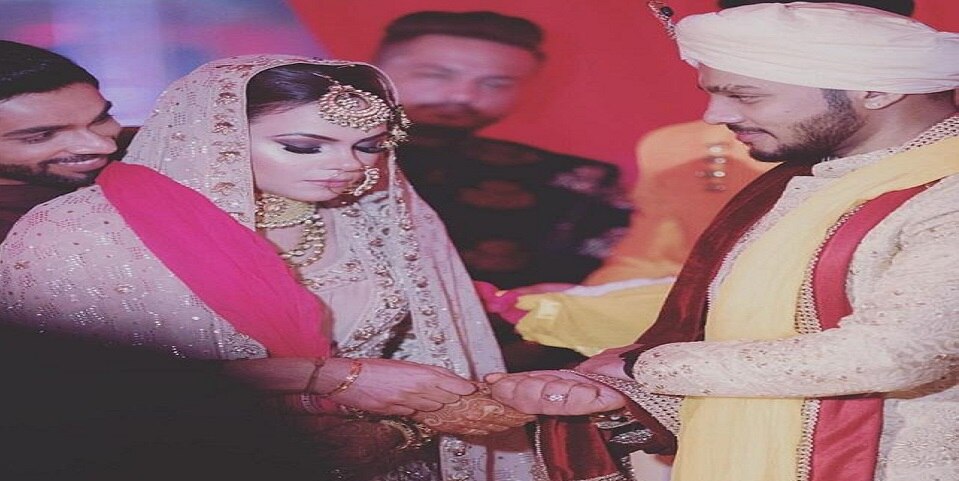 Meanwhile, Raftaar has recently sung for Nusrat Bharuch's Janhit Mein Jari. He was also often seen as the gang leader of the reality show MTV Roadies.