Actor Ali Fazal's first look from 'Mirzapur 3', know when the series will be released
Mirzapur3 Ali Fazal Look: People are eagerly waiting for the third season of Amazon Prime's web series 'Mirzapur'. After the overwhelming response from the audience for the last two seasons, the makers are now gearing up for the release of 'Mirzapur 3'. mirzapur3 ali fazal look Meanwhile, Guddu Pandit of the series has doubled the […]
Mirzapur3 Ali Fazal Look: People are eagerly waiting for the third season of Amazon Prime's web series 'Mirzapur'. After the overwhelming response from the audience for the last two seasons, the makers are now gearing up for the release of 'Mirzapur 3'.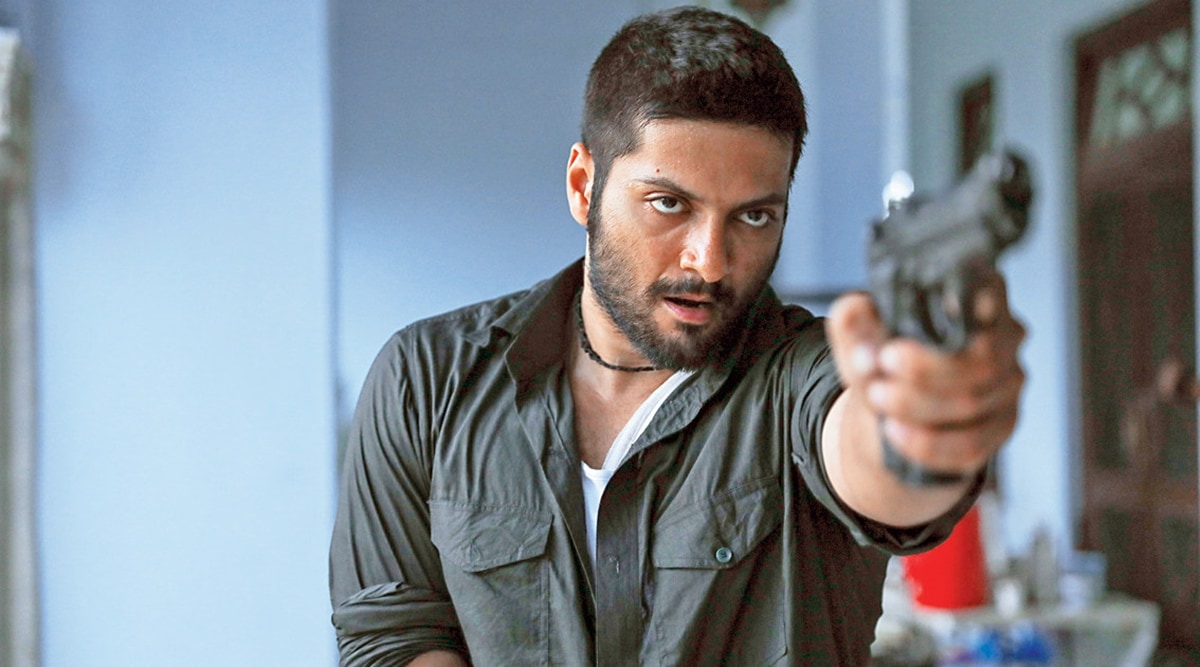 Meanwhile, Guddu Pandit of the series has doubled the enthusiasm of the fans. In fact, after the unconditional love for the last two seasons of the series, the makers recently announced season 3 of 'Mirzapur'. Recently, actor Ali Fazal, who is seen in the lead role of Guddu Pandit in the series, has posted a picture of himself, which is going viral on social media. While sharing the picture, he has written something about 'Mirzapur' that the audience is very excited about. Guddu Pandit's strong style can be seen in the picture that surfaced. In this black and white photo, Ali Fazal is seen sitting in the camera with a gun in his hand.
Sharing this, the actor wrote in the caption, "And the beginning has already begun. Preparation , rehearsal, reading – no sticks, now guns will run from above. Hands up, the doll is coming. After the picture came out, there was a wave of happiness among the fans. There are strong reactions to the picture. fans Along with Shweta Tripathi, who played the role of Golu in the show, also wrote in the comment, 'Waiting'. It is worth noting that the first season of 'Mirzapur' came in the year 2018 and the second in the year 2020. This is a crime thriller series, whose characters are very popular. Now the fans are waiting for the release date of the third part of this series.