'Mirzapur 3': First glimpse of adventure and boldness
Mumbai: Corona virus, lockdown and web series…. Everyone knows this maths today. During this, the most talked about 'Mirzapur' series was. The first and second parts of 'Mirzapur' created a special place in the mind of the audience. After that now everyone is waiting for 'Mirzapur 3'. But now the audience has no reason to […]
Mumbai: Corona virus, lockdown and web series…. Everyone knows this maths today. During this, the most talked about 'Mirzapur' series was. The first and second parts of 'Mirzapur' created a special place in the mind of the audience. After that now everyone is waiting for 'Mirzapur 3'. But now the audience has no reason to wait. Because a photo of this series is going viral on social media at this time.
The photo that went viral is not of the second third, but of actor Ali Fazal. Ali Fazal did justice to the role of Guddu Pandit in the series. After much love for the last two seasons of the series, the makers recently announced Season 3 of Mirzapur.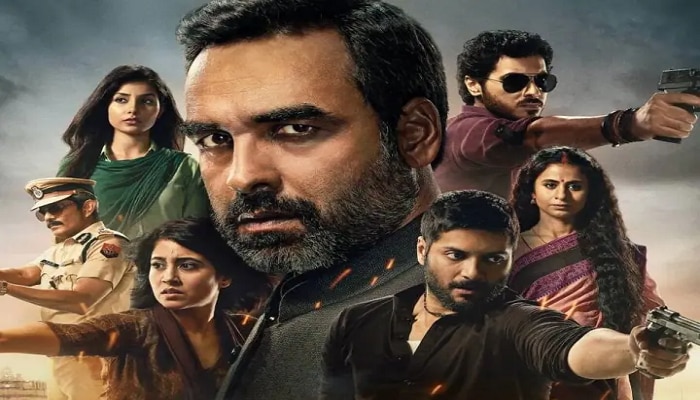 Now Ali Fazal i.e. Guddu Pandit has shared a photo of himself on social media. Sharing the photo, he captioned it, 'And the time begins!! Preparation, rehearsals, readings. bring it on .. '
After the photo surfaced, the curiosity of the fans has reached Shige. Shweta Tripathi, who is playing the character of Golu in the show along with the fans, has also written 'Waiting' in the comment.
The first season of Mirzapur came in 2018 and the second came in 2020. Mirzapur is a crime thriller series. Now the fans are waiting for the release date of the third part of the series.